Airtel Uganda has been mentioned in the Uganda Communication Commission (UCC) 's report as the fastest Mobile Internet provider in the country. This means Airtel is faster than MTN and Africell on the mobile data landscape.
The findings are a result of UCC's study on the QoS (Quality of Service) for telecom provider links in Uganda. The Commission visited over 20 districts including Mbarara, Kabale, Moroto, Kasese, Hoima, Mubende, Arua, Mbale, Tororo, Soroti, Lira, Kampala, Mukono, Jinja, Masaka, Mityana, Entebbe, Masindi, Fort Portal, and Gulu.
While the Commission tested both mobile calls and data transfer speeds. The study voted Airtel Uganda as the fastest provider in almost all areas visited kissing a maximum of 14Mbps (MegaBytes per second) in Mityana and Soroti.
In a less urbanized area like Moroto, Airtel achieved 13.5Mbps as Africell followed with 5.5Mbps and MTN juggled a hyena's share at 4.2Mbps. Below are the commission's findings: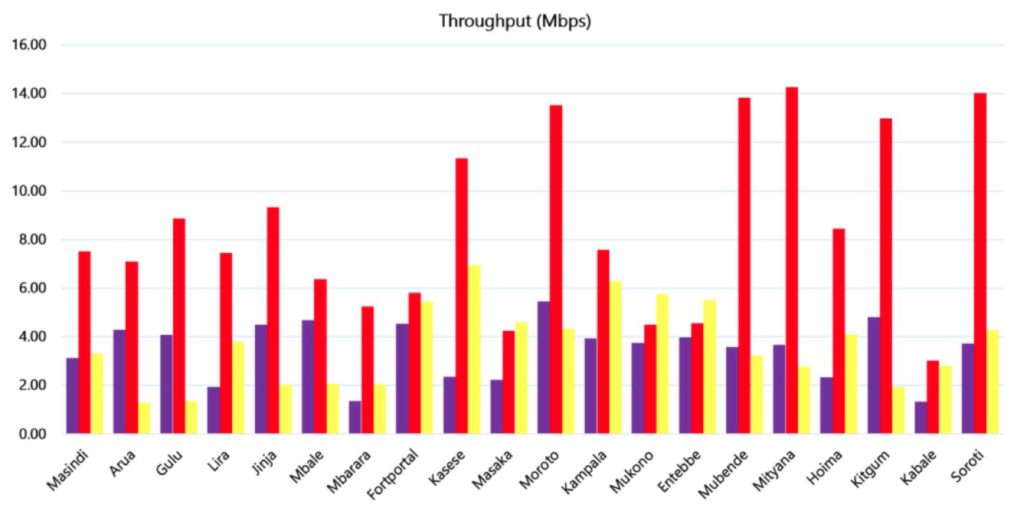 But, is Airtel the fastest Mobile Internet provider in Uganda? We find out
In Q3 of 2019, Airtel Uganda suffered major downtimes that once erupted into a Twitter hashtag war, and the telco later stabilized its network services with a public notice, though user complaints continued to rise on its timeline.
As compared to its competitors like Africell and MTN in Kampala, the Red telco doesn't hold a wide 4G connection speeds margin against the 2 providers. However, as per UCC's study, the telco trembles with the best speeds with a bigger margin to its rivals in Kampala.
Editor's NOTE: Tomorrow (29th/01/2020), We shall upload results of a Speed test conducted on Airtel, MTN and Africell to sample the Kampala ratings
What Influences Network quality
According to UCC, alot of factors influence the quality of network links and these include congestion, interference, user-end devices, communications network performance, among others as listed below:
Inadequate coverage (resulting in a network signal that is too weak for the user's phone to connect to the network),
an outage of a component of a network (due to power outage, fibre cuts/theft/vandalism, and software or hardware/equipment problems/failure)
interference (either within the network or with other radio users),
inadequate network design causing failure to handover a call from one cell to another and
congestion
As a point in focus, congestion implies that changes in the number of users per region influences network quality and thus resulting into degraded network bandwidth.
This means Airtel Uganda has the best network equipment than any other telco giving it a bullish lead in mobile Internet speeds.
However, as per our experience in most of the distanced areas stated by UCC like Soroti and Arua, the telco has not been a big match to its rivals when it comes to faster Internet speeds and 4G distribution, even when using the best devices to browse. But that's our opinion, yours could be different
Airtel Internet: What the Users Say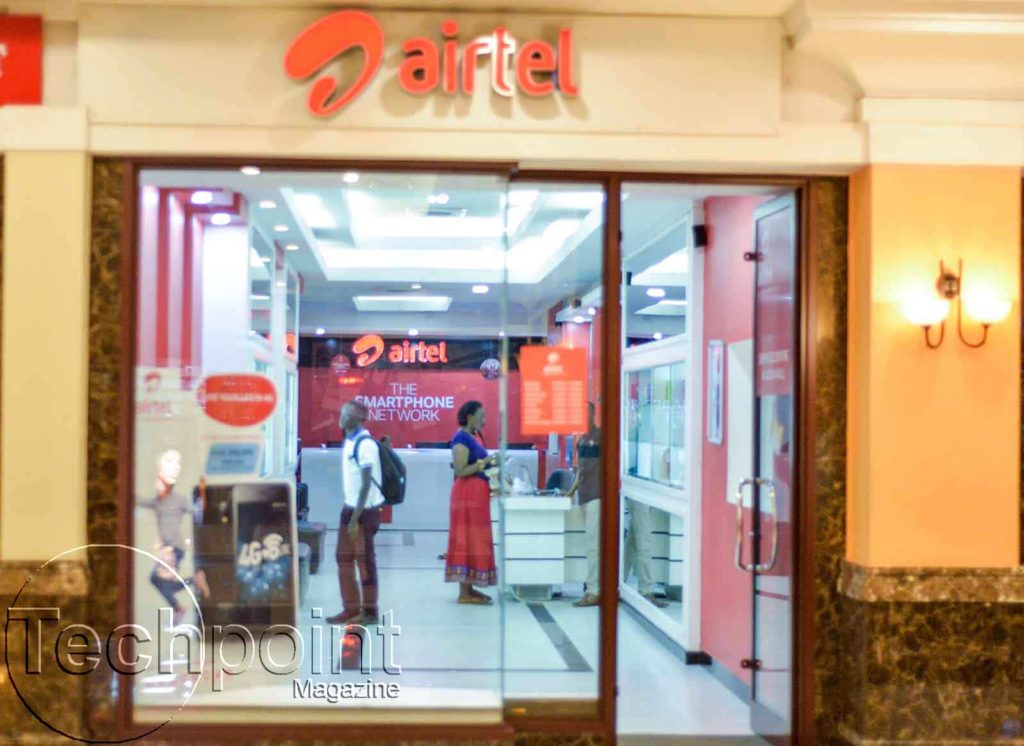 In comparison to other major telcos on Twitter like Africell and MTN, Airtel has more user complaints affiliated to their Internet speeds, and that alone twinkles doubt on its fastest mobile Internet provider status.
Well, in case you have or still use Airtel Internet on your Smartphone/computer or gateway device like a MiFi router or desk CPE, what's your experience with the telco's Internet speeds as compared to Africell, UTL, and MTN.
[totalpoll id="9432″]
NOTE: As Tech Point Magazine, we have tasted what Airtel Internet has to offer in both remote and urban areas. We have used the telco in Katakwi, Koboko, Insigiro, Kisoro, Fort Portal, Mbarara, Arua, and our experience has always been poor compared to the Orange and Yello camp's tale