Candy crush Saga Vs Candy Crush Soda, which is the best arcade game?
Candy Crush has two popular games and they are all cool mash up games
Candy crush is one those popular games you cant despise by their display on someone's smartphone. Divided into multiple seasons and categories, Candy crush is the world's most addictive mobile game with its Saga version making rounds on the Google and Apple stores.
Candy Crush Saga and Candy crush Soda are two separate games that can be totally differentiated by their look and feel. While you have to battle with hard to pass challenges with little or no power ups in the Saga version. The Candy soda version allows you to pop Sodas in a single tap with several power-ups ready to be used within the game.
Candy crush Saga Vs Candy Crush Soda, so what's difference
Now one could wonder why the Candy crush developers decided to create two versions of the game. Well, the wonders could just be movie tweaks with the Saga version having more downloads than its Soda alternative. But, what's the core difference between these two games, we find out!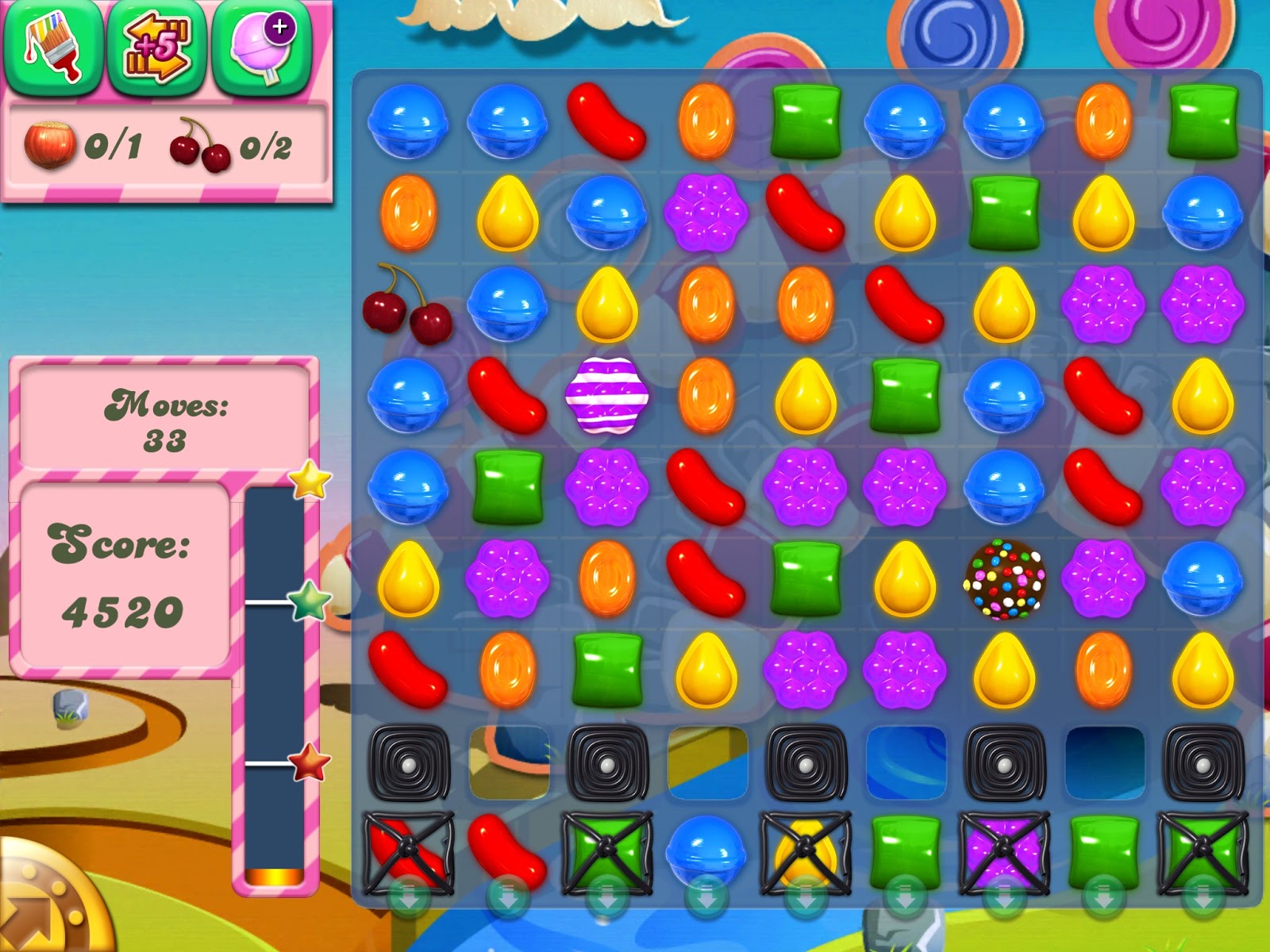 While Candy crush saga allows you to crush candy per 3 similar blocks paired. Candy crush Soda allows you to pop Soda bottles in the game whenever you add the 3 similar blocks to hit a combination.
Although both these apps have power-ups like the hammer and the handy move tool. Candy crush soda has a striped hammer that can erase a line or 2 in a single tap horizontally or Vertically. Also, the Saga game teases a vertical arrangement of stages, but candy soda has a horizontal adventure filled stage arrangement with power-ups per level. Therefore, the two games are more of the same except that Candy Crush Saga is somewhat difficult compared to its sister game.
Candy crush Soda against Candy Crush Saga, which is the best version
Tastes and preferences are two adventurous decisions any gamer would look out for. Candy crush saga was designed more for the technical thinkers willing to do whatever it takes to go through the hard to break levels. Although Candy soda is difficult as well, you can't deny the fact that its pro version is as difficult as playing FIFA 18 on a largish smartphone.
Between the two candy crush games, stuff like periodic poses never miss to relieve you from the game addiction. However, Candy Crush soda was more like created for the chics with its simple elegant levels you can go through with fewer tricks pulled off. But then, don't take the Soda version as a mere joke since it also has its terrible hard levels. Therefore, when it comes to the hardness, Candy crush saga is un-compared while if you looking for the nice version of candy crush to play then the Soda version is your number 1 choice.
The Verdict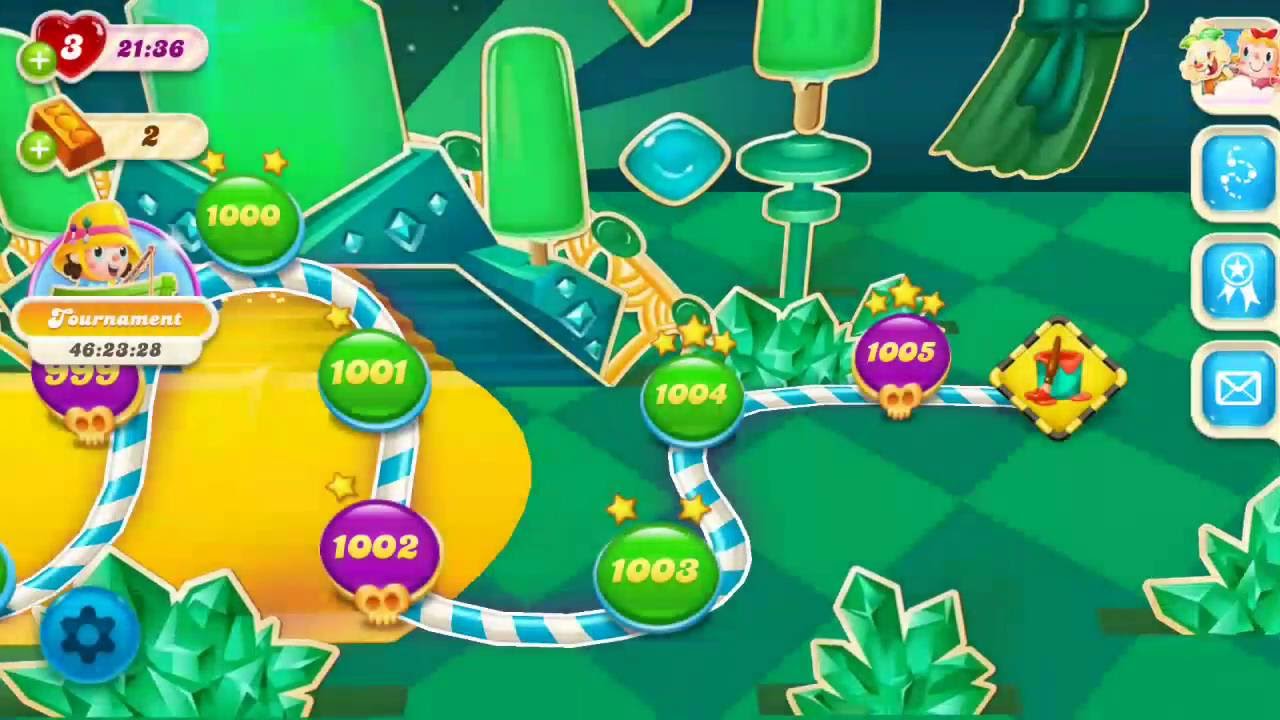 Candy crush developers have multiple versions of their game uploaded all the way up in all smartphone stores. However, the Saga and Soda versions are compared to no other at the moment as they seem to be the best on the market even with more games in store. Perhaps if you are looking to play that hard to go through maze, you better choose Candy Crush Saga.
But then, with the simple elegant style of Candy Crush Soda, you can't fail to notice the amazing designs, levels, and power-ups brought up in all game levels. Therefore, the draw lies on the Soda side for a good design yet multiple power-ups to boost up your gaming experience.