Enjoying uploaded video content on YouTube is one of the best things to do on a Smartphone with less data consumed per video streamed. Although you can enjoy content from other channels, the great teaser of the day would be how you can create your own successful YouTube Channel with a pile of subscribers yearning for new content in short timeframes.
With a chit chat structure to your audience, expect to earn big if you break the code of having a successful channel. However, the same way you can become a great social media influencer is the same way you can transform yourself into a successful YouTube Vlogger on the Internet. So, let's dive into a few tips you should implement if you want your channel to be successful compared to that of Will Smith or even MKBHD.
Creating a Successful YouTube Channel
Where does your passion lie?
Passion is the key point why Tech-Preneurs create startups every now and then, it's not all about having a perfect revenue stream, but instead, passion is the ultimate gateway. The same thing applies to you as a YouTube junkie, Go ahead and create a channel featuring the content you love most against all odds to catch new subscribers per post.
So What's your Target audience?
Before creating your YouTube channel, ask yourself who your subscriber is! Whether you're targeting students through tutorials or catching the web with latest news and best analysis of real-time situations, It's all up to who you want your target viewer to be.
As a matter of fact, It's not about having a pile of subscribers for your channel, but instead having quality subscribers interested in each and every Video you upload is the perfeect fruitful path. More so, if you're targeting a wide audience, you can jerk between the best content structures available or create a unique feel for your channel.
How about Your content structure in Plan?
Starting a YouTube channel is not a nightmare that stings you up in the night, but instead, it's a move you choose to try and create something new on the best online video streaming platform. Hence, similar to your audience and passion, your content drives more subscribers to you depending on what you upload over time.
Your content structure can consist of a well-planned strategy to trigger the best touch to your videos. As a fact, you should create a new content calendar to improve your channel rankings with time. A content strategy is one savior that can help you pick a leaf from already published content and redefine it for your channel. Henceforth, before you start a YouTube channel, create a content plan to be implemented when your channel is up with a catchy name to it's description.
Pick an attractive Channel Name and bring it to life
Choosing that catchy name like " Daily Tips " would attract a huge collection of daily views for your channel in addition to giving a unique feel to your channel. If you're to create a Channel with your Username, then you must strategize your content with a personal feel to all Videos uploaded. In case you opt for a unique blog-like channel name, then the content you post must have a multiple author touch to it.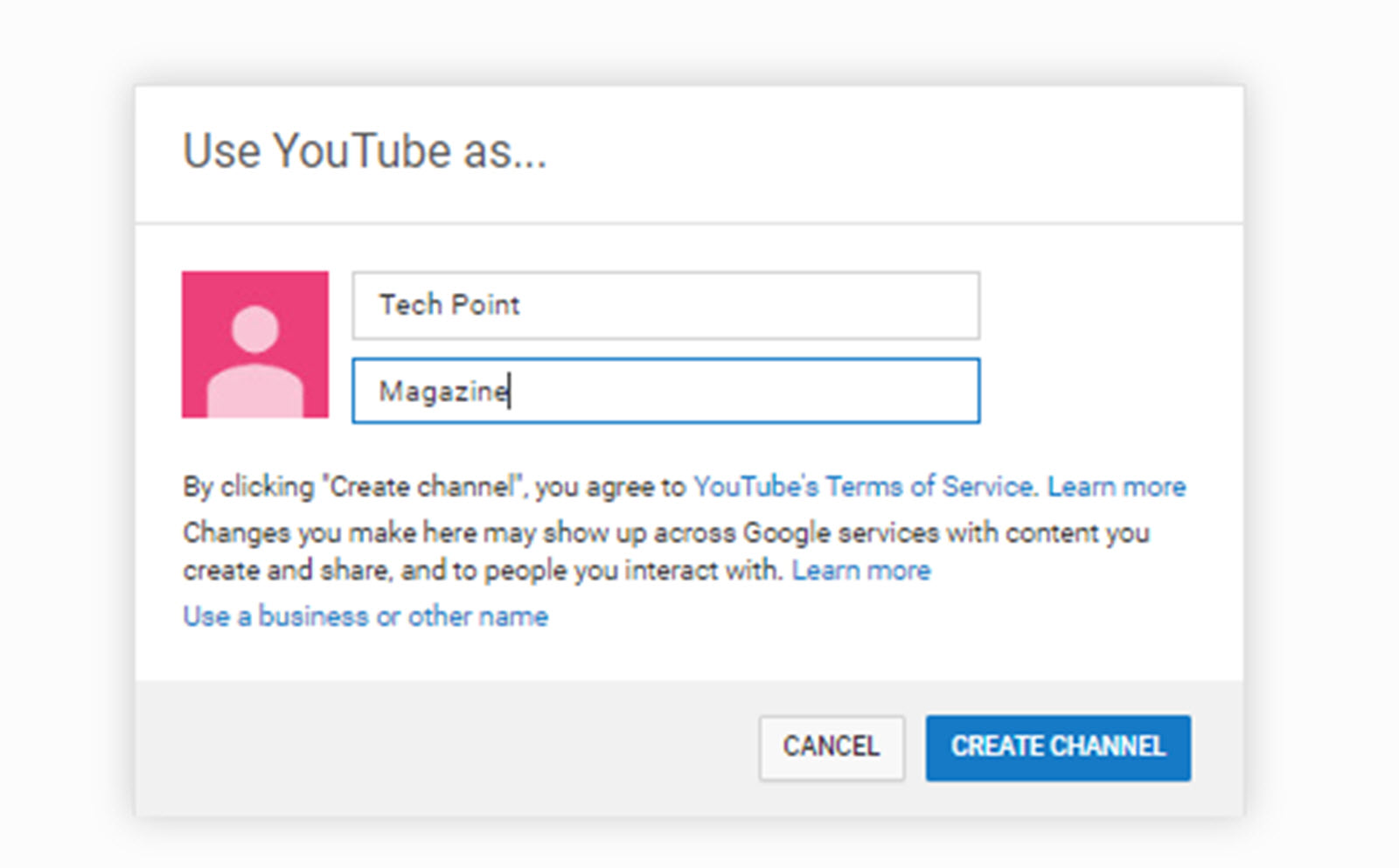 In a like manner, your channel name is your driver to the fertile online zones where you can progress through the rankings and have your Videos featured as daily picks on YouTube. Nonetheless, go ahead and create your Channel by logging-in to your YouTube account then click the upper right icon to choose My Channel on the drop-down list.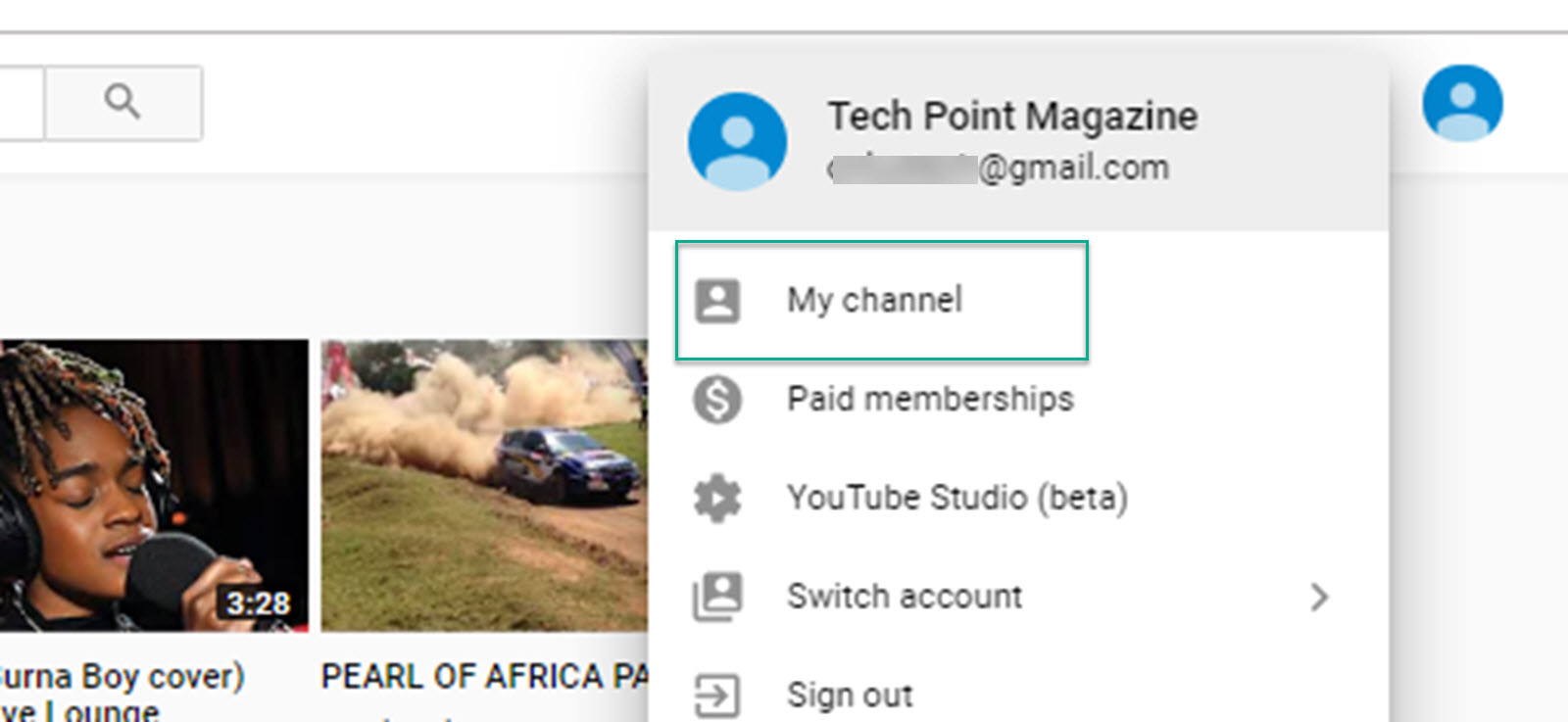 Once you access the My Channel slot of your account, go ahead and give your YouTube section a fresh new name as an ignition to creating relevant catchy Videos/ content that acts as a bait to new subscribers from your content stream.
Post Relevant Videos/Content to attract new subscribers
A Channel with irrelevant content would surely suck! Imagine if you came across a Youtube channel named "Cooking tips " and all you find is a pile of Motocross or Motor Rallying Videos shared as playlists on the channel. In return, you would search for a better channel with the content you love and hit the subscribe button to enjoy content from your discovery.
By the same fashion, the trigger to frustrating you as a Viewer is what kicks off subscribers on your own channel. So, stick to your passion and create relevant content / videos flowing-in to your channel to feel the taste of having a bunch of subscribers following your new Channel.
Avoid Many Ads and Enjoy your journey as a Successful Vlogger
Everyone loves to make money in the easiest way possible. YouTube is a fertile zone for making quick cash online without stressing yourself with lots of hard labor. To monetize you channel simply visit your settings and turn on ads, though feeding your channel with many Ads will frustrate subscribers to the exit route via the Unsubscribe highway.
So, always limit the number of Ads to the best rate possible to keep your subscribers in the loop. Aside from amazing content, your journey to being a successful YouTube Vlogger is pimped with a perfect head start for you to try out. Nonetheless, If you have an additional tips to the list, then feel free to share your thoughts in the comments section below.