Social Media is a wave of change that has come with great opportunities flourishing in the heavy winds. Facebook and Twitter are at the forefront of the social media game with bulk followed users terming themselves as influencers and bloggers. Well, becoming an influencer doesn't require you to hook up a Visa to a world-class institute, but instead, your practices give u a powerup for a career in the digital marketing pool.
If you want to be a great influencer, we have a simple compilation of tips you can choose to ride on. As a matter of fact, Out of 100 influencers, 80% are meme warners with the rest having a strict touch to their audience. So where do you fall? In the joke-cracking group or the serious camp filling the 20% gap. Let's find out!
What Kind of Influencer are you?
In Uganda, Influencers are simply netizens that become popular with time and decide to ride on the influencing track in case of an upcoming gig. In simple terms, not every user you see updating his/her profile with different influential hashtags is a certified influencer, these are regular users like you that have discovered what they are and also braced invites by fellow tweeps in the same circle.
So before you choose to become an influencer, ask your self the kind of person you are, what are your interests and what excites your followers each time you post. If you're the kind of person who loves gossip, entertainment, then fill your timeline with this kind of content you love. Otherwise, If you follow your passion, you'll attract the right followers to make up your perfect audience.
Know your target audience
One of the technical faults in the African influencing industry is that brands usually don't follow the kind of influencer they're hiring up for a gig. However, as time moves on, the digital era of elite marketers will consider this with a keen eye. For instance, why would a bar influencer sideline with a Fintech startup to promote its values? followers would surely ignore whatever comes through from the unfamiliar angle and not spend any second following up the yummy trend.
However, If you keep in touch with what your audience loves to see, then you're the true influencer amidst being well connected to other tweeps. By keeping your audience in control, 90% of your content will always reach the right person you're targeting without fail. For instance, Facebook bloggers like Tom Voltaire are known for politics and each follower would always love to see the latest update first.
On Twitter, hidden identity users also exist on the bluebird portal carrying the political flag high and still, followers never miss a tip of an update posted. Henceforth, it's better to be known as a gossip or jokes influencer than having a duo identity as a technology or travel influencer to keep your audience in touch.
The same concept applies to websites, you can never land on a Tech Point Magazine article with miss curvy contest highlights, but instead landing on a Taxify's rebranding stunt to Bolt would be one of the suggested articles in the pipeline. All in all, a majority of influencers don't have a specific category they sideline with, but the new wave could start with you by rejecting a gig or content that doesn't fit in your category lane as an Influencer.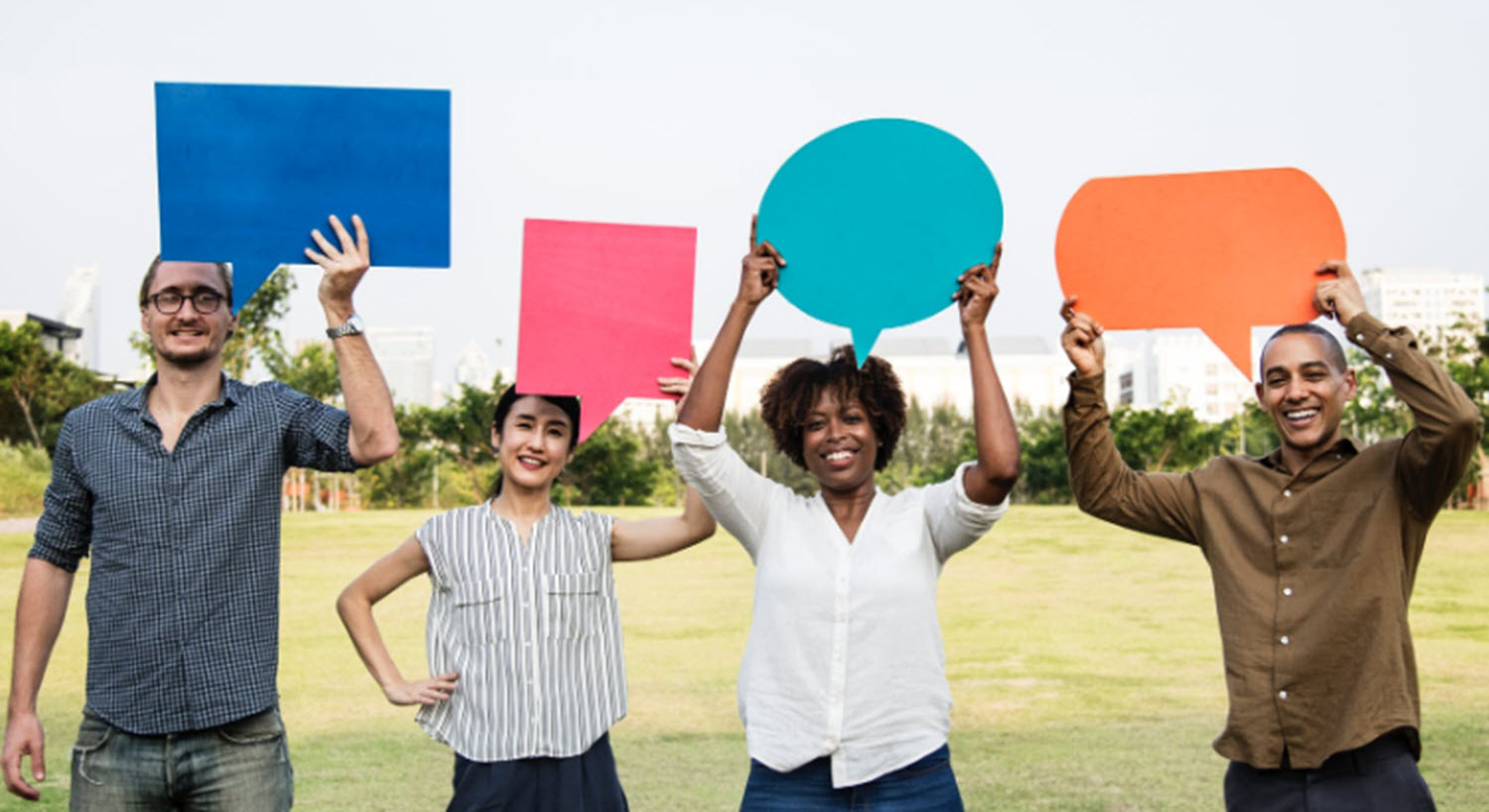 How active are you
After reading this article from Tech Point Magazine, you'd love to revisit for new articles published on the site, but if you're disappointed by finding the same exact content every now and then, you'd then back off and unbookmark the site. This is the same scenario when it comes to online Influencing, no one is willing to follow you if your profile is always stagnant with the same kind of posts.
Except for the fact that OTT tax is a huge barrier to influencing in countries like Uganda, nothing else stops you from tickling your smartphone for a few posts daily. More so, your audience grows depending on your online duration ratio. One of the best ways you can achieve this is by posting relevant posts tailored for your audience or even following the trends list for some interesting hashtags on the go.
Know Your Platform and It's Limits
The more futuristic technologies like 5G and IOT come closer to reality, It's the more Social Media becomes strict on who accesses it and how it's accessed. For instance, Facebook Lite, Twitter Lite, and Instagram Lite are apps designed for the low-end smartphone holders as the main apps are still available to those with bulk device resources.
As an Influencer, you have to be glued to a strict platform if you're to become one of the best. Majority of the high earning influencers in Uganda are found on Twitter, as Facebook and Instagram bloggers still earn big from fan pages and profiles. So, you should choose which platform you're good at.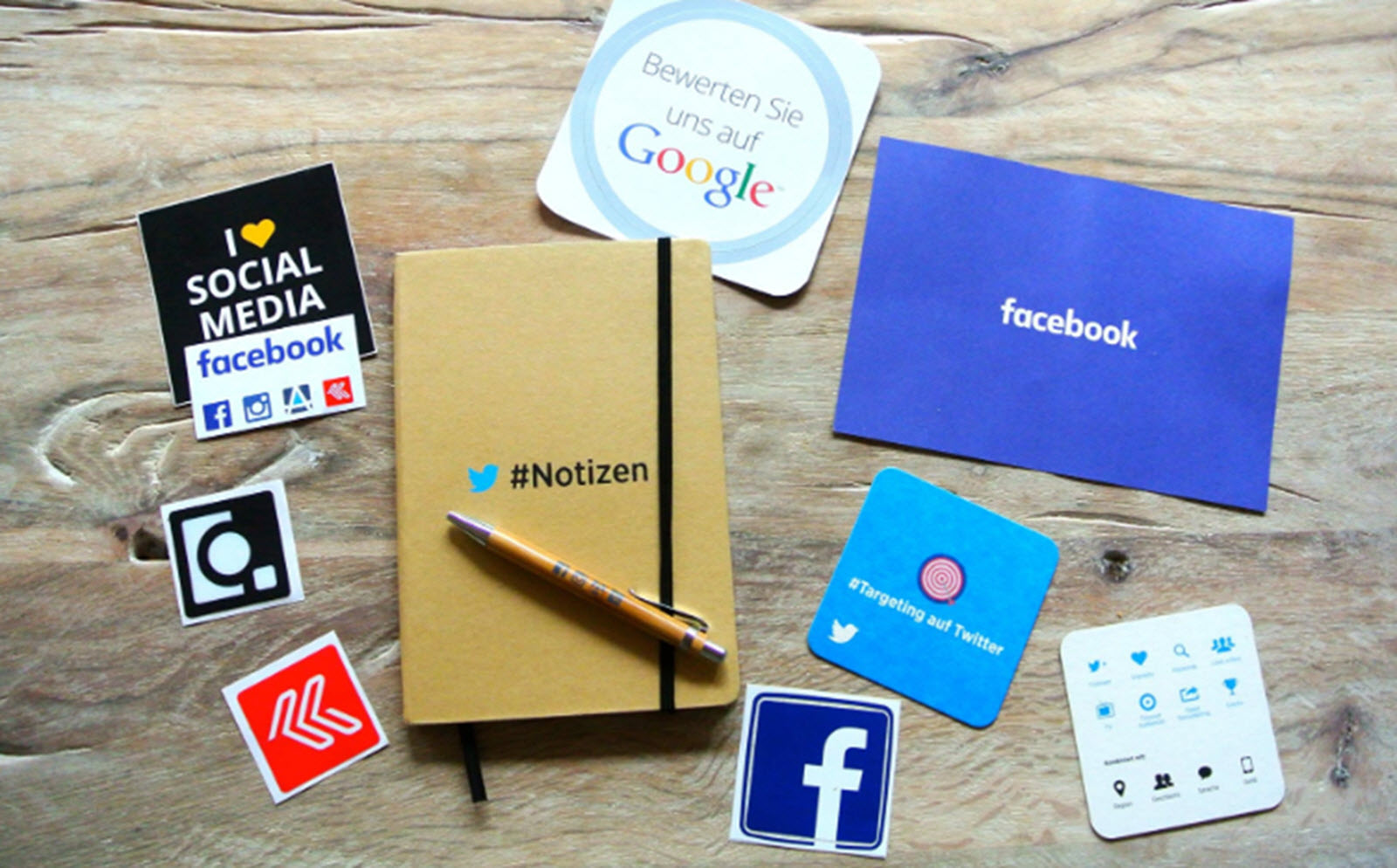 For instance, If you're not a fan of hashtags and mentions, you can choose to create a Facebook fan page and spread your FOMO. However, all these platforms have limits on posting times and content types published, always consider the terms and conditions before progressing to influence on the platform. Otherwise, if you don't stick to the terms, then your account can be easily revoked/blocked by the platform robots.
Content is King, Use it well
Search Engine Optimisation (SEO) is a digital marketing path contrary to influencing but sharing the same touch and feel to content. You can never rank well if you always feed your audience with the same content. For websites, search engines would not even show your links anywhere near the first 5 pages.
However, if you always feed your audience/followers with sparkling new content depending on your calendar, then you're on the verge of making some great income from your social media influence. Each time a comment of thanks shoots to your post, it becomes your next point of interest to make your follower much happier with what you post and keep on the watch for new exciting content always.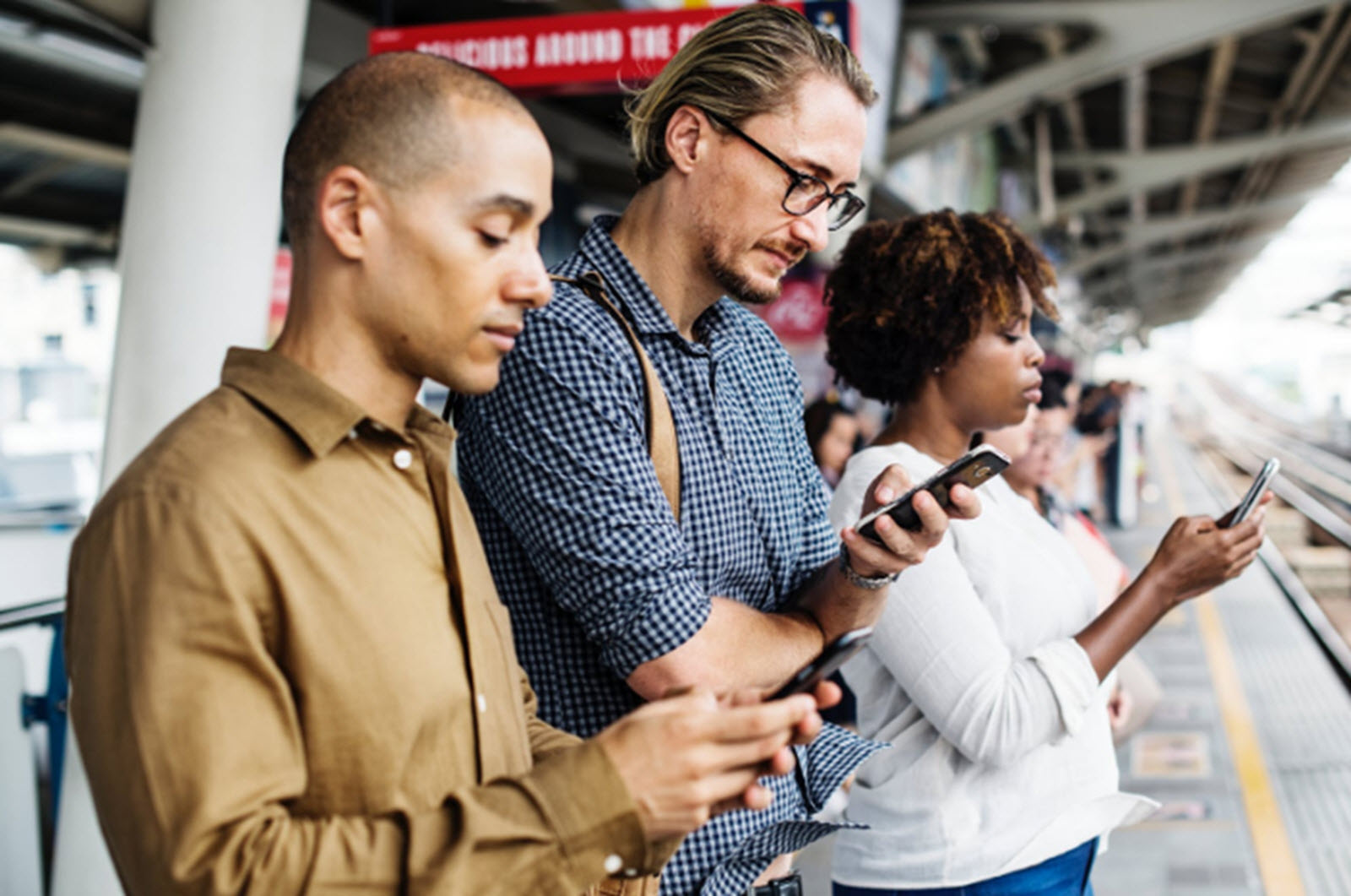 Feedback is key to your success
Many Influencers believe they have made it in life when they have a rich connection with tweeps and a few clients calling them directly for gigs. Majority of this influencer caliber tend to be extremely arrogant and never take feedback in the best way possible. For instance, if a loyal follower blasts you in a post or suggest you step up, it's better to take on the feedback and improve.
However, if you're the kind of Influencer who will always fight fire with fire, then this guide is not for you, as the digital trend will cough your trails away from the web once a new wave checks in. So, it's not about your temper, its all about you as a brand making a living from what you share to the world. As a matter of fact, if you visited our comments section and blasted us about a less detailed article, we would warmly take your feedback and improve the kind of content we share.
[better-ads type="banner" banner="3841″ campaign="none" count="2″ columns="1″ orderby="rand" order="ASC" align="center" show-caption="1″][/better-ads]
The Payout Scale of a social media influencer
The basic payout for an influencer in Uganda is usually $15 (UGX 50,000) per gig. However, the rumor drill in Kenya has it that influencers from that eastern wing earn slightly higher because of their favorable social and economic atmosphere. So, influencers around the world all have their basic payouts depending on the economic atmosphere in that zone.
However professional influencers in Uganda jump with a pay-out of approx $50(200,000/=) per gig on a good day. The result of this is because of their bulk following which is at times audited before consideration and the kind of audience they target. As a result, clients are usually pleased with the professional caliber that matches with their target audience.
In a nutshell, being an influencer is not a bad thing, but being a good learner makes you a better netizen than you'll ever be and further append your bank statement after a heavy budget gig.
Henceforth, Connections are important, but your audience and content rule your online destiny as we shall traverse another path of an online lifestyle without diving into online drop shipping.