Bolt is a ride-hailing service founded by Markus Villig in Estonia, the service was the first of its kind to pack a duo hailing approach to a mobile app where riders could either choose a 2wheel service or feel comfortable in 4 wheels. However, the former Taxify branded service has had several ups and downs about its services mostly in Uganda, and it's no surprise that Bolt is the new name we shall tame the service as.
As we thought that the service would be quitting the industry after several rider comments and a heavy competitive wave. It's when Taxify decided to trash its old name for a new fast, efficient and reliable look embedded in a new service name dubbed as "BOLT" close to the world's fastest man identity.
In Uganda, Bolt is now a new service that will take on the giant in Taxi hailing "Uber" that bowed to the Lite volution, and the Boda hailing Lion of the yard SafeBoda that has never silenced its cashless movement. Basically, Bolt is a revamped model with a clear touch to customer support and affordability aimed at retaining the old Taxify glory amidst the crest of competition in Uganda.
According to the Bolt regional marketing lead Ms. Sarah Wakasa Wanyaga, the service rebranded in order to serve its customers better and the twist didn't only tie to the Eastern coastal region, but in all zones where Bolt is present. Unlike before, new measures have been taken to make Bolt the best ride-hailing option in the region amidst the furious competition.
What we think about the whole new Taxify-Bolt switch
The ride-hailing industry is one that rides on price volumes, implying that the cheapest service gets more customers on the go. By the time Bolt unveiled its Boda hailing service to take on SafeBoda in Uganda, it offered ballistic discounts on all trips taken until it bowed to the cashless discounts camp that reacquired its position from former Taxify by making trips cheaper than ever before.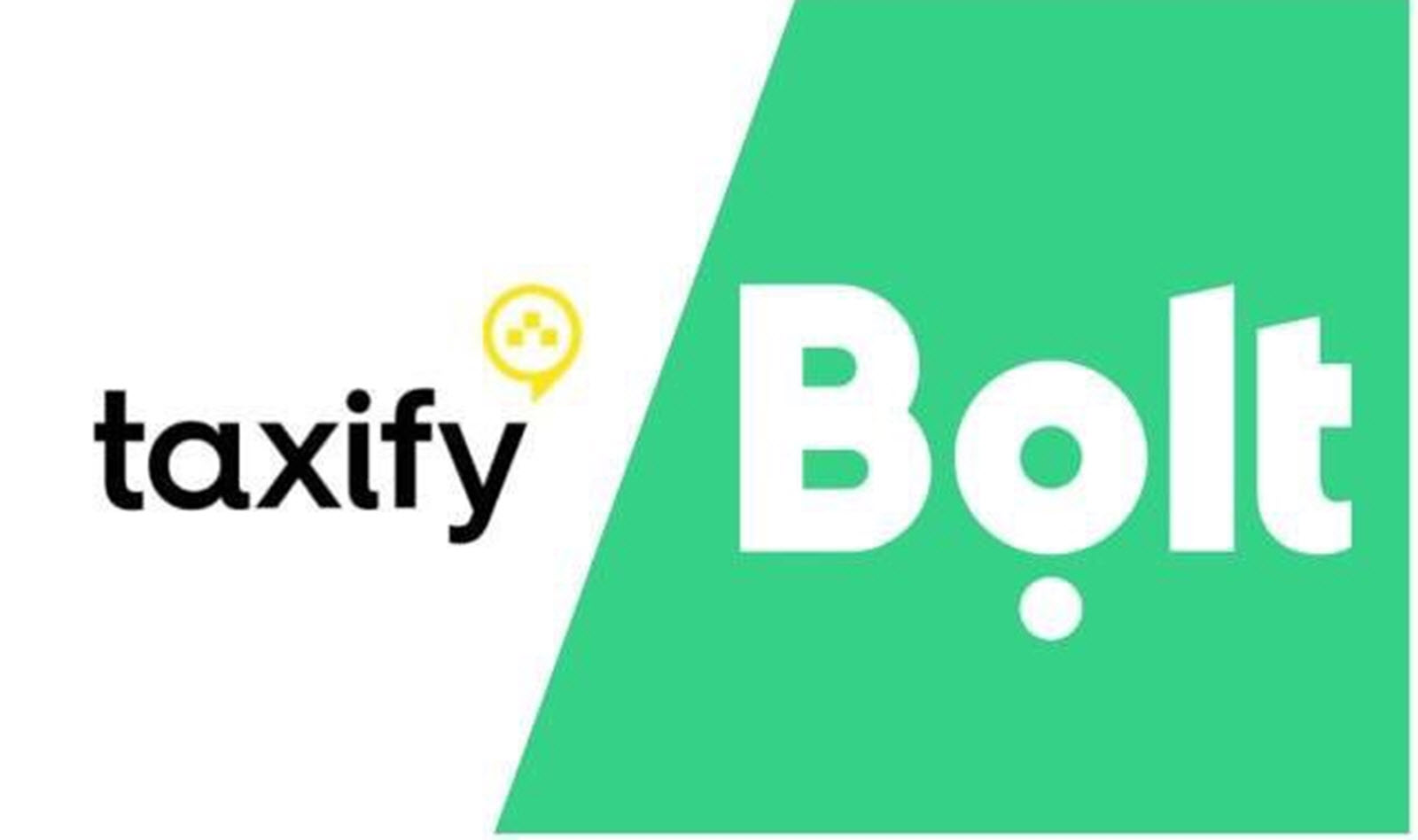 In the Taxi wing, Uber has struggled to keep its position in a market where Bolt is a tight contender and it's by no doubt that the newly revamped service may redominate its former strong zone. In a like manner, the rebranding move was not a mistake, but we think its rather a second chance to reignite it's position and shake things up in the ride-hailing jungle.
So! Forget Taxify in Uganda and welcome the new Bolt experience that aims at making this much faster as the name sounds. Hence, By adding an efficiency look to the app, we think Bolt's new structure will implement the Mobile Money powered cashless movement that has so far been ignited by MTN's OPEN Challenge in the front seat.