In June 2018, the Ugandan Government through its core finance ministry announced what was coming next in the 2018/19 financial year. On 1st July at exactly 00:00, Whatsapp groups were muted, Facebook timelines zeroed up with no updates as Twitter was flogged with a #Socialmediatax hashtag.
Well, the time for a new tax had come as prophesized. Since then, internet users have triggered the internet for available VPN & OTT tax alternatives. However, we discovered a new and long lasting solution to the social media tax barriers proudly designed & developed in Uganda.
TM Whatsapp is a Whatsapp mod which is in no way different from GB WhatsApp and all other popular mods. While TM stands for Titus Mukisa who doubles as the developer for this particular version. You won't have to battle with paying social media tax anymore with this Whatsapp version.
History of TMWhatsapp: Who owns it, and how it is built
TM Whatsapp as we denoted earlier is an individual project by one of Uganda's IT geeks Titus Mukisa who came up with his own idea long before the full list of OTT services was released. Battling through the competition with a GB Whatsapp variant in his mind, TM Whatsapp is the only version that currently gives you free access without downloading any VPN.
To the history of this mighty Whatsapp version. It started as a Softek Ware systems app that was used by IT geeks combined in one Whatsapp group to share ideas and tricks in the digital world. However, as we speak the App has received immerse downloads after the emergence of OTT tax and its sibling Mobile money tax.
With TM Whatsapp, social media tax and VPNs are a story of the past as it's pre-built with unique VPN proxies. At this point, Let's dive into the features embedded in this proudly Ugandan Whatsapp version.
Top TMWhatsapp features
Added VPN proxy to unblock blocked WhatsApp.

Send multi messages to many contacts at once.

Converting app style – WAMOD style.

Able to switch to old UI

Background animations: snow, rain, lightning, water etc.

Deletes/recalls messages sent by mistake even after hours or days.

Manage group. (Only admins can send messages in groups)

Freeze/pause/fake your (Last Seen).

Extended expiry date.

Auto-reply (Auto-reply messages when you are busy).

Sleep mode (Disable internet on WhatsApp).

New Conversation Bubbles, ticks and icons added.

Anti-Recall (Prevents messages from being deleted from your side)

Hide custom chats (using pattern).

Counter statistics for groups.

Hide admin caption in groups.

Online and Last Seen popups on the main screen

Theme Server (to download/apply themes), change ticks & bubble styles.

Send audios with a size of 100MBs instead of the 16MBs on normal WhatsApp.

Send videos with size of 100MBs instead of the 16MBs on normal WhatsApp.

Send 100 documents at once instead of 30 on normal WhatsApp.

Send 100 images at once instead of 10 images on normal WhatsApp.

Increase video status to 7 minutes instead of 30 seconds on normal WhatsApp.

Schedule messages to be sent later (No more need to wake up to wish a friend a happy birthday).

Change your status and add up to 250 characters instead of 139 characters on normal WhatsApp.

Send text broadcasts to groups.

Distinguish between normal messages and broadcast messages.

Filter messages when you clear chat.

Copy a friend's status.

Change the app's icon and notifications icon.

Able to run alongside any other installed WhatsApp so you don't need to uninstall your other WhatsApps.

And many other features …..try it out to discover them by yourself.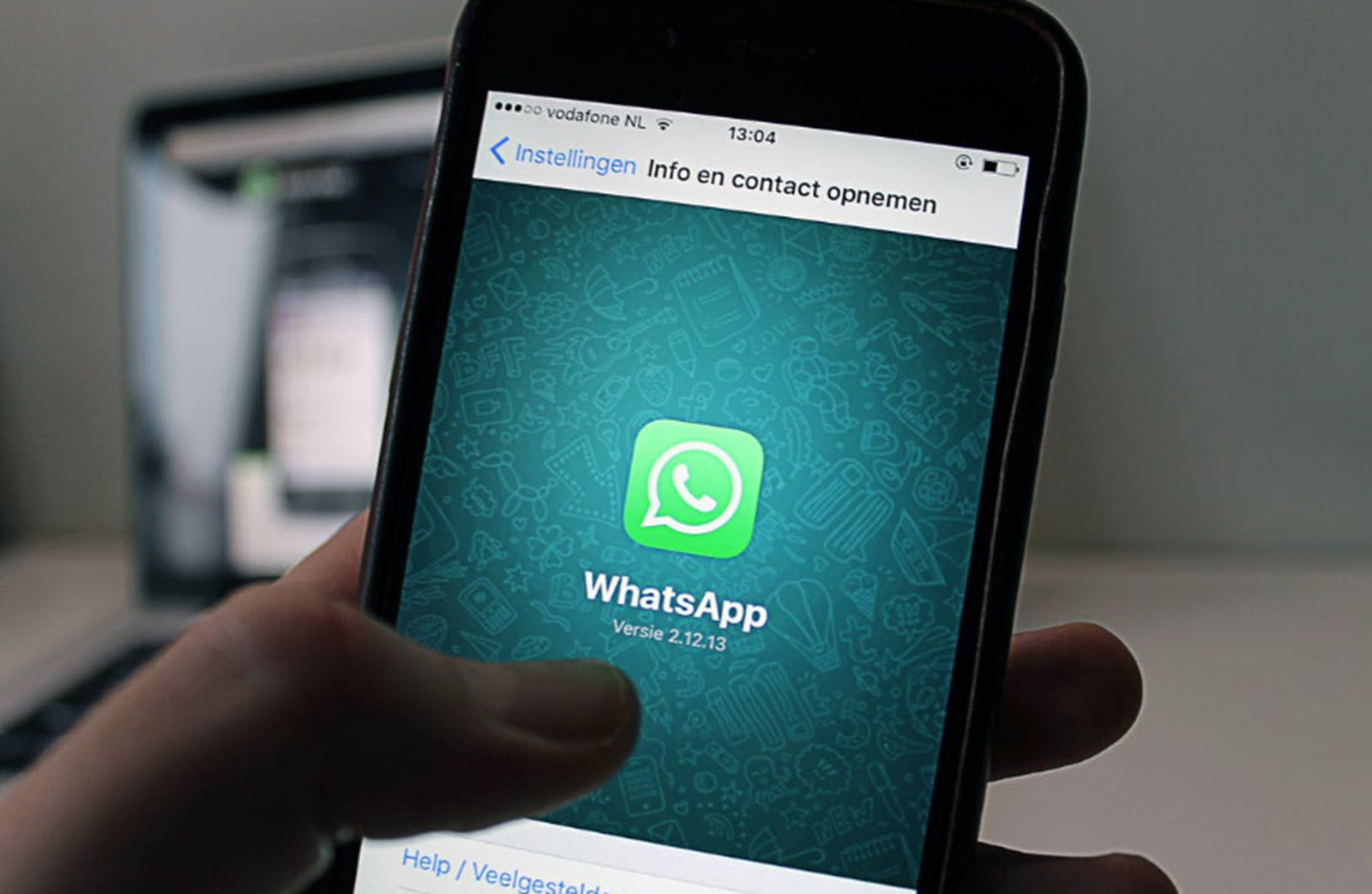 How to download TM Whatsapp
Similar to any other Android App, you'll need to manually install this app's Android package (apk) to your phone. In case you don't know how, worry not we detailed the procedures here.
To fully download the official TM Whatsapp apk, head over to the Software website (a Ugandan IT solutions website) and hover through the archives. As much as, the website offers many apps available for download, search, and select TM Whatsapp to download it using any of the available links.
Through the same fashion, you can also download the app right here on Tech Point Magazine through our sister site (Android Comet) by using the button below:
Updates & legal files
The core basis of any software or application is the legality of its operations and data usage. At this point, TM Whatsapp which is solely developed by a one Titus Mukisa who we still hail up as a hero in this OTT age offering some of the best solutions has legal files and updates generated periodically as Whatsapp continues to unleash new builds. To access the TM legal files, visit the software website to access the archives listed for this awesome Whatsapp version.
Our Verdict
At Tech Point Magazine we take note of what our readers love and download. By the time we landed on TM Whatsapp, our options lied between buying a daily, weekly or monthly OTT package or hover to the free VPN services available.
However, we highly commend this Whatsapp version as it's free and secure without any sort of blockages faced during installation. In the same manner, you can choose to download this exciting Whatsapp version off the Softekware website or right here using the download buttons available above & below.