Free to air channels in Uganda are limited to the fact that PayTV providers want you to ride on their subscription packages in order to watch your favorite TV channel. Unfortunately, most flat screen TVs on sale these days whether bought locally or online have inbuilt free to air DTV decoders.
It's by this fact that buying a PayTV decoder becomes a stress factor than a reliable free digital TV option. So before you make that switch to a free to air version, or eventually you're not sure of the channels covered, here is an interception of all local TV channels you can watch without paying a coin.
List of Free to air channels
ARK TV
BBS TV
BILIV TV
BTM TV
Bukedde 1
Delta TV
Dream TV
Guggude TV
Glorius Times
HG TV
KS TV
KTV
Kwese Free Sports
Magic 1 HD
Miracle TV (Channel 44)
U24
NTV
NBS TV
Salt TV
STV
Shiloh TV
Spark TV
Top TV
UBC Star TV
UBC TV
S24 Tv
Leading the list by genre, religious channels have become more popular than ever before with a majority of the free to air channels falling in this category. Basically, aside from the UBC affiliated channels and NBS/NTV ushered channels and a few other multi-content channels like Kwese Free Sports/Biliv/Dream/Delta, expect the rest to be owned by a renowned pastor.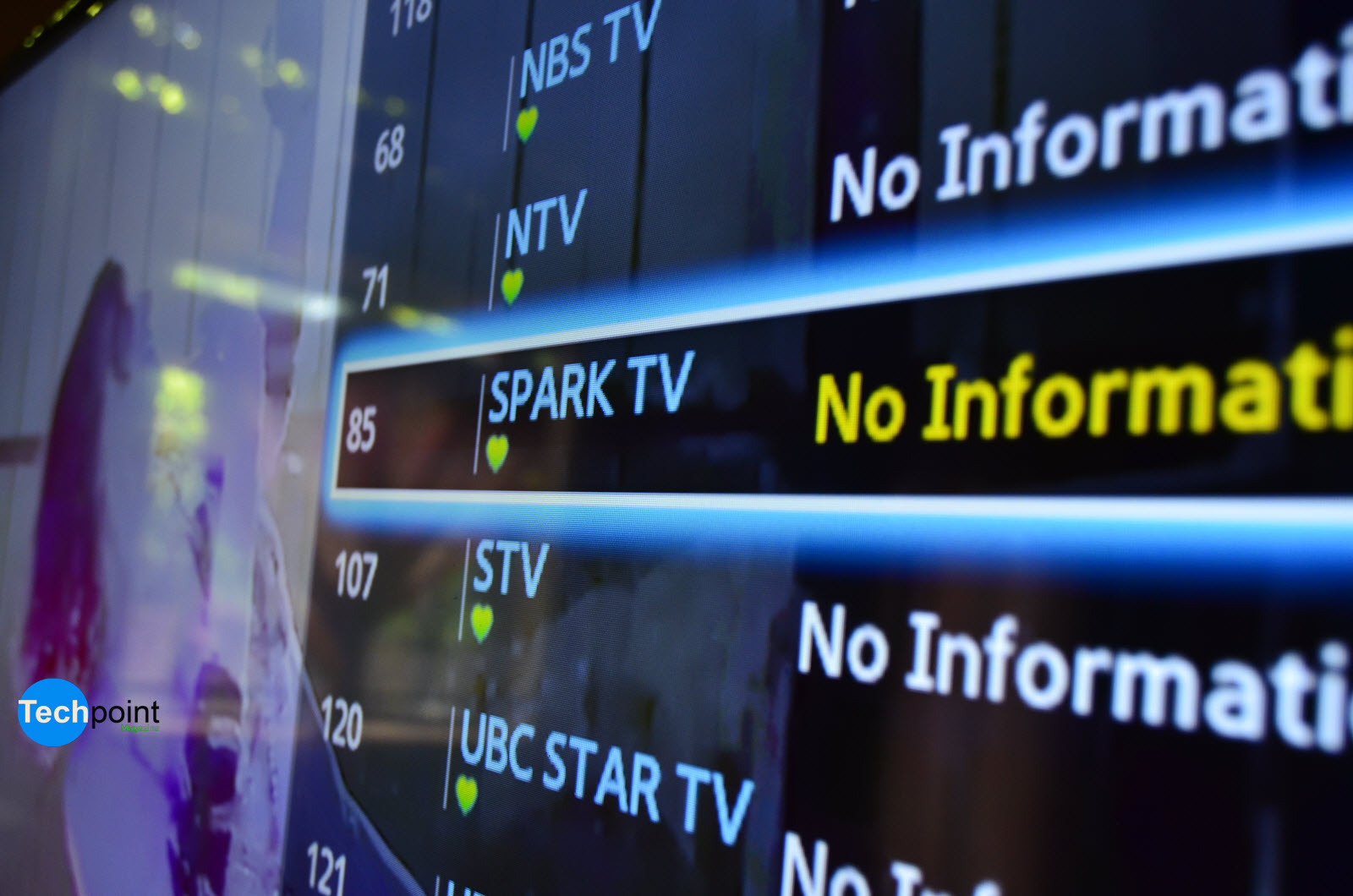 The next time you opt to auto-tune your free to air decoder and find errors like No signal or scrambled channel displayed on your TV set, then don't hesitate to double check on the above list we shall continuously update in case of any changes.
For instance, Urban TV was initially a free to air channel and now it's a PayTV version, so expect such changes to this list or drop your recommendations on any missing channels through the comments section below.