There are 5 best Netflix alternatives available anywhere in the world, or sometimes, limited in some countries that will give you good break with a large database of Movies, TV Shows, and Series to watch. For several reasons, Netflix is slowly losing its grip on the streaming market share because of customer frustration over strict terms and conditions.
The latest Netflix blow is the fact that you can't share your password anymore, and any attempts to do so will end in your account getting blocked. But if for any reason you choose to delete your Netflix account quickly, there are available alternatives you can run to and still enjoy originals similar to those offered by Netflix.
The best 5 Netflix alternatives we believe you can get almost anywhere in the world include Amazon Prime Video, Apple TV+, HBO Max, YouTube premium, and Plex as described below.
Amazon Prime Video
Amazon Prime Video is by far the best Netflix alternative that should come to your mind once you choose to make the switch. Offered by Amazon, Prime Video is a streaming platform that not only offers a free 7-day trial, but also favorable streaming packages starting from as low as $5.99 to $8.99 per month.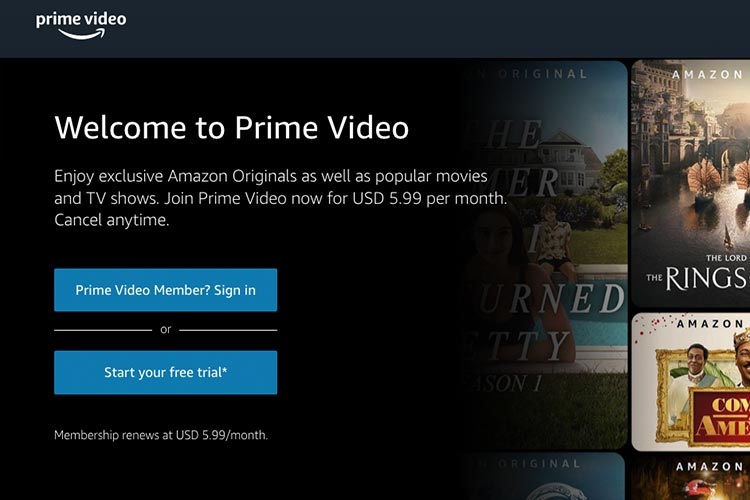 Amazon Prime Video via Web, the Google Play store, and the Apple Store making it a multi-screen platform to consider. If you have an active Amazon Prime subscription, you can bundle it with Prime Video to get the best value for money as a Prime member.
Apple TV+
Apple is a leader in the smartphone industry, and so, to best offer value on its devices, it offers the Apple TV+ streaming service which you can get from as low as $4.99 per month. The price alone makes it cheaper than Netflix, and its originals make it a platform once to try.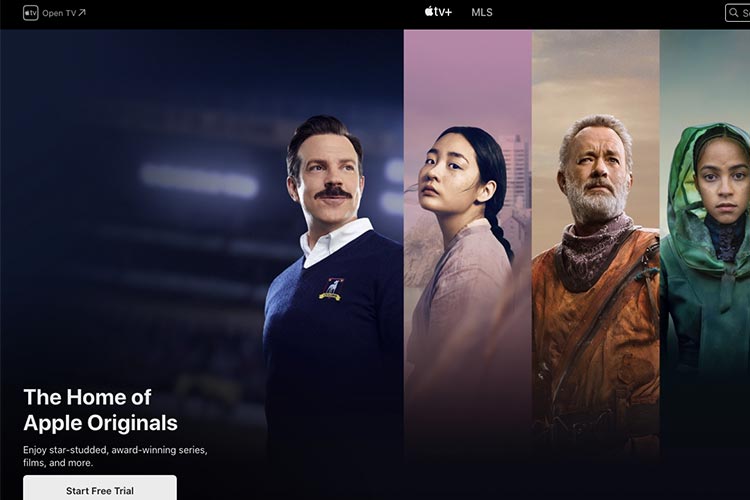 To get started with Apple TV+, you can simply visit the official streaming website if you don't own an Apple device to watch directly from your browser. Also, the application is available on some Smart TVs, and the physical Apple TV device.
HBO Max
Loved the Game of Thrones TV Show? That's an HBO creation. HBO Max is a streaming service that is probably not very available in every location, but slowly rolling out to new locations across the world. Its best advantage against Netflix is the fact that HBO series have garnered alot of popularity over the years.
The HBO Max pricing starts at $9.99 per month for the base package, and $14.99 per month for the top-tier package. Generally, it has a fair pricing model, and a wide catalog of content you can choose from. To get started with HBO Max, simply visit the streaming website, or download the application to your smart TV.
YouTube Premium
YouTube Premium is an Ad-free streaming service that you can buy on top of your active account. Available through the Youtube website and application, Youtube premium is the best easy-to-use alternative to Netflix you can find.
By pricing, Youtube Premium is highly charged at $11.99 per month, and Youtube TV at $64.99 per month. However, the beauty is that you can still find amazing originals and content on the free Youtube version, but you will have to hassle with ADs as usual.
Plex
Plex is a free streaming platform that will cost you nothing to use. It has a wide catalog of classic movies, series, and TV shows you can watch for free every month. It also offers Live TV channels you can find and watch on the platform.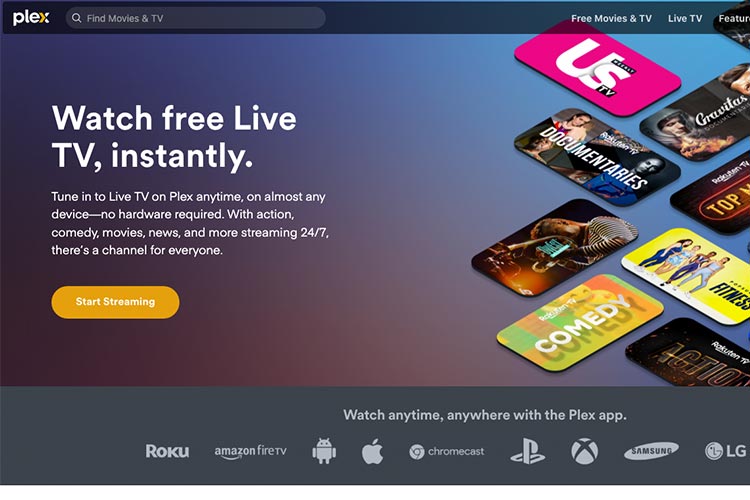 Aside from streaming content on the platform, you can connect Plex to other streaming services such as Prime Video, AppleTV, and Google Play movies. This makes Plex more of a hub you can use to watch a wide range of content from multiple services embedded in your Plex account. To get started, simply download the Plex app from your smartphone store, or visit the streaming website directly.
Showmax: The Best Free Netflix Alternative in Africa
Showmax is the best alternative to Netflix if you live in Africa. Developed by MultiChoice South Africa, Showmax offers the best African originals you may never find on Netflix. As for the pricing, if you own a DSTV decoder or subscription, Showmax is free when your upgrade to the highest TV package (DSTV premium).
Regularly, you can buy a Showmax subscription for as low as $7.99 per month, and if you live in Kenya, South Africa, or Nigeria), you can get Showmax PRO on your smartphone at a slightly higher price for better viewing quality.
In a nutshell, the 5 best Netflix alternatives described above are not only giving you more value for your money but also, don't restrict you from sharing your password with a family member or friend.