The best DSTV alternatives in Uganda can give you a breather from the overpriced packages and prices that are changed by Multichoice every half a year. With the recent price changes that have so far served DSTV Uganda a backlash on Twitter. A section of customers have cancelled their packages, while a few are still considering the available options.
Well, if you're one of the customers considering the best DSTV alternatives in Uganda, you should note that you will not get any service better than DSTV if you're a fan of local and entertainment content. But if you are a core Sports fan supporting one of the English clubs, then, we have the best DSTV alternatives listed for you in this article.
You will get access to a wide range of sports content and exotic entertainment content equal or better than that served by DSTV. However, you will not get Supersport commentary since it's a Multichoice proprietary channel, just like how you can't watch local TV Channels unless you choose a shift to Free to air channels.
The best DSTV Alternatives in Uganda
In Uganda, there are only two best DSTV alternatives you will get, these include the option to buy a BEIN sports decoder, or a Forever free sports decoder as explained below.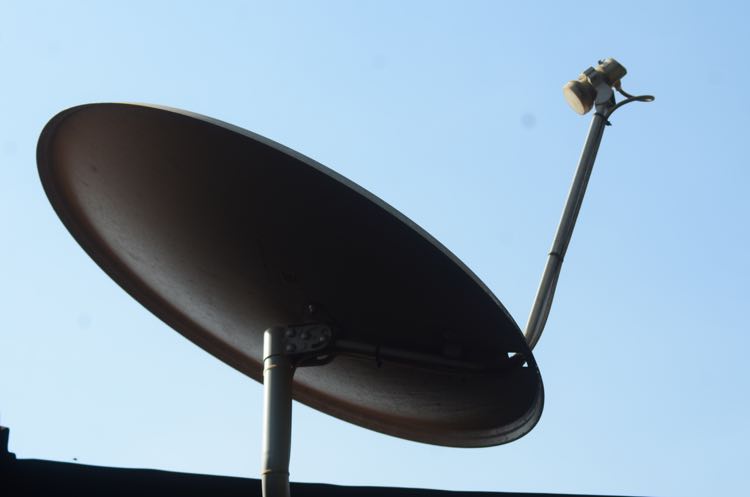 1. BEIN Sports Decoders
BEIN Sports is a global network of sports channels operated by the Qatar-based media group beIN. It offers monthly packages available to customers in the countries it operates, but in Uganda, the best you can get is an Annual package which costs between $200 to $279 depending on your dealer.
In Uganda, if you have seen one of those large C-band satellite dish receivers in a neighbor's compound, chances are high they are using a Bein Decorder and watching all sports action in 4K or 1080p Full HD.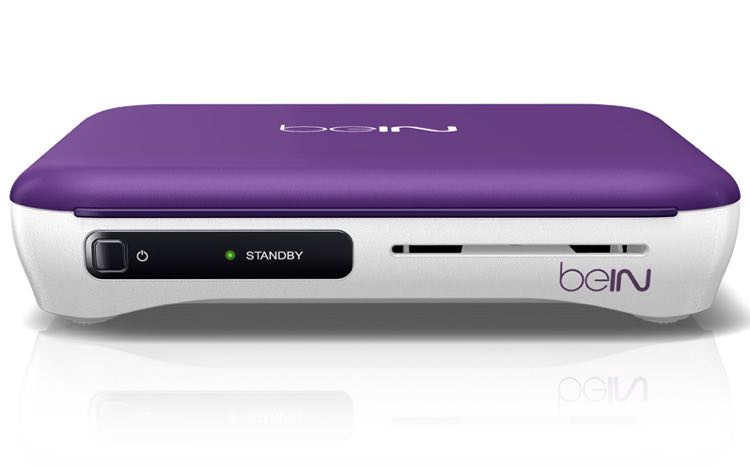 To get a Bein Decorder in Uganda, you have to find a dealer who has to sell you a decoder at UGX 350,000 and an annual subscription package which may cost you $200 or more depending on their charge as below.
| Detail | PRICE (UGX) |
| --- | --- |
| Bein Decoder Price in Uganda | 350,000/= |
| Bein compatible Dish (C-band or Ku-band) | 100,000/= |
| Annual Package | 800,000/= |
Bein Sports Decoder acquisition details in Uganda
You can find a Bein decoder dealer in Uganda by making a search on Jiji which is the best marketplace to find any satellite TV dealer. Please note, some are scammers who may want to leverage the DSTV prices chance, so, make your research on the Jiji Seller's profile before giving them a call.
It's important to note that Bein often blocks accounts outside the countries it operates to avoid legal battles, but if your installer is good enough, they have techniques of making secure installations that will never get blocked.
In summary, avoid middlemen at all costs because you will need direct communication with the installer/seller anytime you get challenges with your decoder. When searching for a seller on Jiji, strive to get the final installer.
2. Forever Free Sports
Starsat is a popular decoder used in Uganda, but they are quite many other brands that work like it, all these fall in the category of Forever Free sports decoders. With these, you will never pay a coin to watch all available soccer matches for a full year. Yes, 0/= per month to watch Premier League, Ligue 1, Bundesliga, and on a good day, Champions League matches.

It's important to note that before you buy any of the Forever free sports decoders in Uganda, make sure you have a WiFi connection in your home. This is because a connection to the Forever servers is required for your decoder to work at all times. If you don't have a WiFi connection, simply create a hotspot on your smartphone and connect the decoder via WiFi.
By pricing, you will spend less on acquiring yourself a Forever free sports decoder and installation to your home. On average, you will spend a maximum of UGX 300,000 on installation, first-year activation, and a new dish since your current DSTV dish may not be compatible as below.
| Detail | PRICE (UGX) |
| --- | --- |
| Starsat Decoder + 1 year of Forever Activation | 120,000/= |
| Ku-band compatible dish | 120,000/= |
| Installation Fees (depend on your dealer) | 60,000/= |
Forever Free Sports Decoder acquisition details in Uganda
Please note that these prices will vary depending on your dealer. Just like Bein, Jiji is the only place you will get trusted forever plan dealers and installers. As usual, please be careful when choosing your dealer since some may be middlemen searching for commission.
Conclusion
As described in this article, Bein, and forever free sports decoders are the best DSTV alternatives in Uganda. Much as there are other options available on the market, we have not tried them, and can't confirm whether they're genuine offers.
The alternatives provided in this article, we have tried all of them and they are reliable to use in our experience. So, these are the best DSTV alternatives you will get. Much as they don't have official licensing with UCC, they have International PayTV decoders orbiting Uganda giving you access to better options in case you want to give DSTV a break.
In conclusion, get ready to install a second dish at your home if you choose any of the DSTV alternatives mentioned in this article. This is because the DSTV dish is only compatible to Multichoice bands, and depending on your installer, it may not work. If you find this article useful, please share your comment in the section below.
EDITOR's NOTE: Please Note that we recommend DSTV since its a licensed PayTV provider in Uganda. If you choose to subscribe to any of the alternatives, customer care support relies on the communication between You and your installer. Also, to watch local channels, subscribe to DSTV for at least the Lumba package to keep your decoder active.