Embedded Subscriber Identity Module (eSIM) is a new kind of technology shipped by high-end smartphones and top-notch network devices across the world to replace physical SIMCards. With the evolution of eSIM, you don't need any SIMCards in order to make a call, send an SMS, or use a telecom network within your physical location.
Now, Safaricom has joined Faiba in supporting eSIM for users in Kenya as a move to ease user adoption to new technologies and allow customers to utilize smartphone features. With an eSIM, a customer will not need to own a physical Safaricom SIMCard anymore, but instead, give identity to the embedded card pre-installed in a device.
Though Safaricom silently made the announcement for support of eSIMs through a Twitter post and not through a glittering launch event, customers are now able to get eSIMs from any of the telco's service centres countrywide without having to flex with sophisticated procedures.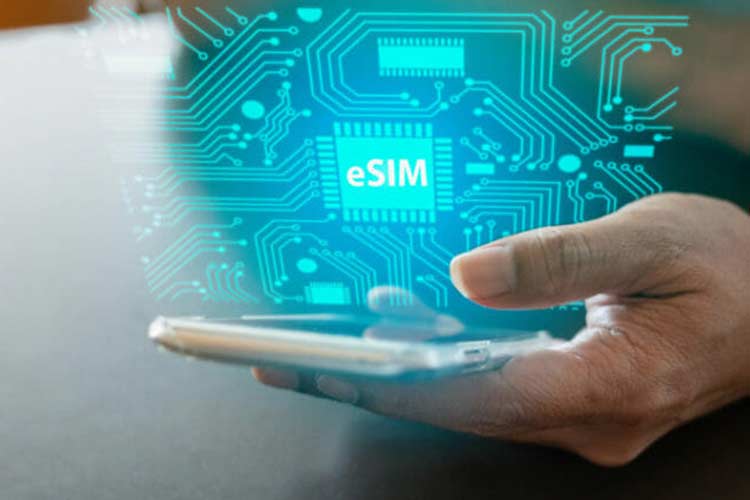 For now, you can only get a Safaricom eSIM if you own any of the selected smartphones listed by the telco. But soon, a series of smartphones ranging from Google Pixels, Huawei P series, iPads and Surface tablets that support eSIMs are expected to be added to the telco's radar. As of now, you can only get a Safaricom eSIM if you own a high-end Samsung or Apple Smartphone.
The list of Safaricom eSIM supported devices
iPhone: XR
iPhone XS, XS Max
iPhone 11,
iPhone 12
iPhone SE 2020
Samsung Galaxy S21
Galaxy Z Fold
Samsung Galaxy Note 20
NOTE: Support for all eSIM compatible devices is expected to be rolled out by Safaricom by the end of 2021.
Benefits of owning a Safaricom eSIM
You can have more than 1 Phone Number in a single Smartphone (Similar to Dual SIM support)
Upon installation of your eSIM, you cannot damage or lose your card since its non-removable
Since the eSIM is embedded on your phone motherboard, you'll experience better data connection speeds depending on your location
Switching between mobile providers is easy and you don't need multiple SIMCards inorder to roam or use the network in a new location (For travellers)
How you can get a Safaricom eSIM
First, check if your Smartphone supports eSIMs or buy one at a Safaricom Shop
Then, visit your nearest Safaricom service center with the Smartphone
Pay Kshs 250 for a New eSIM, and scan the leaflet QR code using your Smartphone (An Internet connection is required)
Once scanned, your Smartphone will automatically download and Install the Safaricom eSIM configuration settings
Once installed, you will now be able to use your New eSIM and several mobile features will become active
DONE: Your eSIM will be linked to your Smartphone, and in case you lose your device, you'll pay Kshs 150 for a Safaricom eSIM replacement.