Zoom is currently the World's leading Video conferencing solution, Thanks to the current COVID19 Pandemic. With Zoom, online webinars, shows, conferences are possible with users in multiple remote locations.
What makes Zoom special is the ability to support multiple users at a go. In fact, a common use case is live television programs where users engage in live opinions and broadcast stories.
But as a Zoom Novice, the first step to using it, is to know how you can set up a meeting and invite participants to join your virtual meet-up. Well, setting up one is not as hard, but requires you to have an active Zoom account, and here is how you can set up your next Zoom meeting.
How to Setup a Zoom Meeting
From the Dashboard, Click Schedule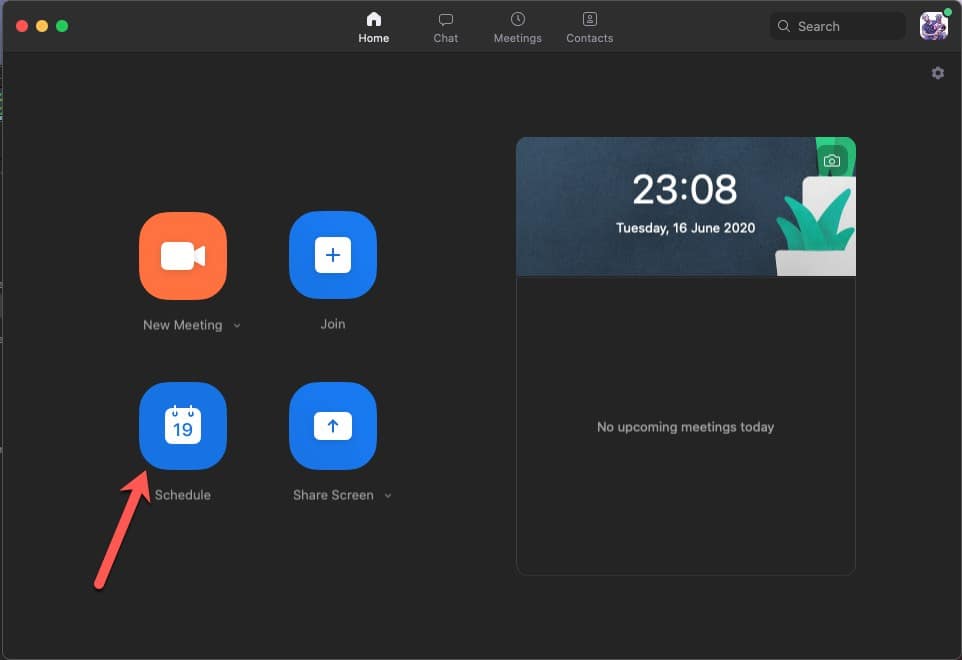 From the Open Dialog, Feed in your preferred meeting topic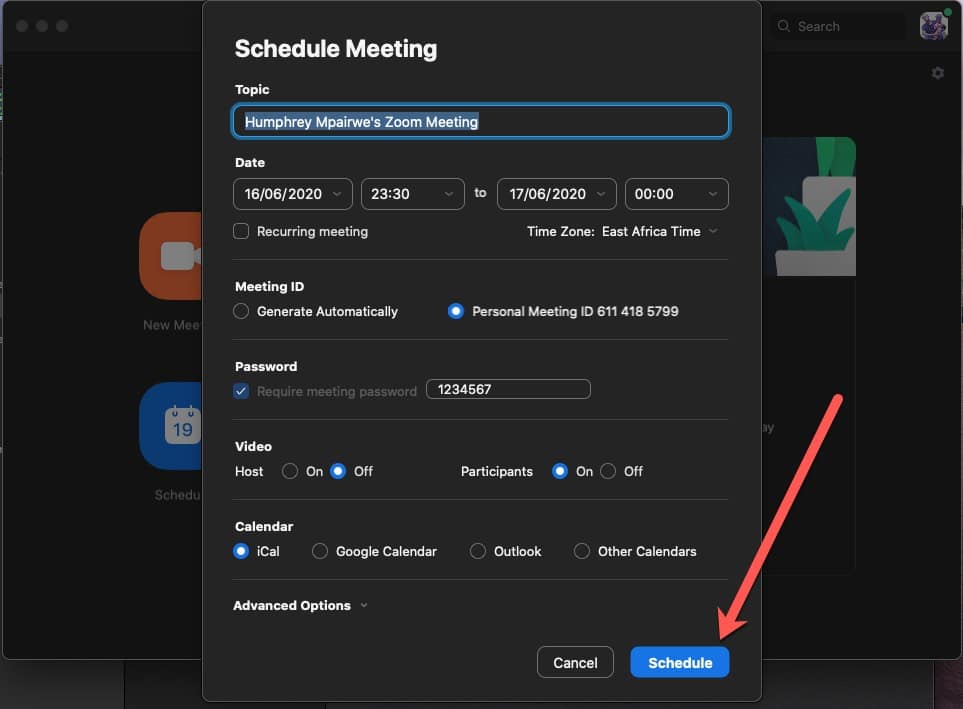 Then, Enter the Date and time when you wish to host the meeting
Then, choose your preferred meeting ID method (auto0generated) or Personal ID
Enter a Secure password for Your meeting
Choose whether you want live Video On or Off
Finally, Click Schedule to finish setting up your Meeting
To start your meeting, simply click Start on your Zoom Dashboard, or wait for your Scheduled time for an auto-start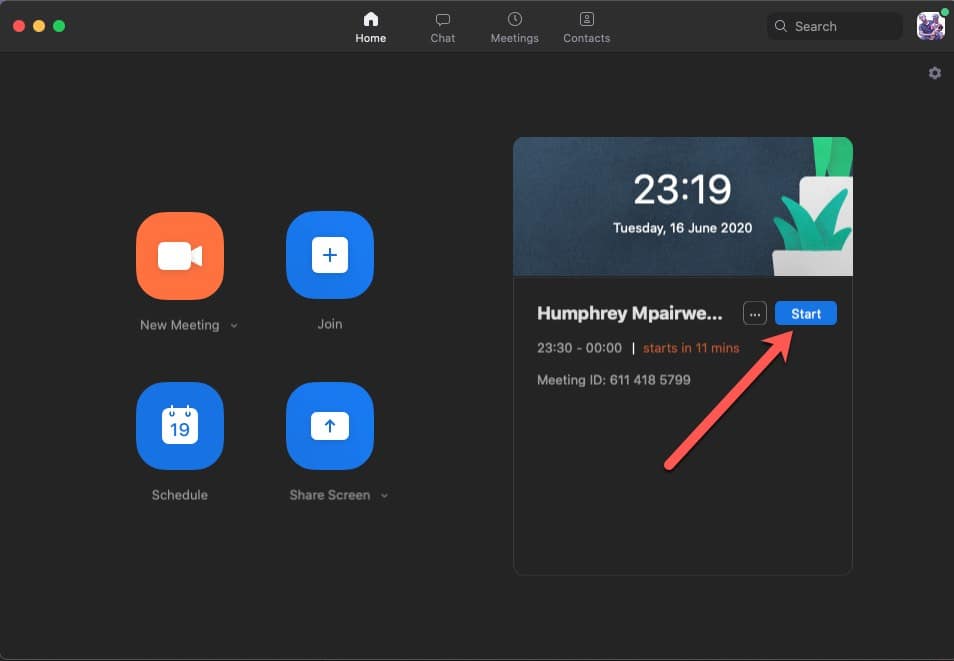 Done: You then share your Meeting Invite link to Participants you wish to join whether via WhatsApp or Email
How to Join a Zoom Meeting
From the Zoom Dashboard, Click Join or Click an meeting Invite Link sent to you
Enter the meeting ID you wish to join
Enter the Meeting password given to you by the host
Wait for the Host to Admit you/Approve you to join the meeting
Once Approved, you can participate with either your Live Video and Audio in the meeting
Done: Once you wish to leave the meeting, click the End button