Internet of Things (IoT) is on its path to glory with the periodic advancement of new technologies and upgrades to existing trends with fast connectivity services and devices. Common IoT applications include Self driving cars and Smart home appliances.
Now, an insider at Weibo has revealed a new Harmony OS powered Smart Home devices that lets you control almost everything electronic within your home. As per shared images, the device works in a server-client fashion for interaction with other devices.
At the moment, only Huawei Harmony OS compatible products can be connected to the device which creates a low latency Wi-Fi hotspot connection between your Smartphone or Smart Watch to target devices.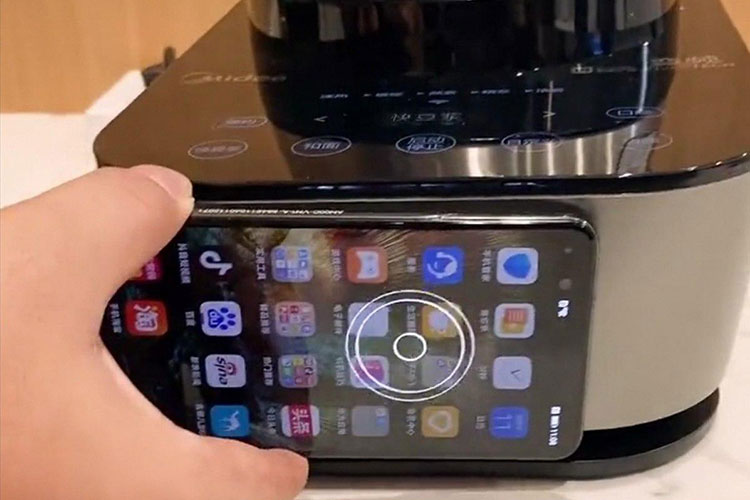 Recently, Huawei revealed that Harmony OS can be installed on devices that have atleast 128KB to 128MB of free storage. This means, almost every gadget can house the OS be it an ordinary digital FM Radio receiver.
Well, once compatible devices are connected with a joint broadcasting signal from your Huawei Harmony OS powered Smartphone, you can then send any instructions to run available functions on your home devices.
How Harmony OS Smart Home Appliances work
You can establish a multi-device connection with a Harmony OS serving point which could be your Smartphone.
Connect and control your Huawei Washing machine with Spin, Wash functions through your smartphone or wearable gear (Smart Watch).
If you wish to Cook something, Simply place it on the Cooker or Oven and When it's ready you're notified through your watch or Smartphone.
For Farmers, If livestock or birds temperature increases, you get a direct notification to your phone.
To Switch off lights or open the garage, you simply swipe through your Smartphone, and perform turn-on or Off quick functions.
For a sip of juice, simply establish a connection to the Harmony OS Wi-Fi server and control the juice blender using your Smartphone or Wearable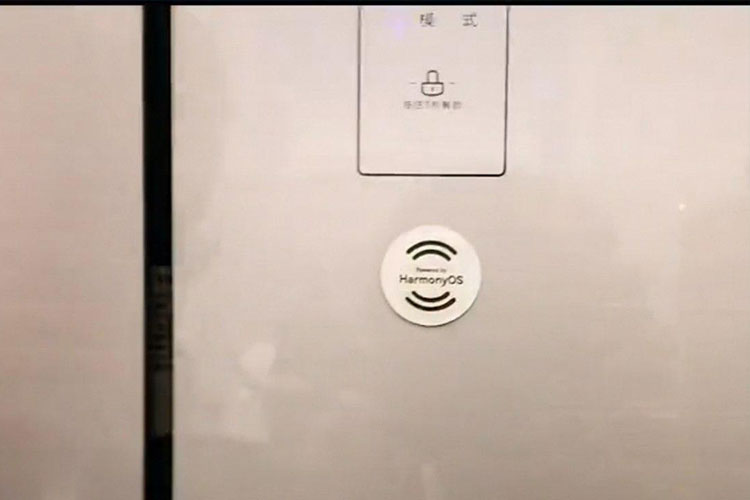 In a nutshell, Harmony OS is a redefinition of Smart Home accessibility with vast touch to control each and every compatible device within your coverage area.
According to Huawei, Harmony OS will support over 200Million devices by the time 2021 shines. With such a rapid roll-out rate, very soon you will be able to purchase a Harmony OS powered Smart home appliance and control it based on your configuration kit.