Huawei P50 is the latest rumoured 2021 release set to disrupt the mobile operating system game as the first smartphone to ship Harmony OS straight out of the box, and not Android. The confirmation is after a leak from Chinese media via Huawei Central noting that the Huawei P50 is postponed to May 2021 in order to allow the Harmony OS launch date in April 2021 to come first.
The Huawei P50 is also expected to come in three models, a base Huawei P50, P50 Pro, and a P50 Pro+ similar to the P40 lineup revealed in 2020. Tentatively, all 3 models will differ in performance, storage, and battery standards to give a complete high mid-range texture for all potential users.
With a new rear camera setup, the Huawei P50 is as well expected to be a game-changer in the mobile photography game as a report confirmed that it will park the largest camera sensor with the detail-first image quality. In fact, the P50 camera is reportedly more powerful as compared to that on the Huawei P40 or Mate 40 series.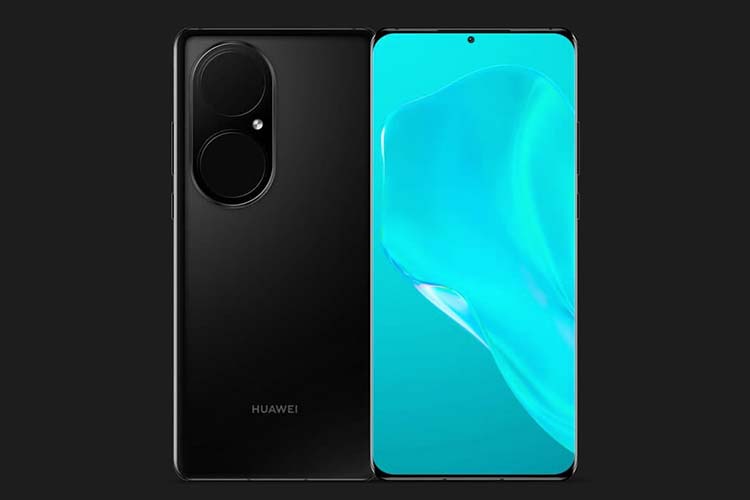 On top of that, the P50 is likely to come with a new rebuild of the Kirin 9000 chipset rumoured to be the Kirin 9000L with stripped performance. By standard, this will make the Huawei P50 a super fast smartphone since Harmony OS is expected to be lightweight, yet feature centric to allow the smooth flow of apps.
From previous announcements, Harmony OS will be installed on over 300milion devices by the end of 2021 and will support older Huawei Smartphones with EMUI 11 or above. And for now, the Huawei P50 is slated to be the very first Smartphone to ship with Harmony OS. Aside that, the rumoured latest camera technologies and setup changes make it an ideal flagship set to alter the overall perception of midrange Smartphones.