Jeff Bezos has officially joined the list of big tech investors that have picked interest in African tech startups. In fact, Chipper Cash is the first African tech startup to be funded by Bezos Expeditions –– a personal Venture Capital (VC) fund of Jeff Bezos.
Founded as a fintech startup, Chipper Cash was ready for Go on its launchpad in 2018 with Ugandan Ham Serunjogi and Ghananian Majid Moujaled as the project founders.
As a cross-border person-to-person (P2P) money transfer service, Chipper Cash operates in over 7 countries across Africa: Uganda, Ghana, Nigeria, Rwanda, SouthAfrica, and Kenya through its mobile app and website.
Prior to Chipper Cash's funding from Bezos Expeditions, the fintech startup raised $13.8million in Series A funding 6months ago. In the same timeframe, the startup reached $100 million in processed monthly payments.
Chipper Cash Funding Rounds
Series A: $13.8 Million JUNE 2020 (Partnership with VISA)

Series B: $30 Million November 2020 (Led by Ribbit Capital, backed by Bezos Expeditions)
With 3million active users and 80,000 daily transactions, Chipper cash has now raised $30 million in a Series B funding round led by Ribbit Capital with the participation of Bezos Expeditions.
While Speaking to TechCrunch, the Chipper Cash Co-founder Ham Serunjogi said the startup plans to expand its products and demographic coverage to reach more prospective users with cutting edge services.
We'll always be a P2P financial transfer platform at our core. But we've had demand from our users to offer other value services…like purchasing cryptocurrency assets and making investments in stocks

Serunjogi told TechCrunch on a call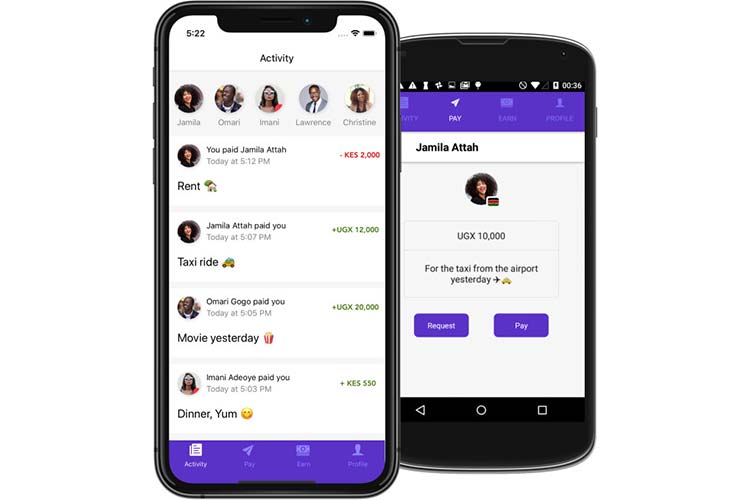 In partnership with Drive Wealth––a US financial services company, Chipper Cash plans to add the ability for users to buy cryptocurrency assets like Bitcoin, Entheruem, on top of making investments in US stocks like Amazon, Facebook, Tesla, Boeing, to its products catalog as Ham noted.
"We'll launch [the stock product] in Nigeria first so Nigerians have the option to buy fractional stocks — Tesla shares, Apple shares, or Amazon shares and others — through our app. We'll expand into other countries thereafter"

Ham Serujongi
In a similar fashion, business users will get more features out of Chipper cash the same way they can with free client-business platforms like MTN Momo Pay and Airtel Money Pay in Uganda with the introduction of API payment solutions as Ham further added.
"We've been getting a lot of requests from people on our P2P platform, who also have business enterprises, to be able to collect payments for sale of goods,"
Chipper Cash Funding: A New Future for African Tech Startups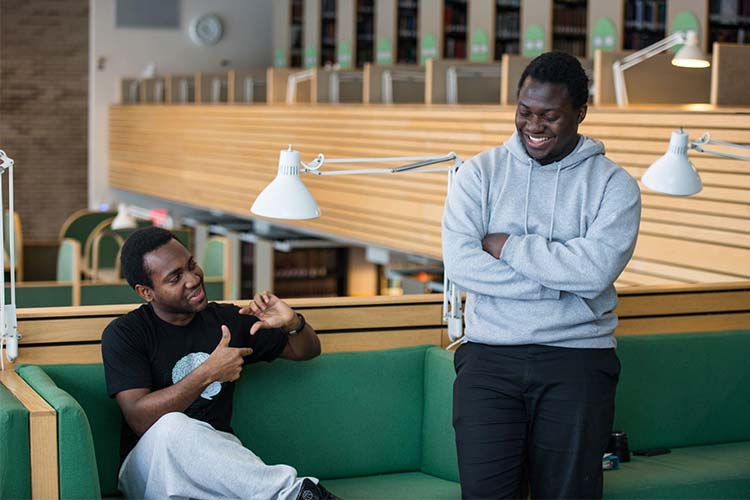 Prior to backing Chipper Cash, Jeff Bezos's interest in African Startups rises after a string of other investor acquisitions and funding to African based tech startups with the most recent being Stripe's acquisition of Paystack––A Nigerian founded fintech startup for $200million.
In a like manner, Jeff Bezos joins Big tech players like Mark Zuckerberg who through the Chan Zuckerberg Initiative invested in Andela, then Jack Ma who often organises annual startup initiatives to fund investment-worthy ideas.
However, as an initial investment in the African tech ecosystem, Jeff Bezos's $30m backing will drive global interest in African startups. By this fashion, a couple of multimillion exits have already been registered by several startups across the continent in 2020 alone.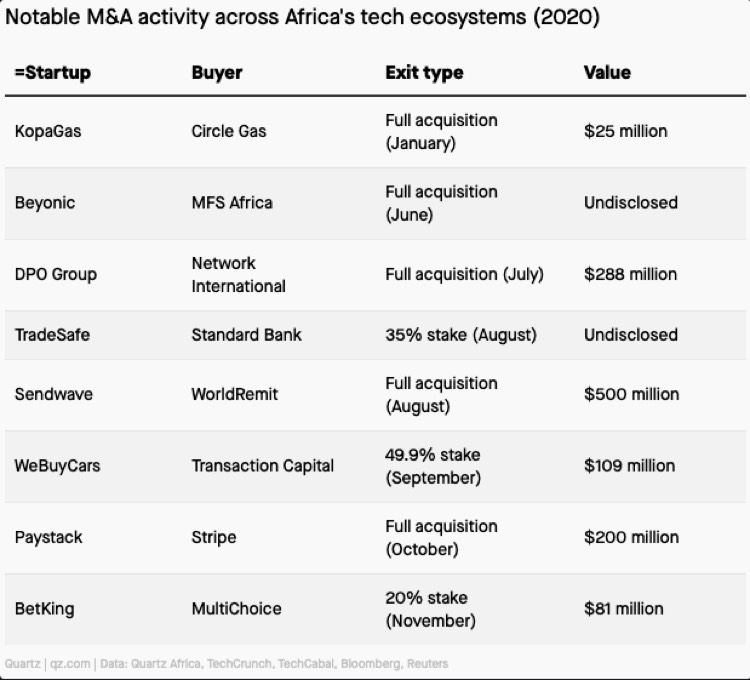 Henceforth, Chipper Cash's Series B funding with backing from Bezos Expeditions will help it launch into new markets and attract more users in countries in which it operates through its upcoming Cryptocurrency and Stock Investment features.
By Future projections, the Chipper Cash Co-founder Ham Erunjogi believes that the backing of his company by a notable tech figure like Jeff Bezos will not just help the platform grow, but will also benefit African tech startups that now have big tech investors searching for the next big startup ideas.
"It's a big deal when a world-class investor like Bezos or Ribbit goes out of their sweet spot to a new area where they previously haven't done investments.

Ultimately, the winner of those things happening is the African tech ecosystem overall, as it will bring more investment from firms of that caliber to African startups."

Ham Serunjogi told Tech Crunch