Last Weekend on Saturday 8th September, 22 lucky riders had a view from the top in an UberAIR for a once off on-demand stunt over the weekend from Kampala to Jinja. As much as the anticipated MTN Nyege Nyege was the focal point on the timeline, UBER Air spiced up the moods with its first ever service in Uganda railing high.
The Uber Air experience for lucky trip winners
The one day only on-demand stunt saw the lucky winners switching on their Uber app from 10am-12pm, tapping on the UberAIR banner at the bottom of their screens, followed by entering their pick-up point and confirming their UberAIR request in order to be selected as a winner.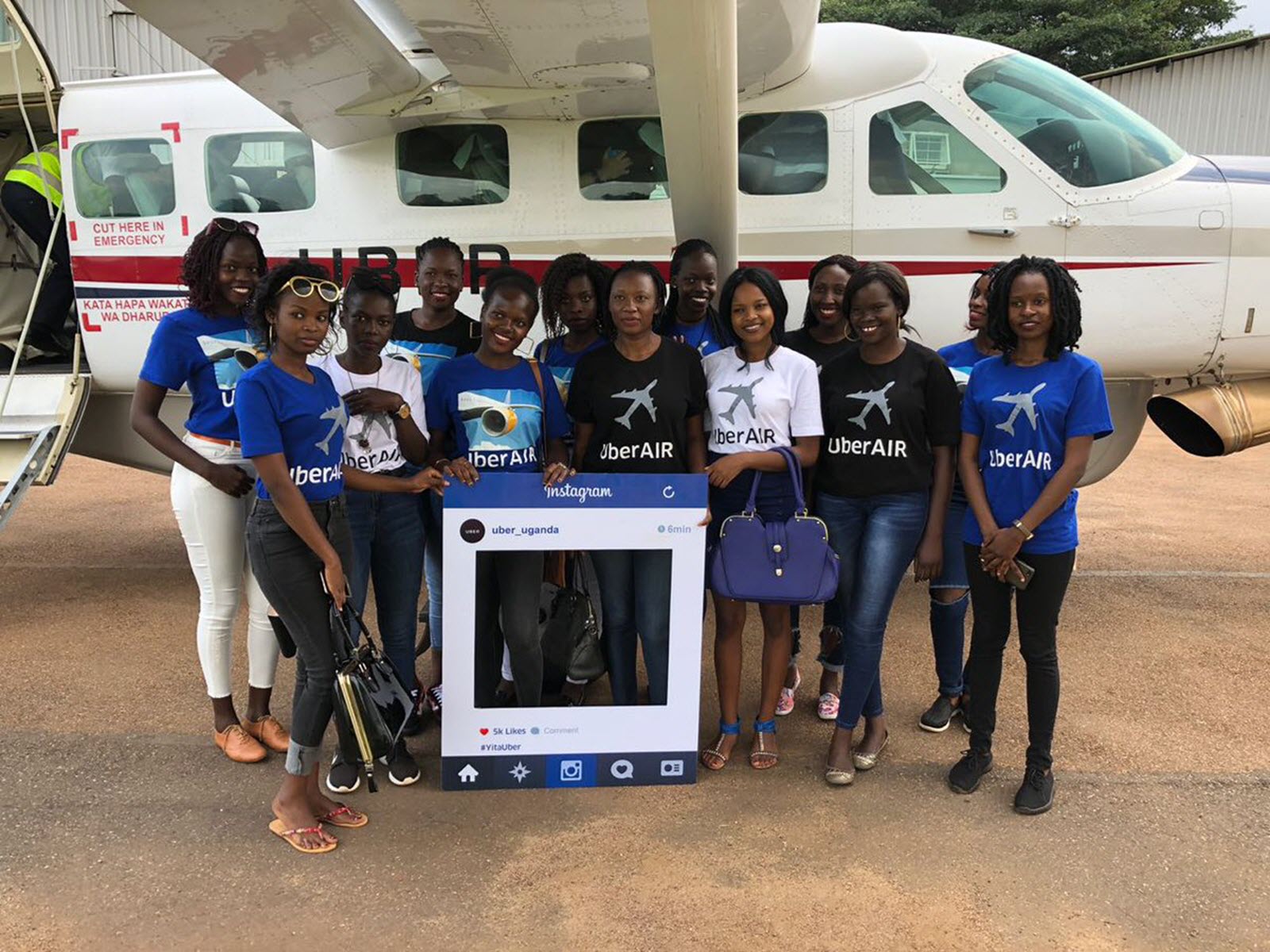 The chosen riders were then picked up at their location by an Uber driver and taken to Kajjansi landing site where they boarded their UberAIR flight to Jinja with well-known influencers, such as the popular media personality, radio and TV host, Charlie Denzel Mwiyeretsi.
"We are thrilled to be sharing this on-demand with riders in Kampala, Uber is constantly evolving and looking for innovative methods of giving our riders memories that they will treasure for years to come," said Loic Amado, General Manager for East Africa.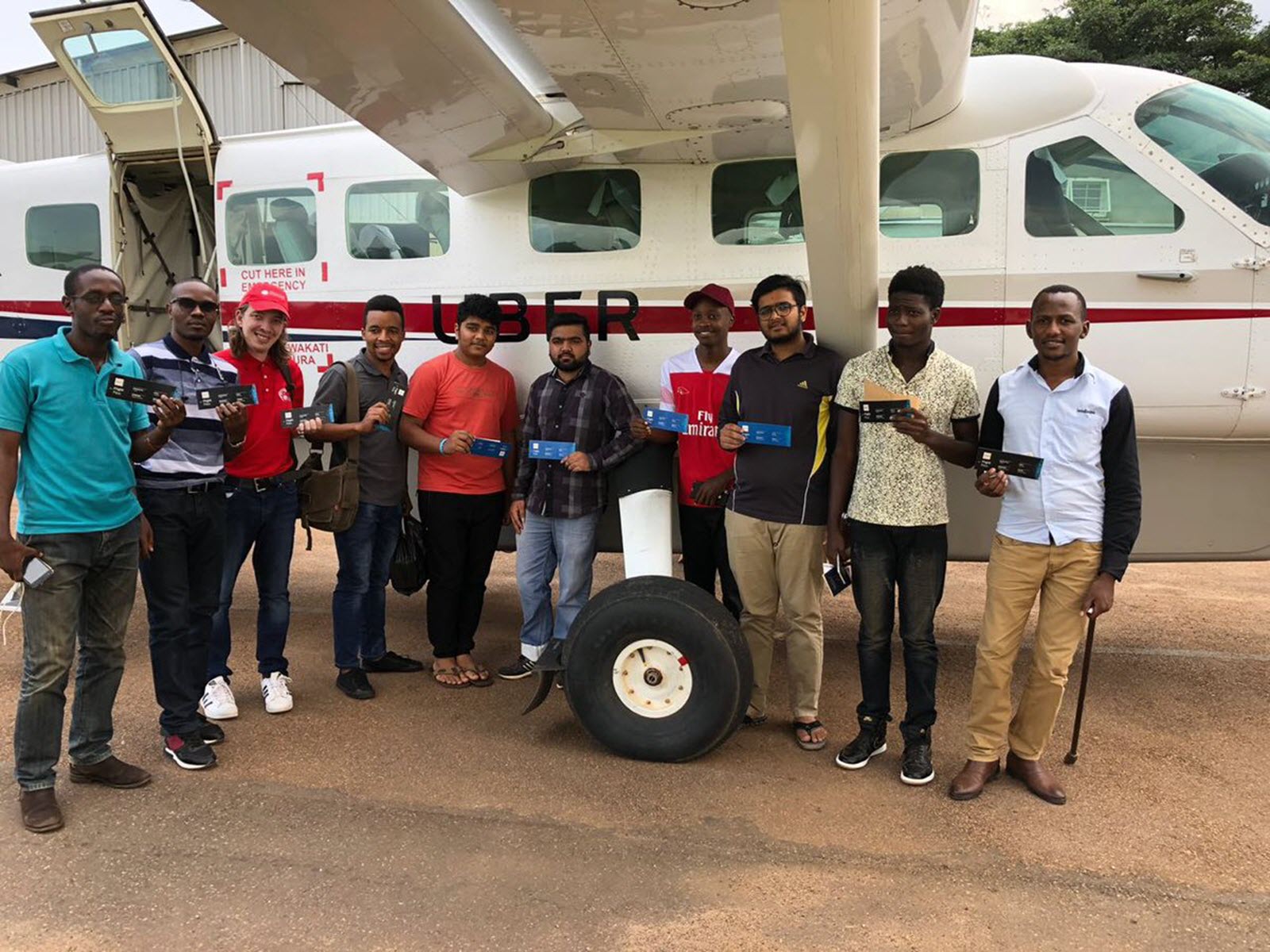 In the last few years, Uber has redefined the way people move from A-to-B and goes beyond the usual marketing activations to bring unique campaigns to riders at a touch of a button. It's all about 'fastest fingers first', ensuring that the quickest riders qualify for whatever is on-demand!