Microsoft Surface 2 is the latest Windows mother brand release for 2018 following the Pro version that was also unveiled a few months ago. For many years, Apple dominated the flexible computers sphere with its MacBook laptops retailing between $1000-$200. But this seems to have changed in 2018 with the Microsoft Surface 2 up with killer features than we expected, a shocking belief shared with the Itel S13 smartphone.
With a closer look to the flexibility of this computer, If you find a peep routing around with a Large tablet, chances are its the Surface 2 laptop flipped with a hidden keyboard. However, you can't separate the display monitor from its keyboard, but instead, do the recommended flip for extra usage.
The Microsoft surface 2 is not overrated, But let's see what really makes it a must-have laptop of 2018 given the hype rotating around its features and sugar sweet specifications in one package.
Surface 2 specs
CPU: 1.9GHz Intel Core i7-8650U (quad-core, 8MB cache, up to 4.2GHz with Turbo Boost)
Graphics: Intel UHD Graphics 620; Nvidia GeForce GTX 1060 (6GB GDDR5 VRAM)
RAM: 16GB LPDDR3 (1866Mhz)
Screen: 15-inch, 3,240 x 2,160 (260 ppi) PixelSense display (3:2 aspect ratio; 1600:1 contrast ratio)
Storage: 1TB PCIe 3.0 SSD
Ports: 2 x USB 3.1, 1 x USB 3.1 Type-C, 2 x Surface Connect, SD card reader, 3.5mm audio jack
Connectivity: 802.11ac 2 x 2 MIMO Wi-Fi, Bluetooth 4.1, Xbox Wireless
Camera: Windows 8MP rear-facing autofocus camera (1080p), 5MP front-facing Hello face-authentication camera (1080p HD)
Weight: 4.2 pounds (1.9kg) with keyboard base
Size: 13.5 x 9.87 x 0.568 ~ 0.90 inches (343 x 251 x 15 ~ 23mm; W x D x H)
Why Microsoft surface 2 ranks as the best laptop of 2018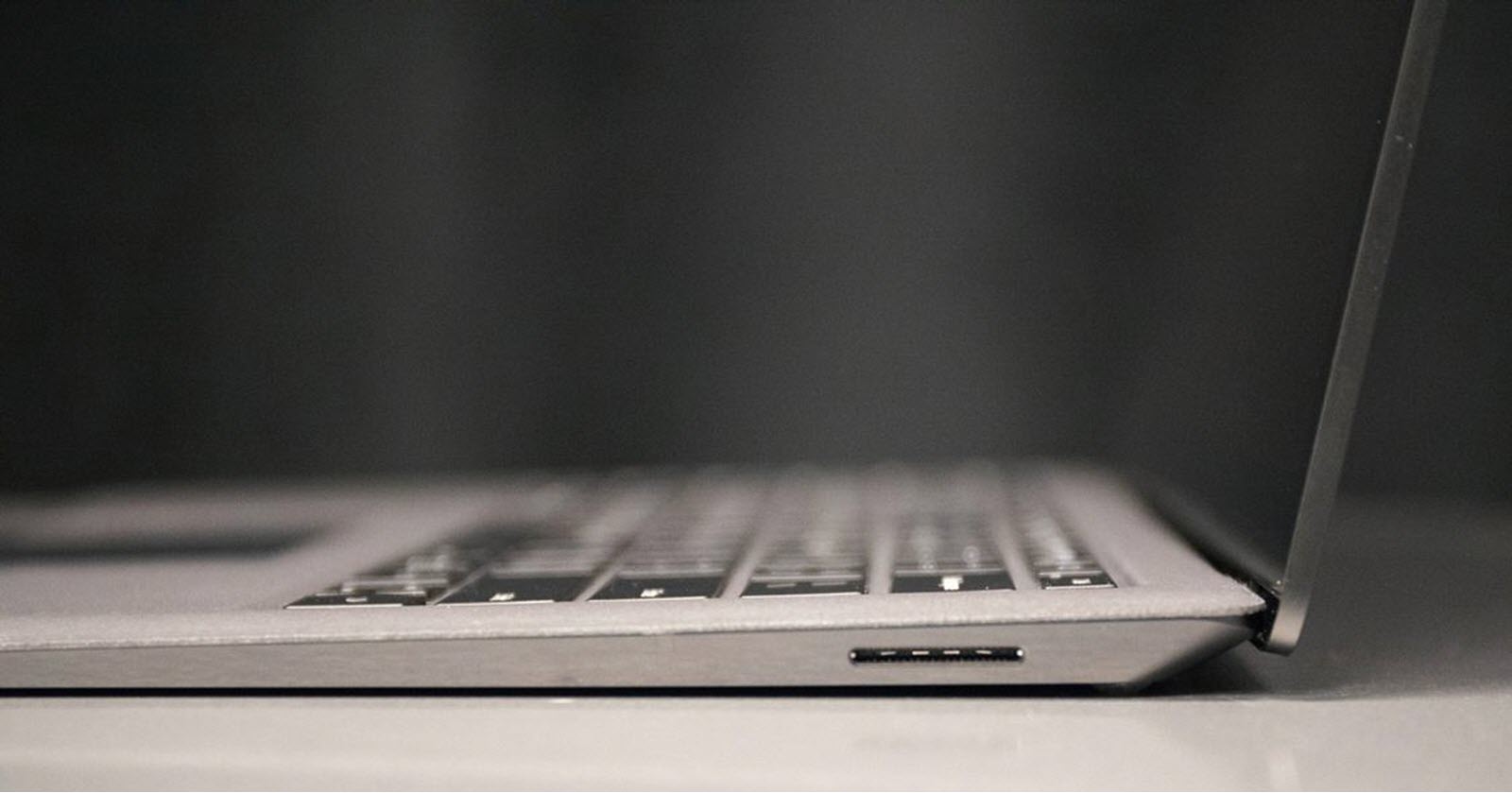 By now, you're sure of what the Microsoft Surface 2 has to offer depending on its unleaded specifications. However, one may mention out the 2018 MacBook pro as the best version, but this opts us to compare the two laptops though we did and found out the surface 2 is a step forward. In addition, this is one of the cheapest laptops available with its pro version a notch higher.
For as low as $999 not so many laptops can offer what the Surface 2 does, In case of a doubt streak, try a Google search for laptops in that range. More in case you don't land on a MacBook Air which is reportedly losing Apple support in favor of the Macbook pro, chances are you'll land on an Hp, Asus or Dell.
The key features that make Microsoft's surface 2 the best laptop ever lie between the affordability rates and the sweet bundled specifications/features. In a simple comparison with Huawei's MatebookX pro which ranks up in the same league as the surface, the Matebook could have won the slot, but with a blend in price difference, Microsoft's Surface 2 wins the 2018 recognition.
Verdict
Microsft's surface 2 laptop is that all in one laptop that we see progressing higher with better features for future models. Although Apple has lagged on the Windows-powered laptops take over dominated by Asus, Dell, and Hp. The mighty surface 2 ships in a great keyboard, high-resolution display, more performance on a 24 hr battery giving the MacBook a big punch to the bottom line in 2018. However, we expect to see more laptops coming in 2019 tough we think the 2018 place is already decided by Microsoft's Surface 2