Earlier this week, Multichoice announced new offers for DSTV and GOTV customers pimped in "Tweyanziza" (Thanks) and "Mwebale Nnyo" (Thanks so much) collars respectively. The offers are tailored to give customers more than what they pay for. Every customer will get a higher package and more channels from what they usually pay for.
For DStv, the Tweyanziza! Offer applies to all active and disconnected Access, Family, Compact, and Compact Plus customers. This means, when you pay for DSTV Access, you get Family and a Compact Plus customer gets DSTV premium just like that.
The offer upgrades you from your current package (the one you have paid for) to the next one to get more entertainment and more channels for a wider viewing experience.
For GOTV, the Mwebale Nnyo! offer applies to Lite, Value, and Plus packages. This means, if you pay for GOTV Lite at UGX 11,000, you get GOTV Value channels instead, for a plus customer, you're automatically elevated to Max free of charge.
According to Multichoice, the Offers campaign is equivalent to 40% off all DSTV and GOTV Packages with more channels for less, but limiting the topmost packages of Premium and max for the two offers respectively as Joan Ssemanda said: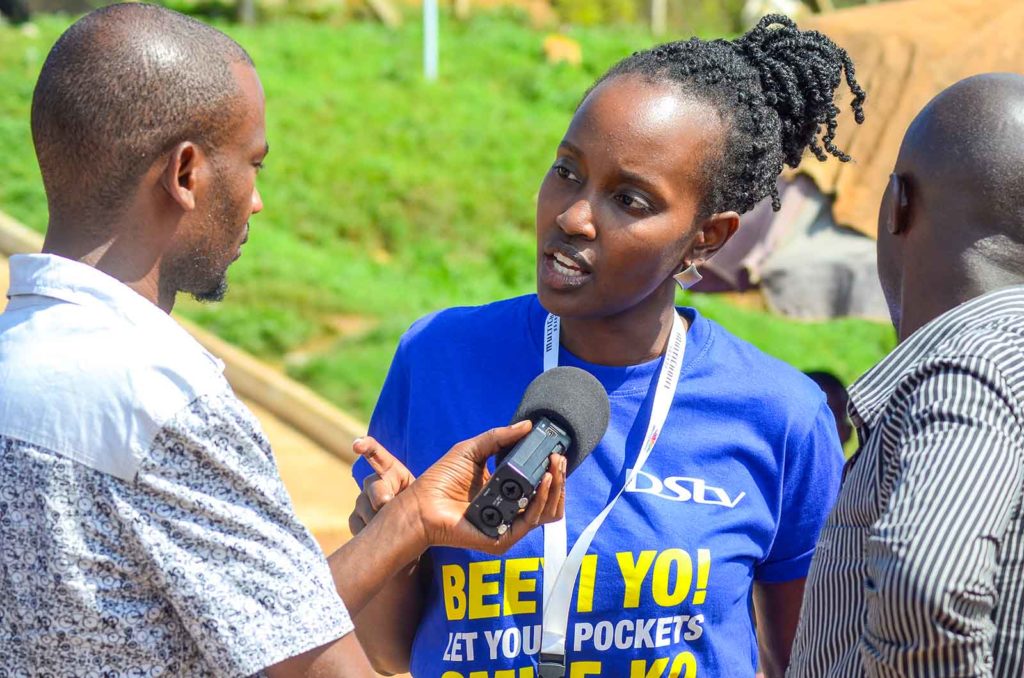 It is our priority to put customers at the heart of everything we do, and in line with our mission to make great entertainment available, even during the most trying of times, we wanted to gift our valued customers by giving them a chance to experience a wider range of the quality content we carry on our other packages. This is our token of appreciation for their continued support

Joan Ssemanda Kizza – PR and Communications Manager, Multichoice Uganda
How to get the new DSTV and GOTV Discounted Offers
To enjoy the new DSTV and GOTV offers, all you need to do is buy a full package to automatically be upgraded to the next bouquet in line. The offer guarantees more channels from your current package, In simple terms, you get a higher package at the price of your current bouquet.
Either way, you can download the DStv Now App which allows you to watch Tv on your smartphone the same way you'd stream on Airtel Tv or YoTV.
With your full subscription cleared up to level you with more channels from an upper package, Staying Home to Stay safe with a wide experience becomes a perfect notch to pull in this trying COVID 19 Pandemic period.