The PlayStation 5 has been revealed to the public. It's for the first time since the first console rumor of launching in 2020. The reveal of the console's physical hardware and design was made through a Sony live stream session today.
PlayStation 5 hardware picks a leaf from the new Dual Sense controller that was dashed for a reveal earlier in April. A white on black color design (dual-tone) is what rules the console's texture style.
Further on the design flake, the PlayStation 5 takes a completely different design layout from its predecessors, with a fully bold yet sleek design formation. On the top of the console, it emits a solid blue light while functioning, similar to that on the Dual Sense controller.
Though the Console has been revealed standing vertically, it can lay down like all previous consoles, except that, its cool colour emission gives it a better design while facing upward.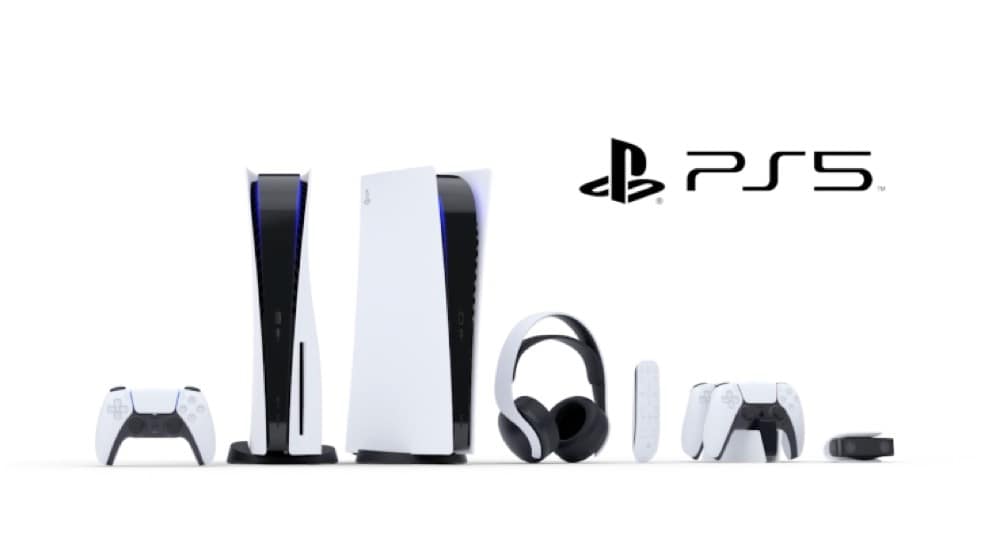 What Changes from the PS4
Starting from the controller style, the Playstation 5 packs a new functionality map, different setup, and capabilities. Unlike the PS4, which is available in 3 versions, the Playstation 5 is only available in two variants.
The base PS5 model has a disc drive, as the 2nd model dubbed the PS5 digital-only edition is a diskless version. Both versions come with a slim design and USB C support contrary to the PS4 whose versions only differ in storage and design size.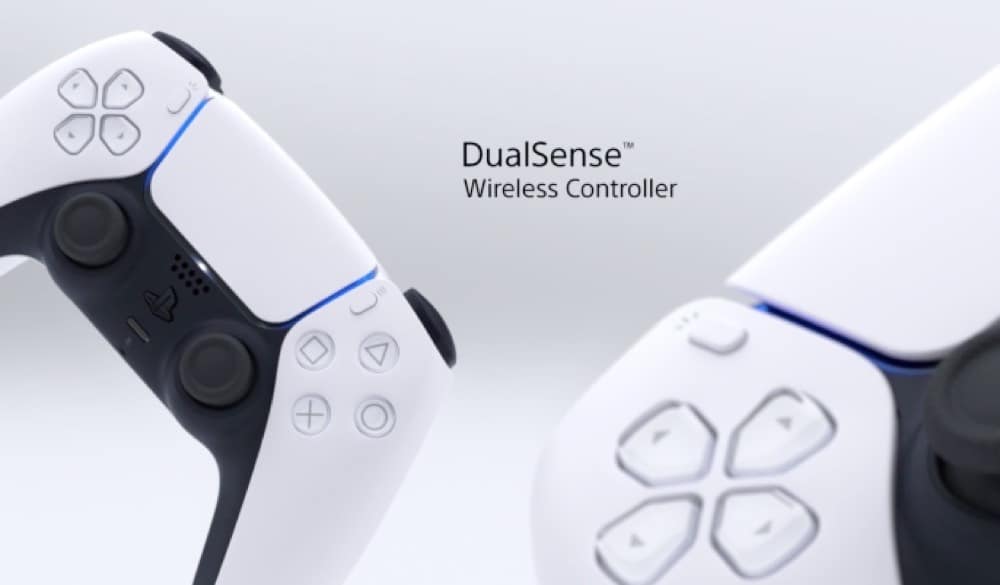 The Dual Sense controller includes haptic and adaptive triggers, giving developers upper merit to customize trigger tension, and give more precise feedback than the classic vibration technology on the PS4's Dual Shock 4 controller.
But similar to the Dual Shock 4, Dual Sense packs a light bar, though it's housed beneath the controller's centerpiece, and not its rear-bottom. Likely, with USB-C and a separate charging dock, Dual sense seems to be a functions-centric controller different from the PS4's DualShock4 pad.
In-box console accessories include a Controller Charging Dock, HD Camera, a Media remote, and Pulse 3D Wireless headphones. So, the Playstation 5 is the best console that has ever been on the Sony launchpad, though its price and official launch date has not been revealed yet.