The Sony PlayStation 5 is set to be launched in October this year, the reveal is through a leak from a Job listing tailored for a PS5 official surfaced online with clues on when the PlayStation 4 successor is set to be made official.
Given the fact that the annual E3 expo was due to the current Corona Virus Pandemic, Sony decided to drop teasers of the Playstation5 in bits. But now, October is when the new generation Dual Sense powered console will surface to the gaming sphere.
According to the Job Listing, It had a confirmation that Sony is planning to launch the PlayStation 5 in October. In spite of its removal, the listing was for a global QCD overseer which post best suits someone who would be responsible for the PS5 on top of sourcing for its parts locally and globally.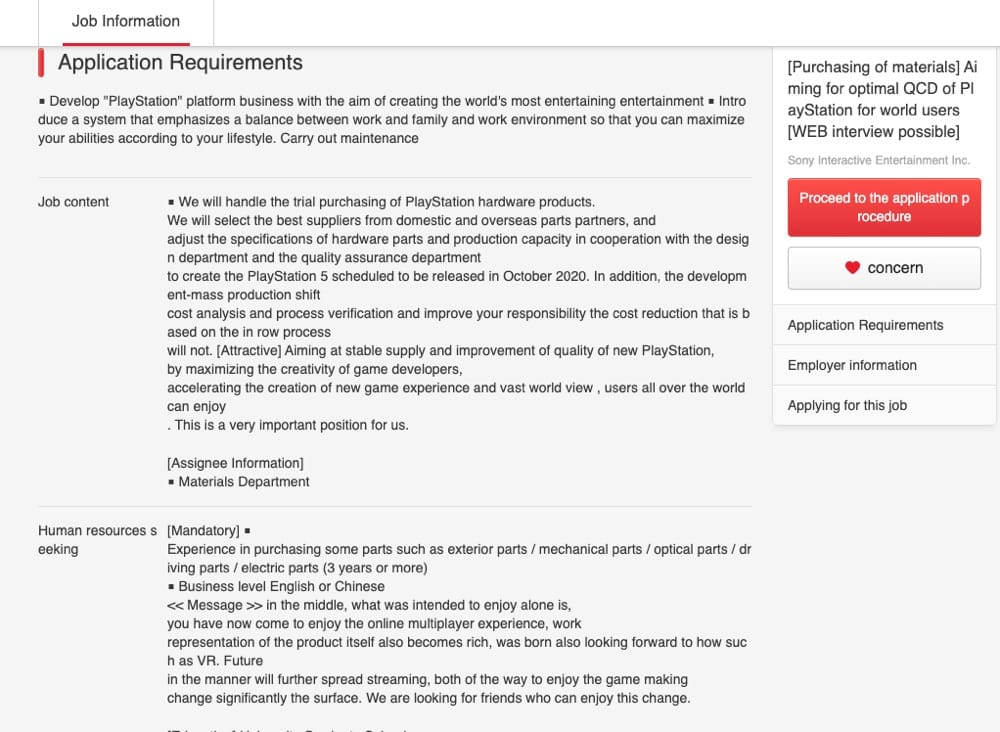 The Listing was shared by Sony on a Japanese portal, and this means the PS5 is targeting holiday sales leaping off its normal trail of launching consoles in November. Given the unpredictable COVID19 Pandemic duration, the PS5 still has a pack of expectations' before its reveal.
What to expect from the Sony PlayStation 5
Unlike Sony's previous consoles, the PlayStation brings to play a new controller trail off the usual DualShock codename, the Dual Sense controller will have multiple capabilities with its dedicated share button, Inbuilt microphone, and USB C port standing out loud.
Storage wise, the PlayStation 5 is set to come with SSD storage of 825GB as previously revealed on the PlayStation blog, But we further expect the storage ability to cross to 1TB just like the Xbox series X.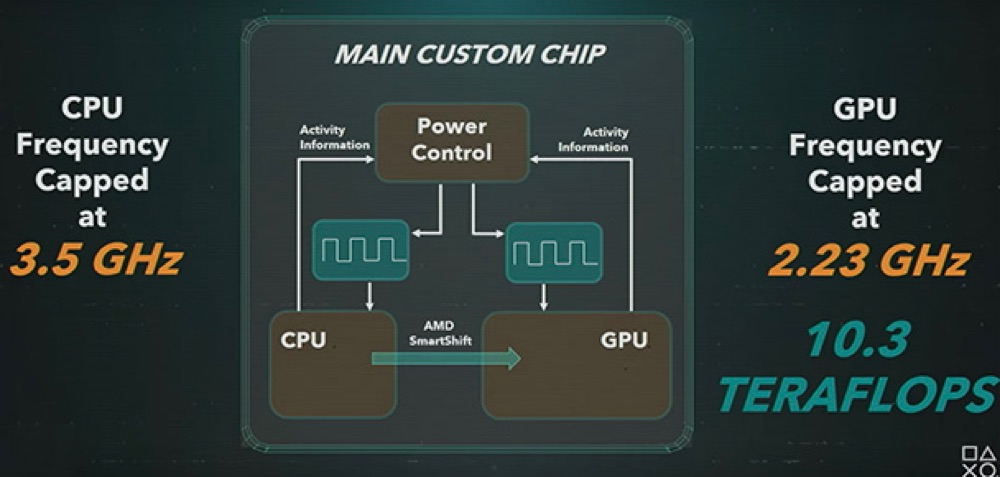 To the Hardware Architecture, the console will pack a custom GPU using RDNA 2 architecture. Furthermore, a custom AMD CPU based on Zen 2 Architecture will have a frequency capped at 3.5Gz which is quite a good standard to deliver exciting features in upcoming games.