Smile Telecom has since early February 2022 not been as reliable it has always been known to its customers. Many customers experience slow internet speeds while others have no access to Smile's Internet services. Today, the Smile Telecom management has issued a fresh update on the current service outage with a compensation plan for all affected customers.
During a press brief held earlier today at Kabira Country Club Bukoto, Smile Telecom stamped its continued presence in Uganda with hopes of resuming its full services by 30th June 2021 depending on the high court decision towards the ongoing dispute between the telco and one of its partners.
Smile attributes the major cause of the ongoing outage to the dispute between it and one of its critical suppliers since both parties failed to reach a mutual understanding attracting an escalation of prevailing matters to the courts of law.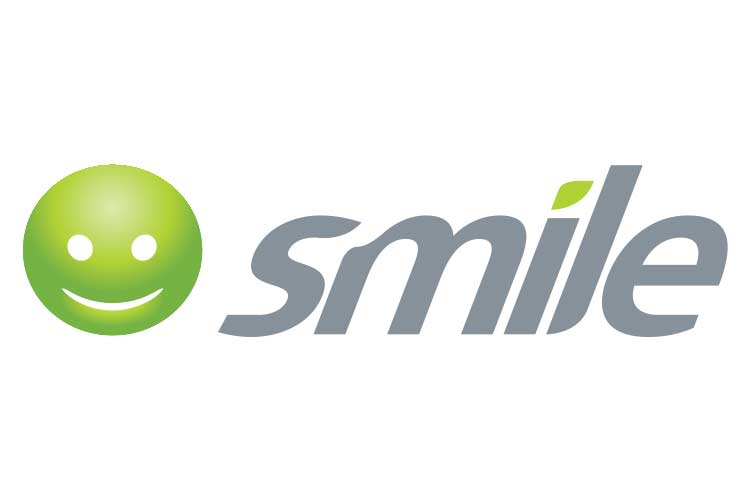 The court decision expected to be concluded on 21st June 2022 is essential to both Smile's past and future operations in Uganda. With less on who the critical partner is, the Smile Country Manager assured customers that whether the court decision comes out in the telco's favor or not, they will find ways to compensate customers for the losses incurred.
As Smile, we shall come back, and we shall come back in a good way.

We are making efforts, and can confidently say, if you are within Namave industrial park, the services are up, we are trying to make sure that this partner comes to the table, and if that doesn't work, then a network similar to Namave will be rolled out.

Silvanus Okoth – Smile Country Manager
As an IT standard, network redundancy is an important factor for any provider across the world. By this standard, Smile telecom currently has a live network available in the areas of Namanve Industrial Park, Seeta, Kireka, and Bweyogerere.
As confirmed by the country manager, the current plan used in Namanve may be adopted to all its coverage areas depending on the court's decision on 21st June 2022. If Smile wins the case, normal network operations will resume, else, the backup plan is one the ongoing efforts the telco has adopted to find solutions even before the court verdict.
With the Ugandan Communication Commission (UCC) in the know of the matter, Smile thanks them for assisting in the dialogue process between the telco and its critical partner to ensure the restoration of services for customers is achieved.
As a commitment, each and every Smile customer that is affected by the current outage will be fully compensated once the telco makes a successful comeback. For now, the telco confirms efforts to have its services restored throughout the country before or after the court's decision.