Talent Factory is the newest African Cinema push that will see film creators, producers plus actors learn and connect with superiors in the industry through social networking. Think of Talent factory as a social media platform strictly designed for movie production with a strong feeling to the African Cinema industry.
The interactive online portal aims at profiling and connecting Africa's industry creatives plus opportunities together in one place. The Talent factory portal will allow filmmakers across the continent to network, find talent and showcase their work with a professional touch to production.
Talent Factory in Uganda is the third touchpoint of the multichoice initiative following the launch of 3 regional academies in the West, East, and South. A 12-month film training programme was unveiled in October last year and master classes launched in January this year to upskill registered industry professionals on one web-based platform.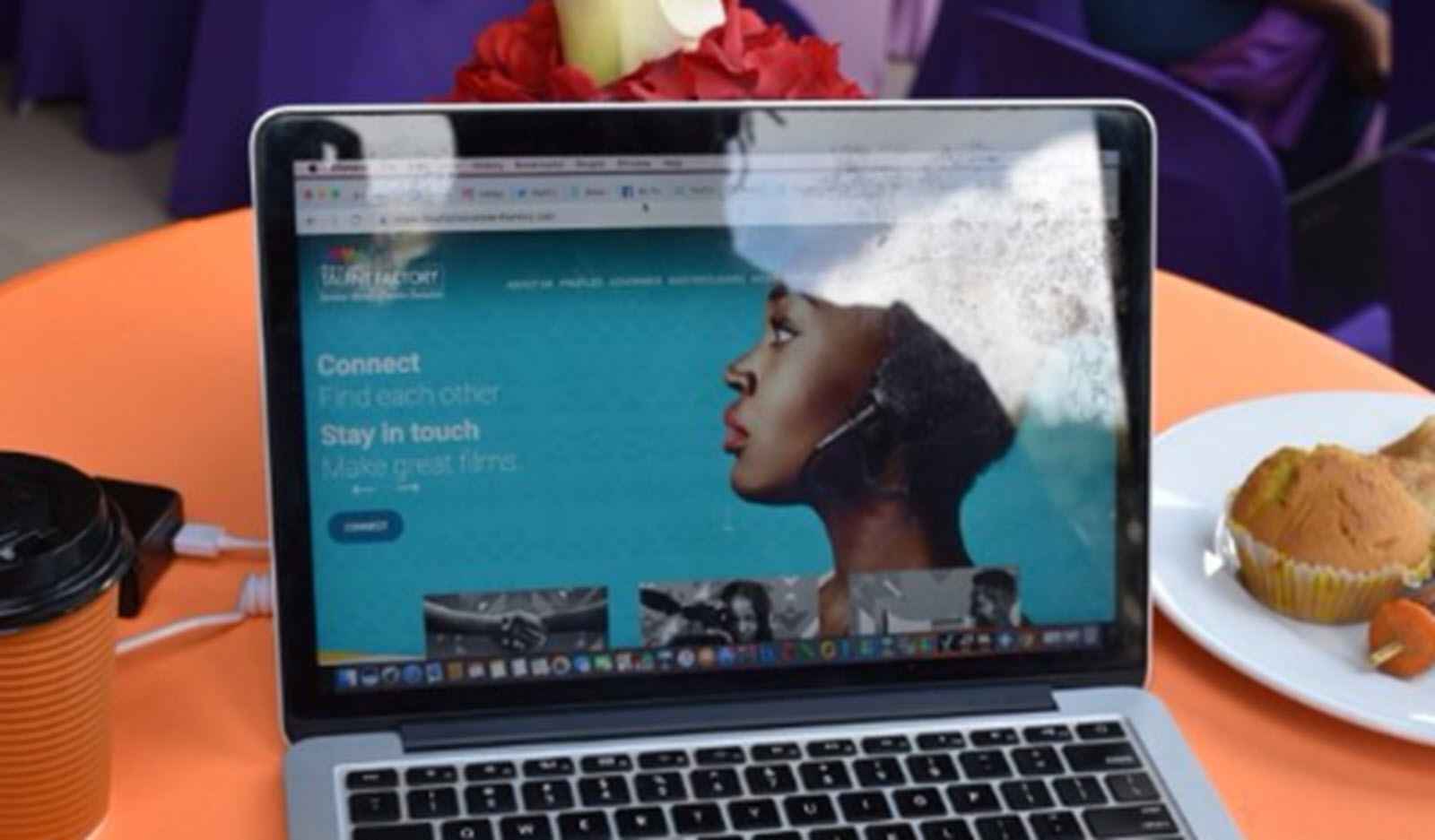 How you can register on the platform
Unlike any other content sharing platform like Facebook where you meet every kind of person on the web. The Multichoice talent factory portal is a place restricted to only filmmakers in Africa. The platform can be accessed by any creator on the continent and everyone can share their previous content or movies on the portal for visibility from fellow creators.
To register on the platform, simply visit www.multichoicetalentfactory.com to register with your email address and phone number for a fresh new profile. The portal doesn't have any subscription plans and it's totally free to access and showcase your creativity through connecting and networking with other industry professionals.
As 2019 comes to a midsection path, Multichoice's talent Factory portal will spice up the way film creators connect and discover new skills to create African movies. Regardless of the form of support multichoice is giving to the IT industry, it now joins the likes of MTN that have groomed software developers to create new solutions for Africa. Henceforth, all this shows a brighter future for Africa where IT is becoming a relevant step over for the future