MTN Open API is a momo application interface (API) that lets developers create products with a cashless touch to final projects. The best example of a cashless powered platform is SafeBoda that has revolutionalized the Boda hailing industry with its Credit option hiring great power boosters with a 50% slash on trips taken to tickle more customers to ride without any cash.
The MTN Momo API was unveiled last year at the Ntinda based Innovation village, and a series of pitch sessions have been conducted for the past 3months to find the most efficient and relevant startup ideas to take home an overall cash prize. Today, we got a chance to take the back seat and listen to startup ideas bringing the cashless drive to life.
From Transportation to environment with a dissection of finance ideas, the MTN Open API challenge is one that will have the best startups cruise to the momo talk of fame with funding to bring them to life. Nonetheless, here are some of the startup ideas currently leading the transport wing of the Open Challenge with a successful touch in a real-life notion
Easy Matatu
As the name sounds, Easy Matatu is an idea that encompasses ride sharing to its name. East Matatu is an app that would allow Taxi(Matatu) customers to hook up a ride from a specific pickup point similar to a bus stop. Apparently, the app is already taking trips on Entebbe road and its no way different from Uber or Bolt, but simply bringing he dream of ride sharing with ordinary Taxis to life.
Endobo
In the local Ugandan tone, Endobo means fast. Well, this startup idea was pitched by a group that believes bargaining should come to an end. The same way SafeBoda credit minimizes payment instances between a rider and a driver is the same way Endobo plans to bring electronic cards as a payment solution for ordinary Taxis. For instance, a customer only swaps his/her card with the driver/conductor to pay for the trip cost.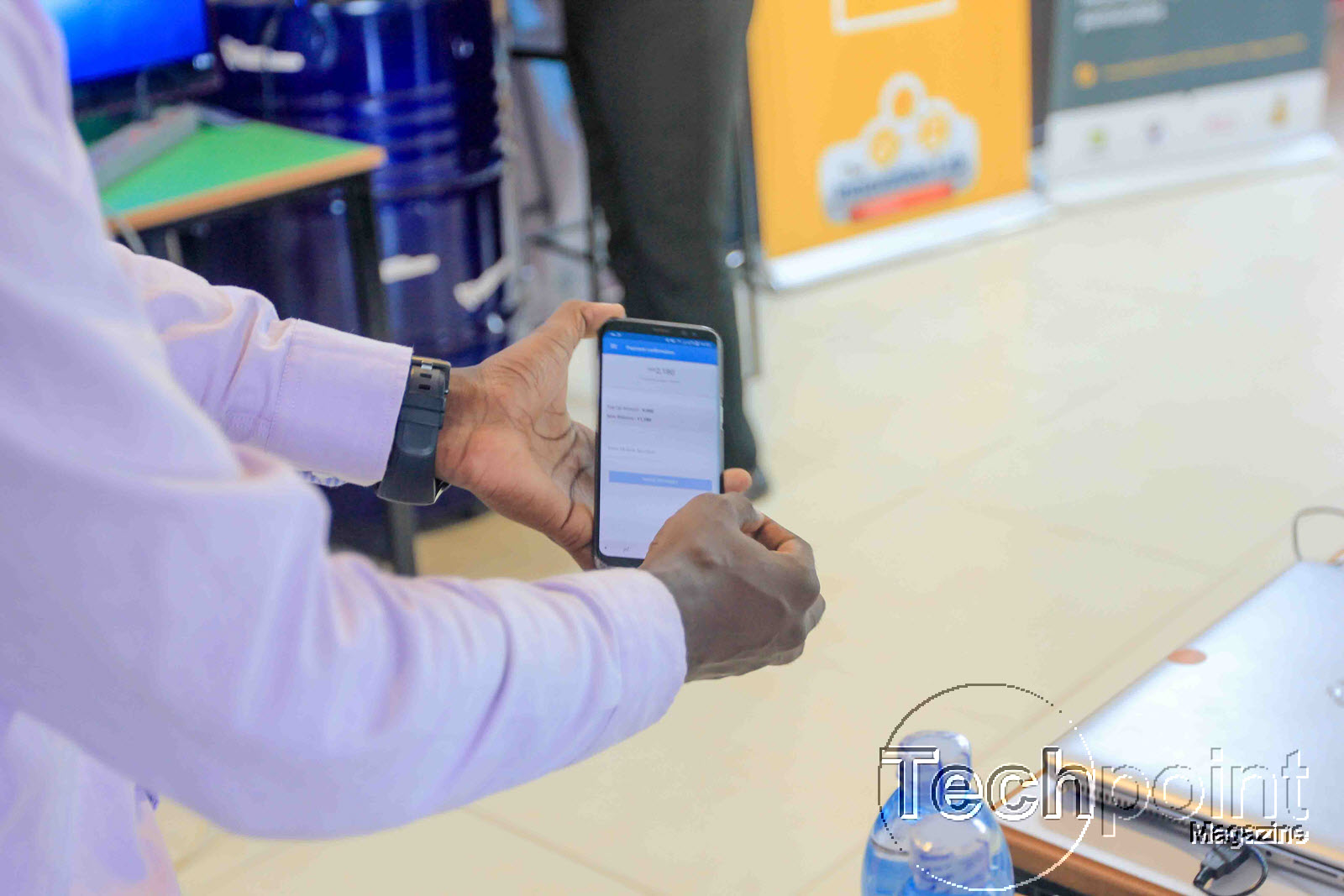 Yo Waste
Urban areas face the problem of poor waste management, and this is where YoWaste comes in with a perfect pitch to solve any garbage related cases in these areas. The app is a concept by Makerere University students led by the UG TECH MAG founder, Martin Tumusiime and his team that seeks to make garbage collectors accessible through a single tap of a button.
If you want your garbage to be collected, simply download the app then request for a garbage collector who responds to the request and picks up the trash. Furthermore, the collector receives a rating from the client about the service delivered and file any complaints. Basically, YoWaste is an environmental idea that could bring an end to pollution with the required funding if procured through MTN's OPEN API challenge series.
Mobile booking
Booking a bus is always a hard task travelers face when traversing the hard to reach spots of the country. From East to West, buses carry passengers from one place to another, and the mobile booking service idea seeks to make ticket purchases easier than before.
The service uses *166*8# on MTN to make bookings available for users via a simple USSD menu even on a low-grade feature phone like the Kai OS powered MTN Smart. As a matter of fact, this is not a mobile app but its a USSD based system that could save many from falling victim of fraud tickets in the ordinary purchase zones.
Before Judges conclude the MTN Open API Challenge, we hope to see a startup idea come to life with funding secured from the giant telco. More so, all pitched ideas are great but we think our selection features some of those we would be glad to see become real-world problem solving services in Uganda.