The Switch is Nintendo's pioneering console, giving you the best of home and handheld console in one easy convenient package. It's the first gaming system through which you can start playing a game on the big screen, then grab the console, and continue playing on the bus or anywhere else until the battery runs out, unless you have a battery pack.
The console itself is a 6.2-inch tablet that plugs into an HDMI/USB-C dock. The two removable Joy-Con controllers slot into the tablet when you're on the move, but work through Bluetooth when you're not.
The Nintendo Switch brings with it a central idea that can benefit literally every game, not just the selected few that can use motion control or a second screen. Nonetheless, below is the switch's mini specs sheet: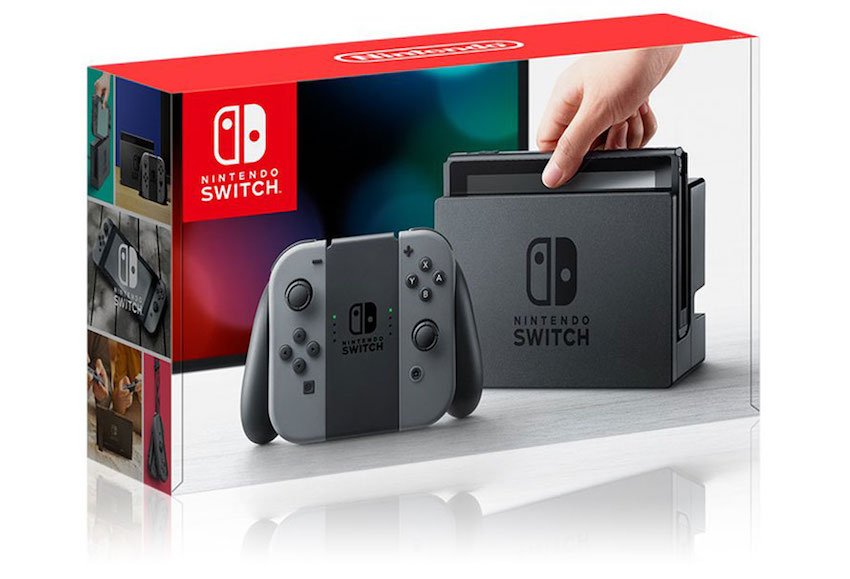 Nintendo Switch Specs
SIZE
Approximately 4 inches high, 9.4 inches long, and 0.55 inches deep (with Joy-Con attached)
*The depth from the tip of the analog sticks to the tip of the ZL/ZR buttons is 1.12 inches
SCREEN
Multi-touch capacitive touch screen / 6.2-inch LCD Screen / 1280 x 720
CPU/GPU
NVIDIA Custom Tegra processor
STORAGE
32 GB of internal storage, a portion of which is reserved for use by the system. Users can easily expand storage space using microSDHC or microSDXC cards up to 2TB (sold separately).
WIRELESS
Wi-Fi (IEEE 802.11 a/b/g/n/ac)(*)
Bluetooth 4.1
(*In TV mode, Nintendo Switch systems can be connected with a wired LAN adapter – sold separately)
USB Connector
USB Type-C
Used for charging or for connecting to the Nintendo Switch dock.
BATTERY
Lithium-ion battery/4310mAh
A Toast of Experience with the Nintendo Switch
I personally own the Nintendo Switch and got to say its really worth the investment, have got a chance to play some interesting titles like Breath of the wild and yes it took my breath to the extreme wilds, mortal combat and more, A pro controller is a must if you always want to have an immersive and comfortable feeling of gaming.