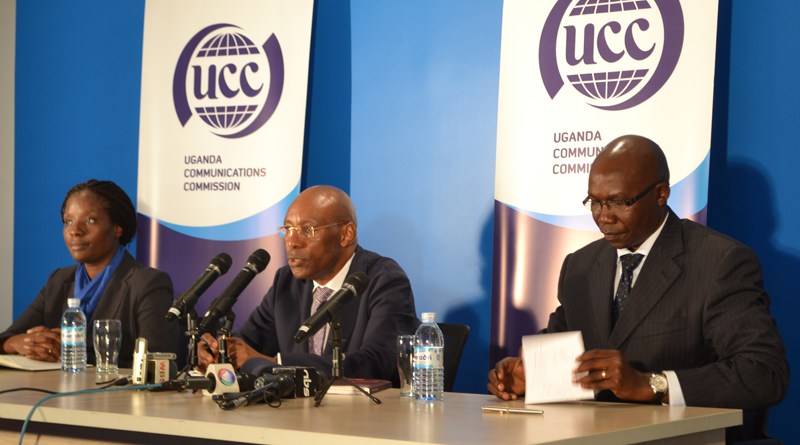 Uganda Communication Commission (UCC) the country's communication governing body has yet warned citizens against improper social media and media usage to incite violence and promote illegal activities together with immorality to the youth through pornographic content,In a public notice by Ucc released on thursday 14th september circulated social media with negative comments from the online community.
Abs tv a popular tv station owned by one of the city pastors was recently switched off and its license revoked due to accusations of airing pornographic content through its programs that purely violated the media standards, a few days later the station resumed its normal programming which implied that Ucc only revoked the station's license for days and maybe the owners had to pay inorder to get back on air.
Ucc is known for regulating media programming and revoking any station licenses that don't meet the right standards,Life tv which is owned by yet another city pastor was switched off and has never come back online ever since its license was revoked due to unclear circumstances between the management and the governing body which is ucc, thus with such uncomplying stations they risk loosing their licenses even though they are many media stations in Uganda which consist of both radio & tv stations.According to Mr Godfrey Mutabazi the executive director all companies that apply for licenses from the body must comply to its standards in order to stay on air and to make sure they broadcast the right content that doesn't violet any media standards.
In 2016 during the national presidential elections Ucc came into the limelight when it blocked social media usage in the country and various users had to sneek in by using Vpns in-order to access the blocked sites which included Facebook & twitter with claims that this would have incited violence in the nation with unclear elections reporting over these platforms.Feel free to Share with us your thoughts over this official document by UCC in the comment section before