Watching Translated movies is a norm that is slowly meeting new lows because of the rise in Smartphone Usage in Uganda, and the fast phase-out of CD/DVD players. Luckily, Translated movie VJs, like VJ Jingo, VJ Junior, among others now publish their works online.
Actually, several Video Jockers (VJs) now contribute to the ever-growing database of translated movies with Luganda being the key-note language. Excitingly, the movies are downloadable and you can watch them off your Smartphone or Computer on a custom schedule.
However, to watch translated movies online, you need to pay a small subscription fee to the genuine platforms as a move to support the work published by the VJs.
Among the best platforms to watch and download translated movies from, YOTV Channels, Muno Watch, and Katandika Butandisi rock as the best sources to consider.
Best Sites to watch and Download Translated movies
Muno Watch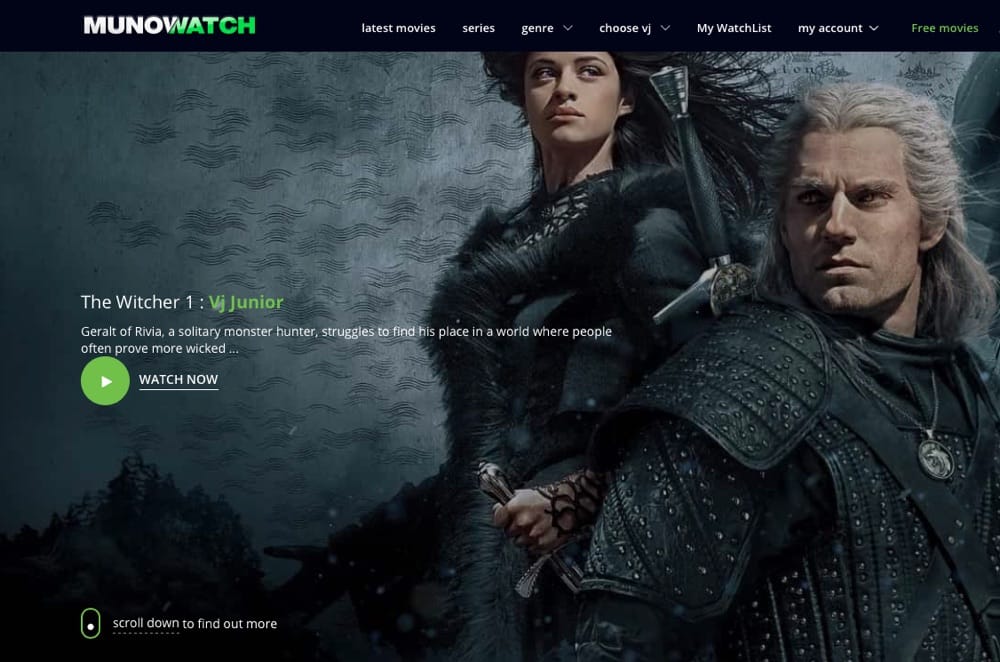 Muno Watch is a platform co-owned by Uganda's top VJs, The platform is best known as a VJ Junior advertised portal since he's the most outspoken contributor spreading the word of free access to viewers.
Well, to watch translated movies on Muno Watch, a monthly subscription fee of UGX 30,000 is tagged to your account once you register on the platform via web (www.munowatch.com) or through the Muno Watch mobile App.
Katandika Butandisi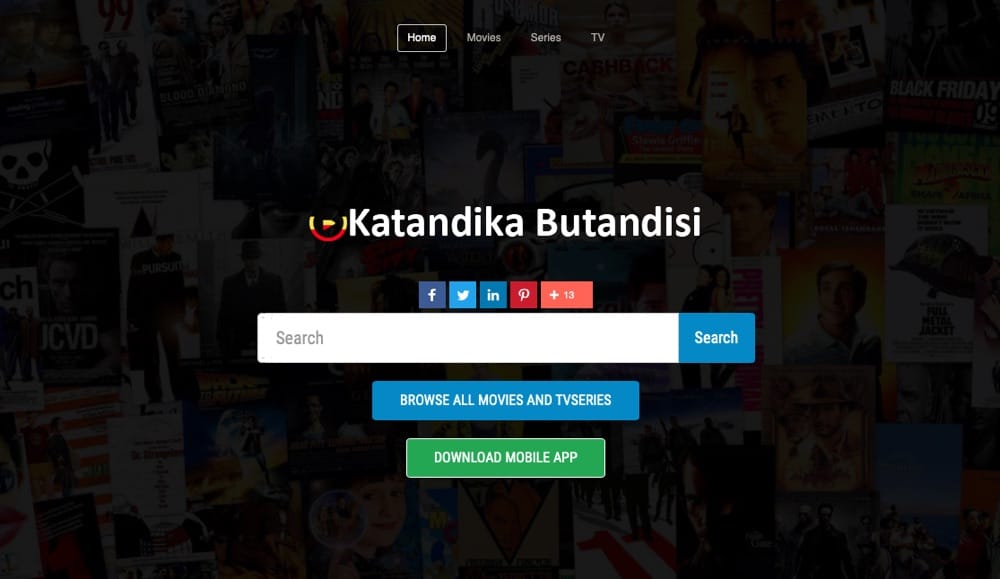 Katandika Butandisi is a popular keyword representing Ugandan based translated movies. Excitingly, a group of movie dealers created the Site www.katandikabutandisi.com as an alternative to Muno Watch housing movies by all popular VJs.
Unlike Muno Watch, you get a free trial to premium when you register for an account on Katandika butandisi. However, once the trial ends, you're required to pay a premium fee of UGX 30,000 to support VJs and site maintainance for movies in HD quality.
YOTV Channels App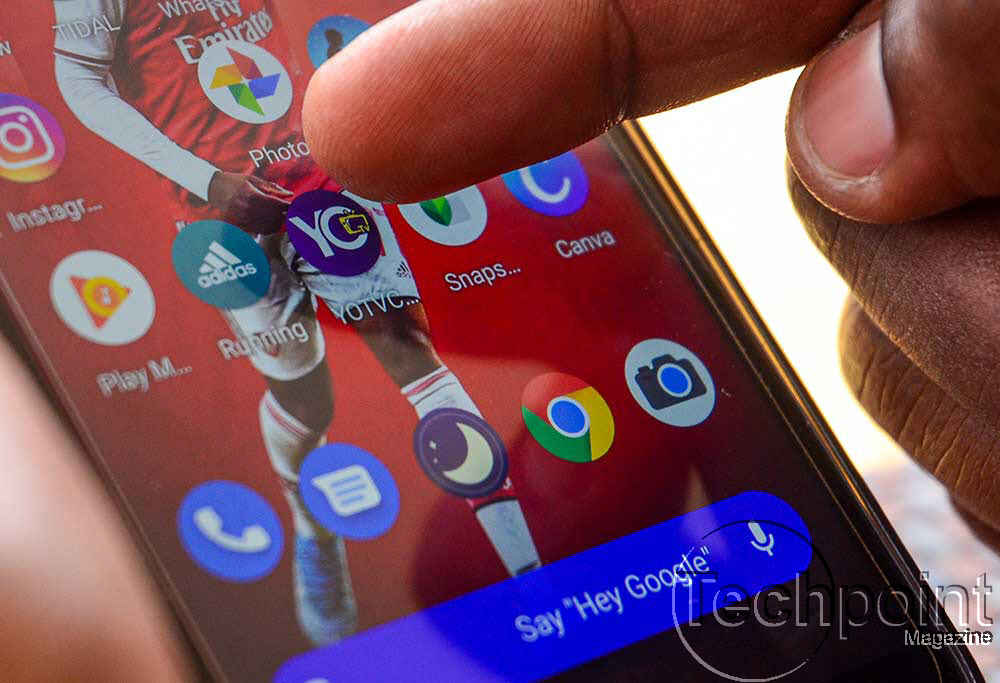 YOTV Channels is a proclaimed Live TV and on-demand content App that rocks with a monthly subscription fee of UGX 10,000 and Zero-rated status (No data required) for MTN Customers.
Well, YOTV Channels offers a tab for local translated movies by Uganda's popular VJs. The App allows you to watch and download your favorites with ease on top of requiring no data to access if your account is linked to an MTN Number.
Conclusion
Uganda Movie translators (VJs) convert movies with a more exciting and meaningful fume for local viewers in a tone miles better than the original movie audio & captions.
But with the rise of online platforms to catch translated movies on your Smartphone or computer, its easier to support the movie translator, and watch translated movies on your choice with subscription fees you'd have incurred to a platform like Netflix.
However, in case you'd prefer to bypass subscription fees, several online downloaders have free versions of translated movies, and the Videoder App kicks-in as the most preferred by Ugandan viewers.