Airtel 5G in Uganda is the latest network improvement announcement that has been made by the telco as its newest effort towards offering customers the best services. Prior to the announcement, only a single 5G announcement had ever graced and it was during MTN Uganda's 5G trial in partnership with ZTE way back in 2019.
Unlike MTN Uganda, Airtel 5G is not just a demo, the telco has announced that its network edge is now in standby mode as it awaits spectrum and channel assignment from the Uganda Communications Commission (UCC).
During the announcement made at the Clement Hill based Airtel Uganda head offices, Mr. Manoj Murai, the telco's managing director noted that over 11 network towers have been successfully tested with 5G technology in Uganda.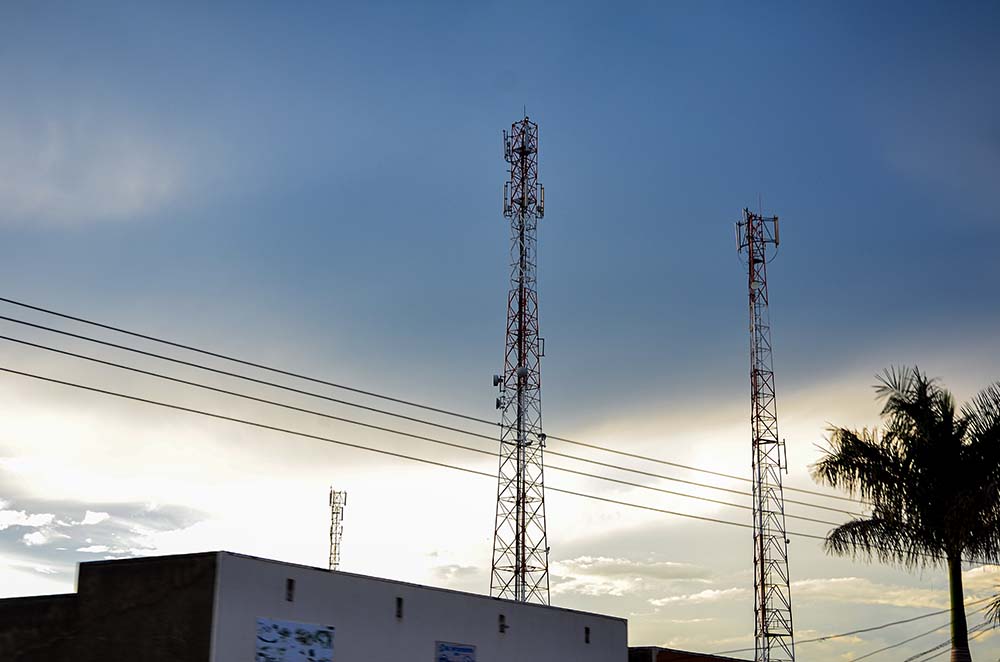 Last year, Airtel Uganda embarked on a mission of increasing its network coverage across the country with the construction of multiple intermediate network towers. By design, the new towers follow an ever-green design where a single pole is mounted with sector antennas on top with tree-like branches.
If the installation of multiple network towers across Uganda was to prepare for a switch to Airtel 5G, we can't confirm, but highly suspect that 5G is the plan behind the Intermediate towers installed to improve customer signal reception with more sectorial antenna authority in an area.
Progress on Airtel 5G in Uganda: a PR bluff or fact to believe?
Due to the fact that Airtel 5G is a fresh announcement with no proof of usage showcased by Airtel Uganda, we can't confirm that the telco has truly tested the technology as they say. As a point to note, MTN Uganda run a public 5G trial which we gladly witnessed at the telco's Nyonyi Gardens offices in 2019.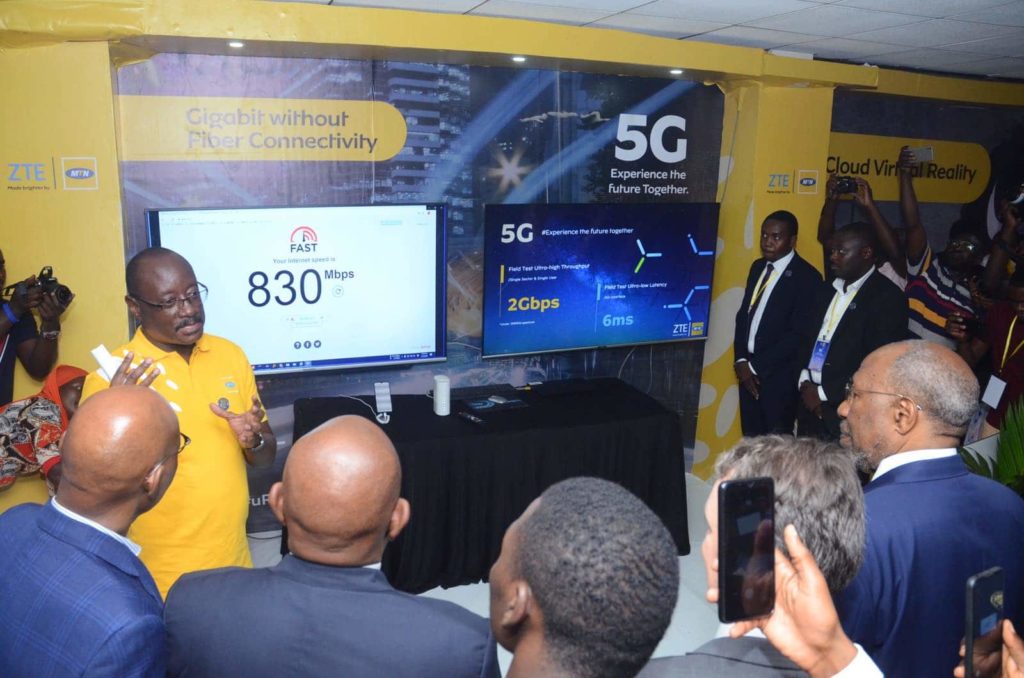 For Airtel 5G, we did not receive an invitation to attend the launch ceremony, but we followed the announcement closely on Twitter. As per Tweets and official communication from the event, the telco didn't reveal any actual speed tests run on the towers to the press, and so, we can't confirm whether it's true the telco run a 5G test across 11 towers in Kampala as they announced.
However, you can't rule out the company's official position noting that Airtel 5G is in the pipeline, but since Technology is best announced while in action, nothing can be taken as a fact, but simply a future plan to have the Network band in Uganda.
At the moment, Airtel 4G is the fastest mobile network technology in Uganda beating MTN Uganda to second. For Airtel 5G in Uganda, we can safely call the network technology a PR bluff much as Airtel already has 5G available in other countries such as India.
Our expectations on Airtel 5G in 2023
Airtel 4G offers amazingly super-fast Internet, when bundled with the Home broadband kit, all a customer can think of is super fast downloads and uploads. However, since Airtel 5G is still work in progress, and the announcement was made with no actual speed tests or media tours, in our view, don't expect the network service in 2023.
In a nutshell, Airtel is 5G ready after conducting tests on 11 towers in Uganda as noted during the telco's announcement ceremony. When rolled out, we expect the service to tag along special internet bundles since a demo by MTN Uganda showed the telco achieving 800Mbps back in 2019.
By Ugandan standards, current data bundles will deplete in seconds since 5G offers super fast speeds based on MTN's recent achievement and achievable 5G network speeds offered by Airtel in countries like India.
By the time of writing, thousands of Airtel customers in Uganda still rely on the 3G network for communications, and 4G is only used in towns across the country. So, how about 5G, we can safely call this a PR bluff until an actual public demo is carried out just like the 2019 MTN announcement.