Making calls to any network these days whether using Airtel or MTN check in at one single rate of 4/= per second. Though MTN was the first telco to unveil one rate for all calls and Airtel followed the path, the red network has this time around pimped its voice bundles with a fresh new affordable Mega Tok package.
Airtel has in the recent years neglected the popularity streak its Mega Bonus bundles had even before it merged with Warid in Uganda. Well, Mega Tok could be a revamp of the old streak bringing weekly and monthly voice bundles back to life.
The new Mega Tok bundles have been unveiled today by the red camp and it appears like Airtel has always had such a plan in the pipeline to bring affordable monthly bundles back to the squeeze. As a matter of fact, all you should know is that the unending competition between telcos from the data zones has now crossed over to Voice bundles lane again.
What you need to know about Airtel's new Mega Tok bundles is that Pakalast just got a much better name with an affordable strike without basing on your account usage or airtime rate as the fate is with MyPakalast. So,  Mega Tok is simply an increment to the existing bundles with changes in the prices plus alot minutes for Airtel to Airtel calls.
How to subscribe to Airtel Mega Tok Voice bundles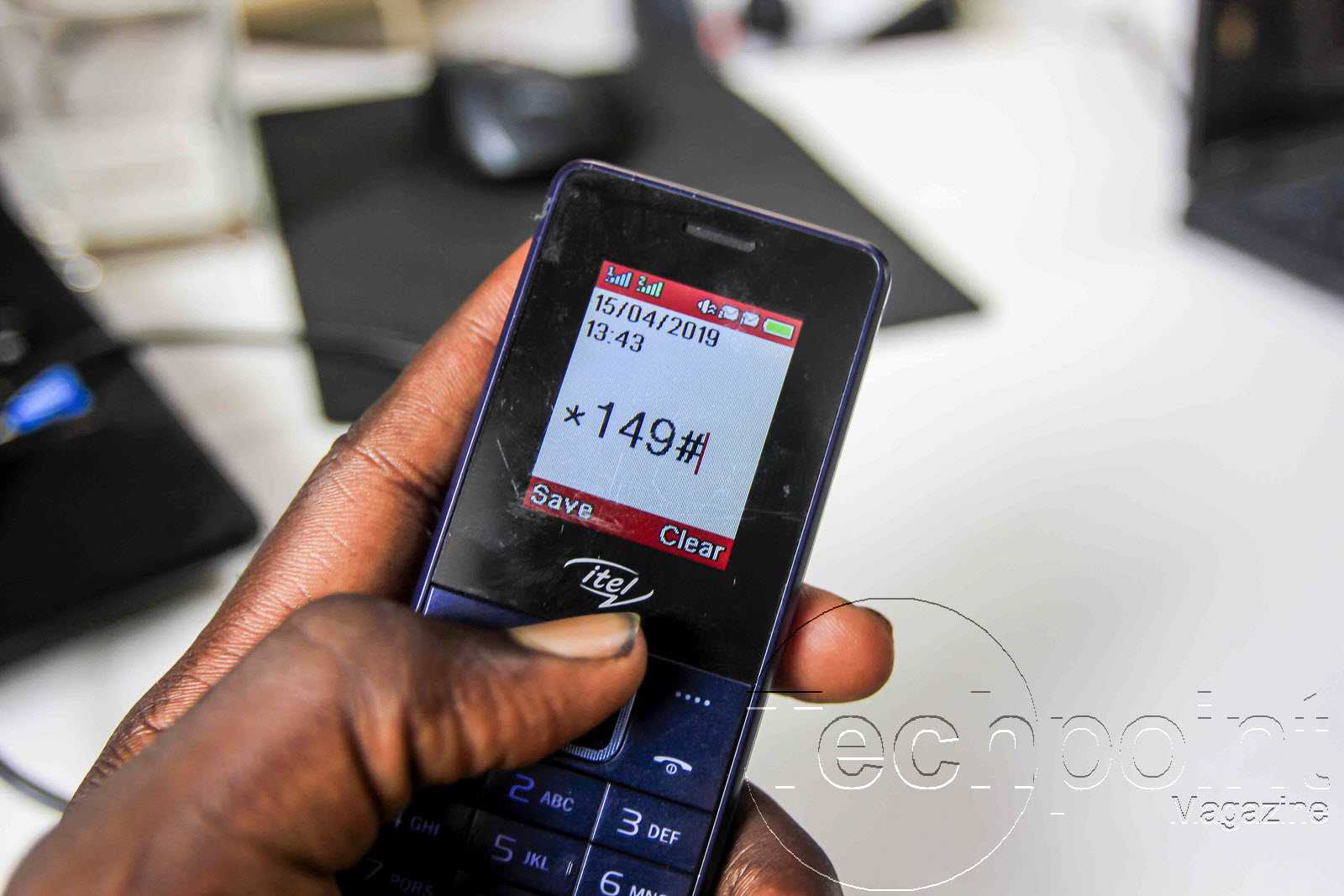 Just like the usual Pakalast subscription shortcode from the Airtel archives. Subscribing to a Daily, Weekly or Monthly Mega Tok bundle is as easy as dialing *149# and selecting the preferred duration. However, Mega Tok bundles are now embedded in the Daily, weekly and monthly sub-options with no leaks of MegaTok as a standalone option.
Dial *149#
Choose Between Weekly, Monthly or Daily bundles to subscribe
Enjoy alot more minutes for Airtel to Airtel calls
If you're an Airtel customer, then this is your time to make more calls for less with the new juicy Weekly/Monthly bundles like one of 225 mins at only 6,000/=. Hence, away from the MyPakalast zone where every customer gets their own 24hrs bundle depending on their usage, Mega Tok bundles are the new affordable bundles yu=ou can choose to load for calls.