Don't be cheated by Africell and Freaky Friday by Airtel are two competing data packages offered on the same days. On a chilly Friday like today, one may be puzzled to choose the best offer for the day to kickstart a great weekend.
MTN's Gaga Wednesday was by far one of the best bundles for the midweek before Africell introduced don't be cheated as a viable option on the same day. Well, the same happens to Friday which was ignited by Airtel and still, Africell popped out against the odds to prove its internet offers as the best.
Today we have a brief comparison between these two data offers as Airtel's offer can only be activated on Friday as the competing offer is also available on Wednesdays. While Airtel offers both voice and internet on its package. Africell's Friday offer also has minutes in the same chronological order as the Red offer.
Don't be cheated Vs Freaky Friday in-depth overview
Before Africell opted to introduce a Friday version of its don't be cheated offer. Airtel was offering a unique day offer where it borrowed a leaf from the Gaga Vs don't be cheated channel with 4GB or 3GB data up for grabs changing per week.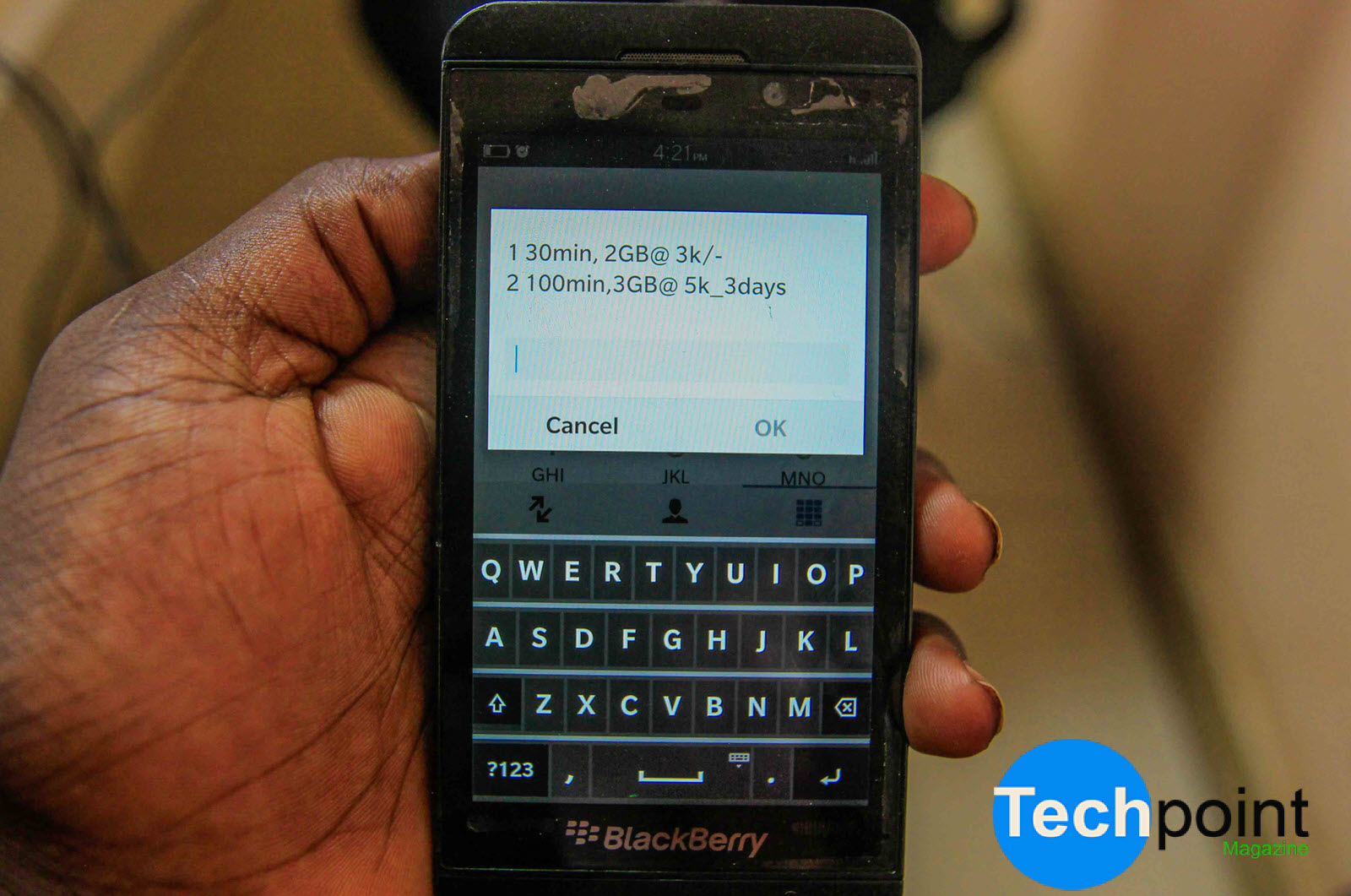 Either way, we have a sample of Today's offer (15th Feb 2019) and it's our base to choose between which telco has the best and most affordable bundle. Additionally, both have minimum and maximum packages that give an even better in-depth view of the best offer in to choose.
| OFFER | Minimum Data Offer | Maximum Data Offer | Minimum Minutes (Voice) | Max Minutes (Voice) | Validity |
| --- | --- | --- | --- | --- | --- |
| Freaky Friday | 1.5 GB | 4 GB | 50 Min | 100 Min | 3 Days |
| Don't be cheated | 1.5 GB | 4.5 GB | 30 Min | 120 Min | 3 Days |
Before Africell crossed over to the Friday wing, it gave MTN a headless run before its current troubles to a point that Gaga Wednesday could only be activated through the easy to use MY MTN app. The same scenario crosses over to Airtel which follows its original offer caps as Africell stretches for more data at a favorable cost juiced up with on-net minutes.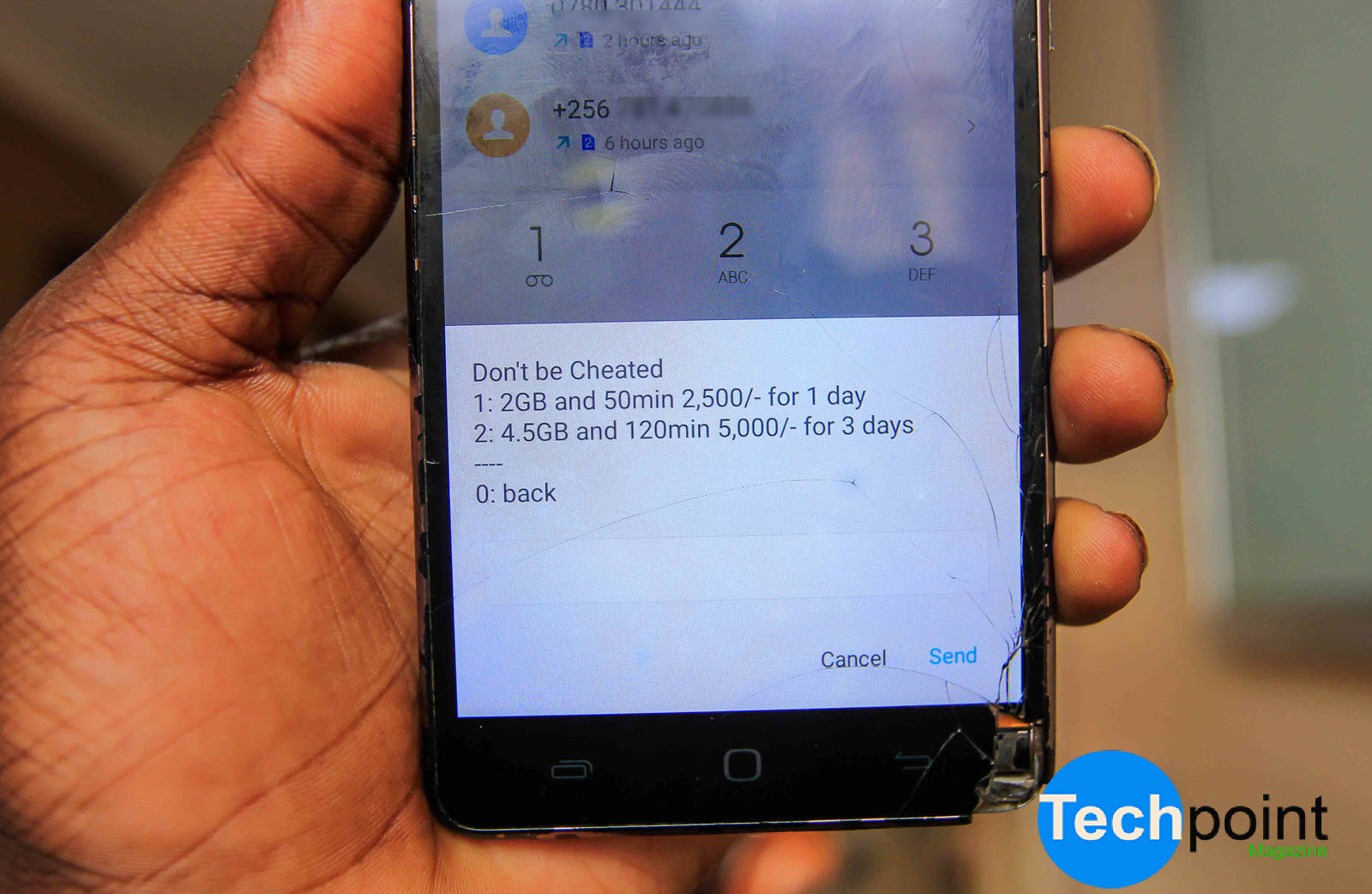 With over 500MBs in extra for the don't be cheated bundle, the orange flag lifts up the juicy king of the bundles' flag since Airtel has close to the same offer but losing by a simple MBs increment. Hence, the additional quota data offered by Africell makes it more affordable and great to rely on.
The Price Differences
Airtel's Freaky Friday usually costs 3000/= and 5000/= on a freaky inflated day, though the red telco usually limits its offer to 3,000/= with no 5K alternative. On the other hand, Africell's don't be cheated Friday offer is priced at 2500/= for the minimum offer and 5,000/= for the bucket day offer.
| OFFER | Minimum Price | Maximum Price |
| --- | --- | --- |
| Freaky Friday | 3000/= | 5000/= |
| Don't Be Cheated | 2500/= | 5000/= |
Depending on the price scale between Freaky Friday and don't be cheated, Africell seems to have a juiced affordable package than the original Friday offer creator. So, when it comes to the price, we are not sidelining with any of the telcos, but Africell really kills it with its offer low by 500/= which can be substituted to 2 days worth of OTT tax with a 100/= balance.
How to Activate Don't be cheated or Airtel's Freaky Friday offer
The two offers by Africell and Airtel are clearly sweet by the competition stunts where both telcos want to dominate Fridays. However, the two offers are activated differently and here is how you can do that on both Airtel and Africell.
Africell Don't be cheated code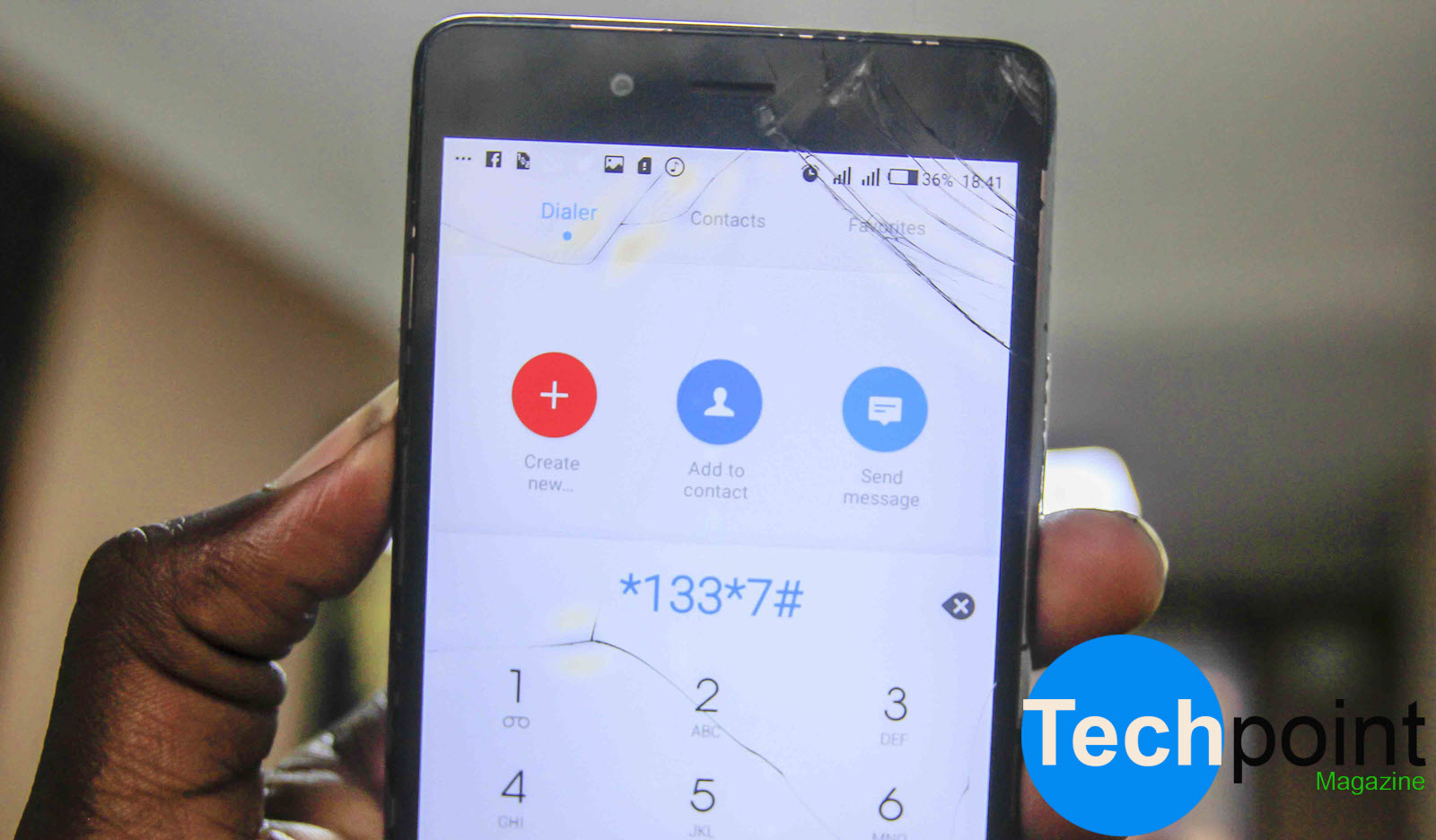 Dial *133#
Select Option 7
Choose a desired offer depending on your airtime balance
Airtel Freaky Friday code
Dial *149#
Choose option 10
Choose a desired offer depending on your airtime balance
Compiling up the affordability and bulk data Friday offers between Airtel's Freaky Friday and Don't be cheated. We think Africell is a lion on both sides giving MTN severe headache on Wednesdays though it has a 24hr limit as the Yello camp teases 3 days.
It's by no surprise that the competition is sweet for everyone with a dual sim smartphone switching between packages like a car gear ballpoint. Nonetheless, if you have used or still use any of these two data offers, share with us your experience by voting for your best in the poll below or make your voice heard in the comments section below.
[totalpoll id="6305″]