Playstation 5 is the latest new generation console that left the launchpad in 2020 and garnered millions of sales all through 2021. Succeeding the Playstation 4, the PS5 comes with a pile of upgrades in the display, game flow, power consumption, and game storylines. But now, with the Playstation 5 DualSense Controller costing highly since it's still new on the market, you can opt to connect a PS4 DualShock 4 controller on PS5 without any compatibility issues in-sight.
Aside from wanting to connect a PS4 DualShock 4 controller of PS5, you can also play PS4 games on the new generation console without any crashes. This is due to backward compatibility supported by the console, and with this functionality, you can leverage your old PS4 games without necessarily ditching them off the radar. If you have a disc, insert it, else the Playstation store becomes your ultimate path.
By default, Playstation controllers from the PS3 to the current PS5 use Bluetooth functionality to communicate and play games on the consoles. However, unlike the PS3 Dualshock 3, it doesn't give you special functionality like the DualShock 4 to trigger it into connecting with a higher console.
Well, to connect a PS4 DualShock 4 controller on PS5, you need to turn on Bluetooth pairing mode on the controller in order for it to become discoverable on your Playstation 5 console devices menu. To do this, you need to disconnect the controller from your active PS4, or simply turn the console off, then, utilize the share button on the controller to place it in pairing mode, then search and connect it on your PS5 console.
How you Connect a PS4 DualShock 4 Controller on PS5
First, disconnect your DualShock 4 from any connected console by turning it off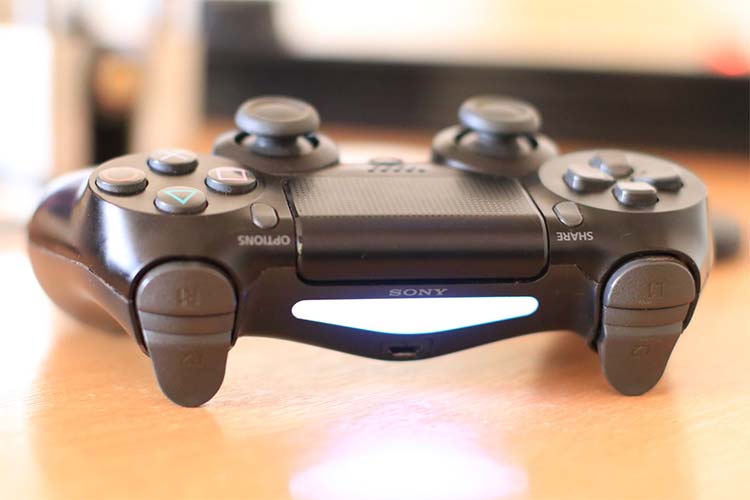 Then, press the PS button and Share button until the light bar flashes white (This puts the DualShock 4 controller into pairing mode)
Now, on your PS5, go to settings, then Scroll down to accessories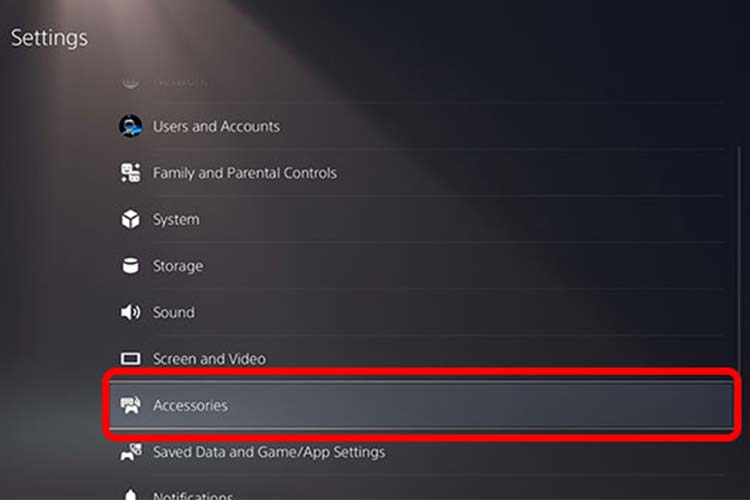 Under Accessories, locate the General tab, and choose Bluetooth Accessories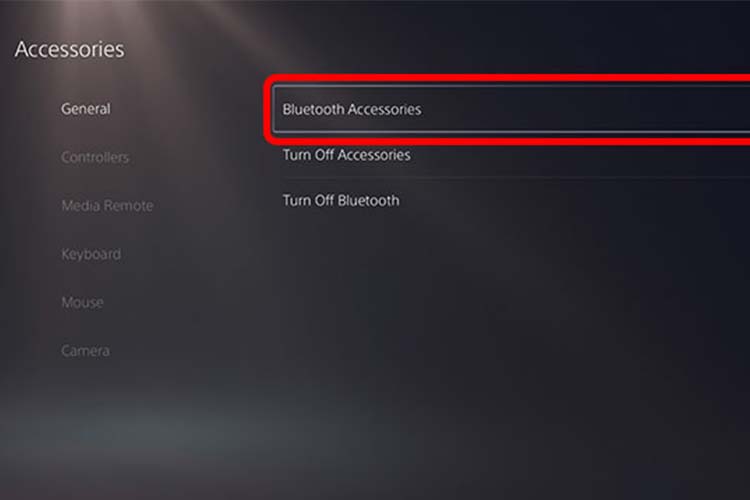 A list of discoverable Bluetooth devices will under the Accessories Found section, Locate "Wireless Controller" and select (click) it to pair with your Playstation 5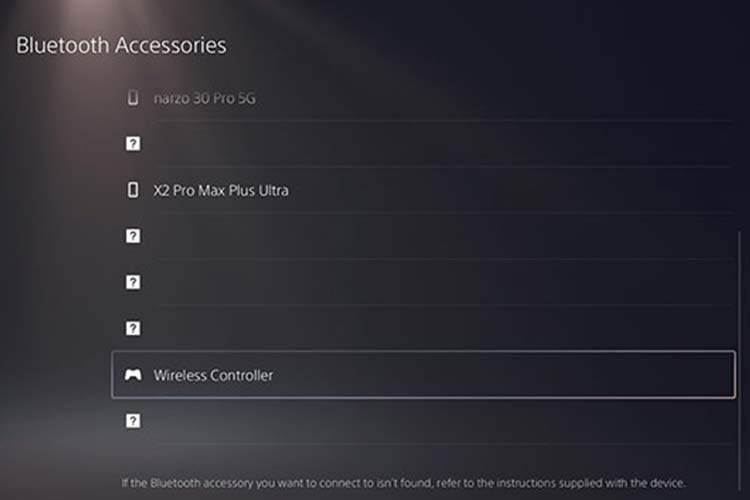 DONE: Your PS4 DualShock 4 Controller will be connected to your PS5, and its light bar colour will change to blue "connected"
Games you can Play with a PS4 DualShock 4 controller on PS5
Apparently, you can connect your PS4 DualShock 4 controller on PS5 easily, but you can't play certain game titles on the console since the new DualSense controller has more features as compared to the DualShock 4. However, you can play all compatible PS4 games on PS5 since correctly match with the dual shock 4 controller setup.
But when you wish to switch to playing PS5 game titles, you can then give your PS4 controller some rest, and wait for a PS4 game title to be loaded in order to enjoy all features of your controller working as they should. So, you should not be worried about having a second controller to turn on a multiplayer mode for your PS5, when you can utilize your old PS4 controller to stand-in as an extra supported pad.