Playstation 5 is the new generation gaming console that has since its initial specs rumors excited many in gaming communities as a must-have console. Succeeding the Playstation 4, Playstation 5 is an upgrade kit you can't dare miss if you love gaming new-gen 4K gaming.
Given the fact that the official console launch is slated for November 2020, the best Playstation 5 games you should at least be backward compatible to even play them on your Playstation 4 console.
Currently, EA Sports, Kylotonn, Ubisoft among other developers have already made their games available for both the Playstation 4 and Playstation 5 before the new-gen console leaves the pre-order queue.
So, FIFA 21, WRC 9, Ghost of Tsushima, Call of Duty Black Ops are some of the best titles that run on the Playstation 5. However, with 2021 in-focus, expect even more games from developers with the best in features, and less in-game errors.
Nonetheless, here is a peak of our best 10 games you can run and play on the Sony Playstation 5.
Best Playstation 5 Games to buy
FIFA 21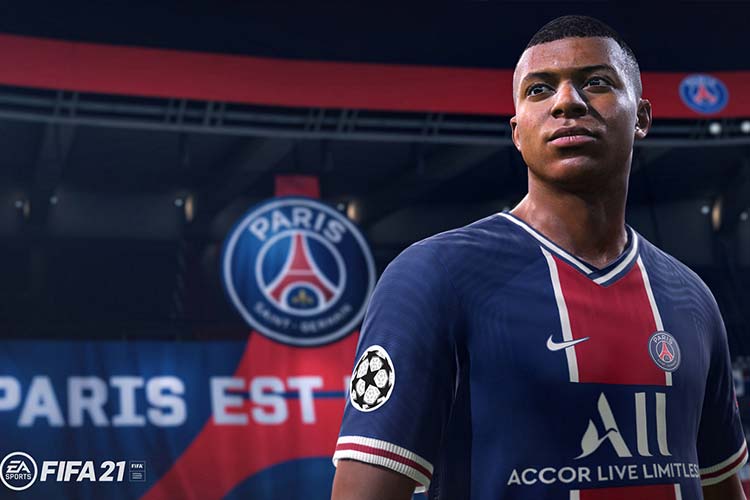 EA Sports has the most loved soccer game of all time, FIFA. Since the early days of video gaming, FIFA has been one of the best titles to buy and play on not just consoles, but also supported computer kits.
FIFA 21 is the 2020 version of the professional soccer game that is currently available for the Playstation 4 and Playstation 5. With Kylian Mbappe as the featured star of the game, the title is an upgrade from FIFA 20 which was launched in 2019 for the PS4.
At $59.99 for the Standard edition, $79.99 champions edition, and $89.99 for the Ultimate edition, you can buy FIFA 21 from the PlayStation store to have a taste of the new professional soccer game flow.
FIFA 21 Standard Price: $59.99
Call of Duty Black Ops Cold War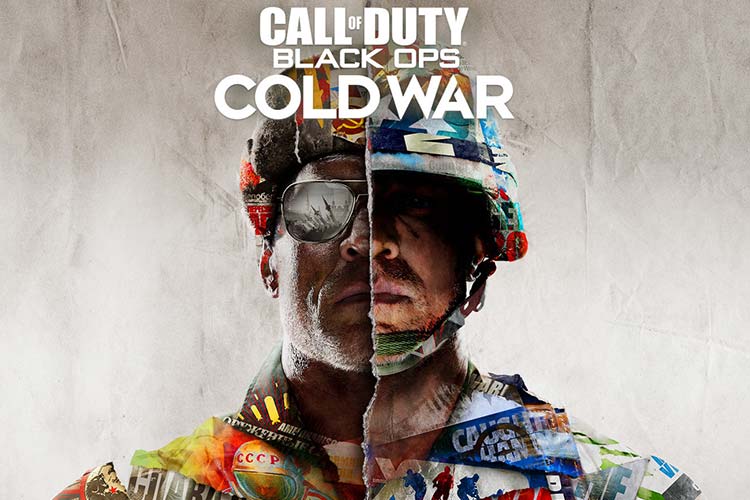 Call of Duty Black Ops Cold War is based on the 1980's Coldwar between the Western and Eastern world, majorly, the US–Soviet Union (Now Russia) cold war battles.
Gameplay is built around an elite operative who follows trails on a shadow figure whose mission if to destabilise the world by disrupting the global balance of power to change the course and status of world history.
In the game, a series of powerful weapons are available with a blend of multiplayer and zombie experiences. So, In case you have played Call of Duty Black Ops before, then, the Cold War version is one you should buy and play on your PlayStation 5.
Call of Duty Black Ops Cold War Price: $69.99
Hitman 3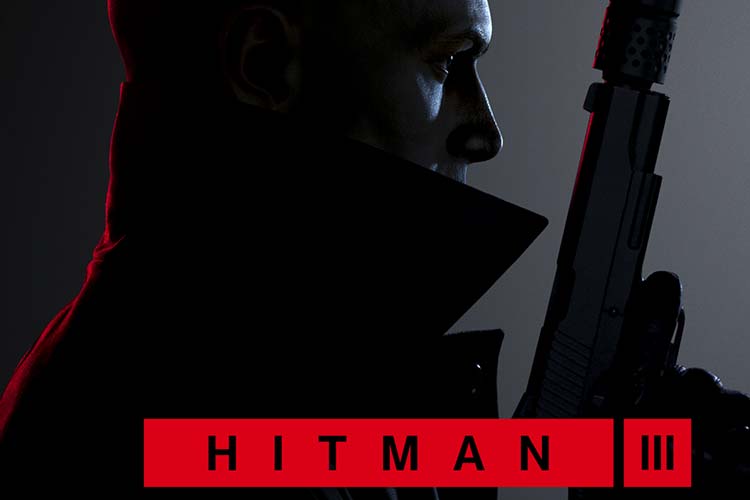 Agent 47 is back, this time around with Hitman 3 available for the Playstation 5. With a series of contracts available in career mode, Agent 47 faces a new world and takes on professional tracking missions.
For a seamless experience, you can import maps from the standard Hitman release, and Hitman 2 to enjoy maximum playtime in the vision of assassination trilogy on your PS5.
Hitman 3 Price: $59.99
WRC 9
Enjoy the world of excellent professional rallying with WRC 9. FIA WRC 9 is the official rallying game available on the Playstation 5, within the game, you get to drive the latest spec cars like the Toyota Yaris, Hyundai i20 WRC, MSport Ford Fiesta WRC, among other fast privateer cars in WRC2/WRC3.
In Career mode, you drive through the World's most tactical stages in either a WRC Spec or R5 Car of your choice. Common rally stages include Monte Carlo, Neste Rally Finland, Rally Sweden, Kenya Safari Rally, and many more.
Succeeding the list of WRC games starting with WRC3, WRC 4, WRC 5, WRC 6, WRC 7, WRC 8 and now WRC 9, the new 2020 version of the game blends the best of graphics, and car abilities to take on tactical rally stages on top of multiplayer support.
WRC 9 Price: $59.99
Assassin's Creed Valhalla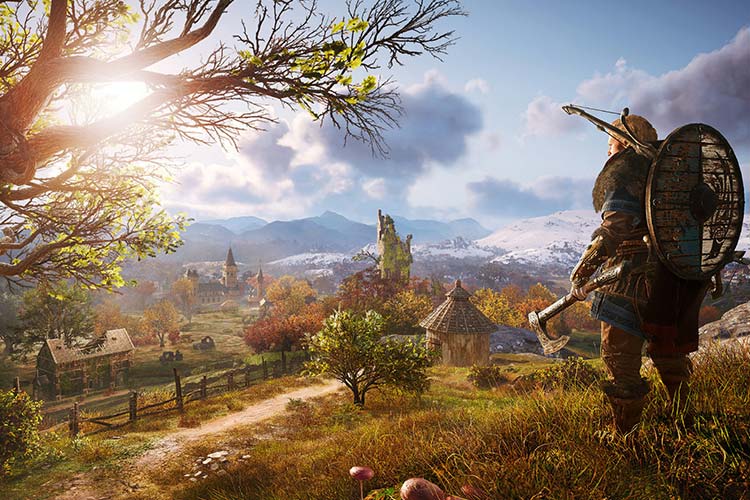 Assassin's Creed is one of the best-known playstation games that are popular for action, and assassination missions. With Assassin's Creed Valhalla edition, you play tactical assassination missions to become a legendary viking warrior raised on tales of battle and glory.
Game Play involves raiding your enemies for political power in a quest to earn a slot on the table of gods in Valhalla. Advanced RPG mechanics allow you to shape your character and easily change the World around you.
Assassin's Creed Valhalla Price: $59.99
FarCry 6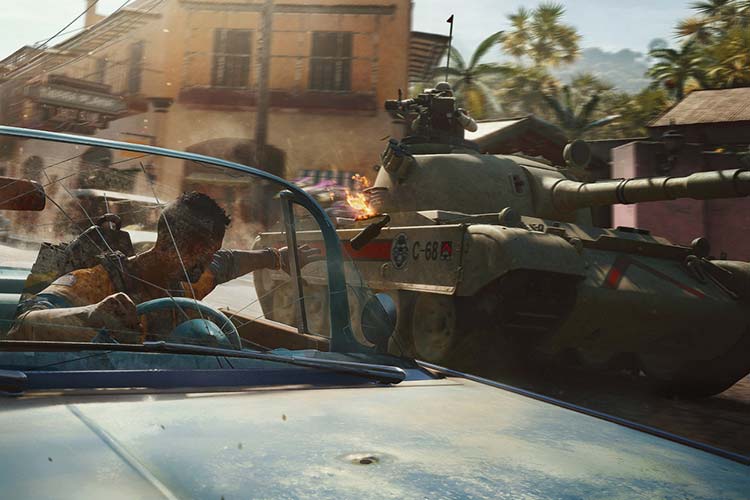 Far Cry is another series of the great playstation games that bring a blend of adventure and action to life. Far Cry 6 as the latest title from Ubisoft is based around a location called Yara where a dictator Anton Catillo rules the country with bloodshed and military power as a daily norm.
In the game, you play as Dani Rojas, a local Yara Citizen who fights to restore his country from the blood-filled country as a guerrilla fighter and liberate the nation through jungles, beaches, and the capital of Yara.
Far Cry 6 Price: $65.99
Dirt 5
Dirt 2.0 is the most popular Dirt series racing game of all time. Following this success streak from the PlayStation 4, Dirt 5 rises as a new professional racing game available for the Playstation 5.
With Dirt 5, you get to drive through competitive rally cross stages, rally stages, and uphill climb series with the best spec cars just like in WRC 9. Additionally, you can create and customize your own car livery in the game.
Dirt 5 Price: $59.99
Marvel's Spider-Man: Miles Morales
Spiderman is one of the most attractive Playstation 5 titles has often been used by Sony as a base game to showcase the new generation console's graphics, features, and in-play quality.
Game play involves Miles Morales –– a teenage superhero adjusting to a new home by following the footsteps of his mentor Peter Parker as the new Spiderman in his city.
As a fierce power threatens to destroy his new city, Miles discovers that with power lies great responsibility, and so, to save New York, Miles unleashes new powers in his inner self to become his own version of a powerful Spiderman.
Marvels's Spiderman Miles Morales Price: $59.99
PES 2021
Pro Evolution Soccer (PES) 2021 is the an alternative to FIFA 21 with improved gameplay skills and features that EA Sports could have missed in its Mbappe featured title.
Over the years, PES has been known to be a more computerised, and action-filled alternative to FIFA 21. So, in case you have always been a fan of PES, then, you can buy PES 2021 available for the Playstation 5.
PES 2021 Price: $39.99
Horizon Forbidden West
Horizon Forbidden West is another Playstation 5 showcase title that is used as a teaser for the PS5 gameplay alongside Spiderman. In the game, you play as Aloy who braves the Forbidden West as a known dangerous countryside with new threats.
Game play involves discovering new lands and fighting bigger with inspiring machines in a path to save the world. Vicious Storms, fearsome rule of machines at the borders all threaten the World towards extinction which is the key point Aloy intends to change.
So, it's up to Aloy to uncover secrets in the Forbidden West as the best path to restore the World to order. Along, she reunites with old friends and forges new alliances to stay ahead and defeat the difficult new enemy in the world.
Horizon Forbidden West: $69.99
GTA V and GTA V Online Edition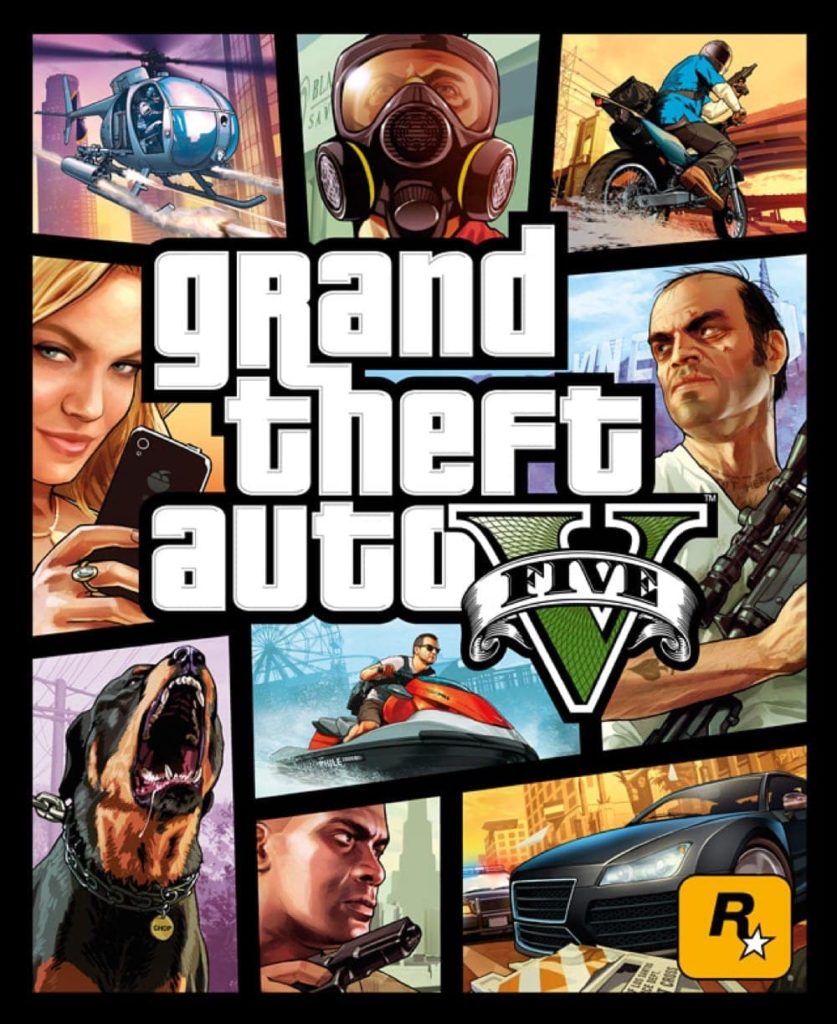 GTA V (GTA 5) is the most selling Rockstar developed crime and action game of all time. Launched in 2013, GTA V continues to bring to play new updates over the years, and now, you can buy a newer edition of GTA V for your Playstation 5 by 2021.
Alongside the new GTA V edition, GTA V Online edition brings you up to speed with Frankie, Trevor, and Michael on their Crime and City adventures to uncover new assigned missions in the city.
GTA V and GTA V Online Edition price: $59.99
So, as more Playstation 5 games continue to be developed and made available in the PS store, we expect titles to be much better by storylines and graphics than those seen on the PS3 and PS4 consoles.
For now, game prices may change due to Playstation store policies, but incase of any changes, these are some of the best titles you can look out for to run on your new console.