Owning a Television (TV) set is one of the most essential starter choices for every adult. Best TV Brands in Uganda keep changing partners as new manufacturers consider launching their LED, LCD, and Smart TV offers in the country. But as partners change, the best TV brands in Uganda have not changed by much even with stiff competition making screens cheaper than ever before.
Mostly, brands have considered the trend of selling their products right at the customer's doorstep by embracing online shopping which guarantees free delivery anywhere in Uganda. But even with that trend, some of the best brands are still not listed online which leaves a margin of buying one of the best TV brands in Uganda by relying on customer reviews and reliability.
Well, before choosing a TV Brand to buy in Uganda, you must consider a few factors if you are to have a smooth experience while using your purchased entertainment screen. Among the factors you can consider include digital functionality (whether it supports free to air channels straight out the box), purchase terms like Warranty, and others like:
Digital TV Does it support Free to air functionality)
Warranty
TV Type: LED or LCD
Availability and cost of repairs (Spare parts)
Supported Screen Resolutions
Power Rating
Access to support
So, before buying any TV brand in Uganda, you must keep in focus supported functions which can include those listed above. If considered, chances are that you will land on a reliable TV Screen you can watch without worrying about uncertainties. Nonetheless, here are some of the best TV Brands in Uganda as rates by market share, popularity, and availability.
Best TV Brands in Uganda (By Market Share & Popularity)
Hisense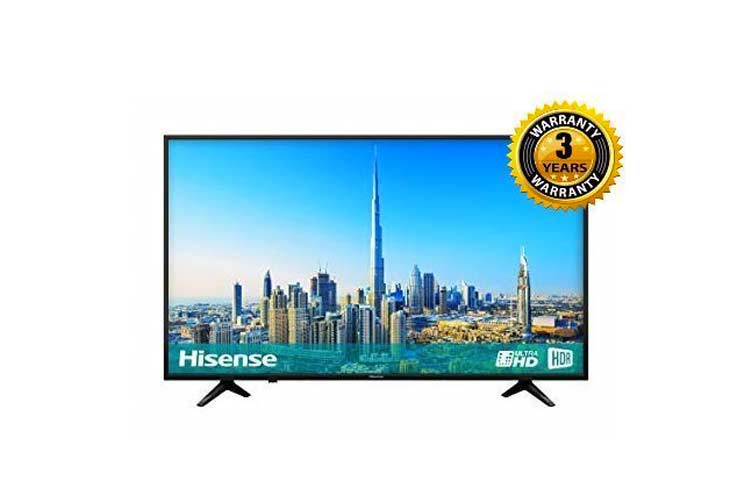 Hisense has grown popularity in having the most-searched-for TVs in Uganda currently. This is due to the fact that the Chinese brand disrupted flat-screen prices in recent years with an affordability for all formula. So, with cheap, yet good resolution TVs, the brand has garnered a great market share, and it currently ranks as one of the best TV brands in Uganda you can consider buying.
Samsung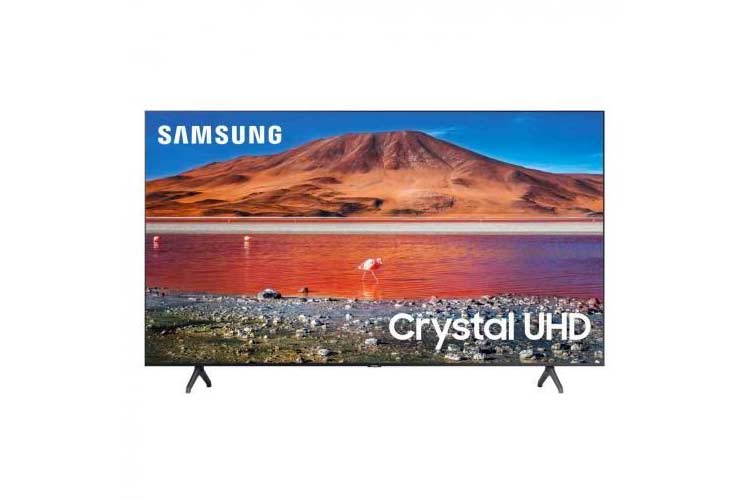 Samsung is a multi-national brand that has sealed its mark across the world. Samsung TVs are ranked as some of the best in resolution, features, and durability in countries where they're available. In Uganda, Samsung as a TV brand continues to grow popular even with stiff competition from brands like Hisense, Changhong, Skyworth, among others. By price range, you can buy a Samsung TV in Uganda at a somewhat higher price than most flat-screen TVs due to its status as a reliable brand.
LG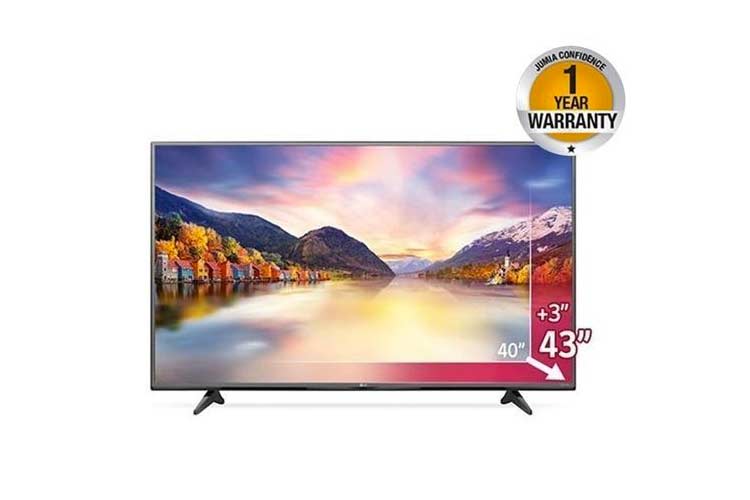 Just like Samsung, LG is one of the best TV Brands in Uganda that have not only sealed a sounding local name, but also have a great reputation from customers across the world. Well, LG TVs in Uganda rank in the same league as Samsung with great resolutions, features and durability. By price range, LG TVs as well come at a somewhat higher price tag compared to regular Chinese-brands and can be purchased from LG showrooms, or online via websites like Jumia.
Skyworth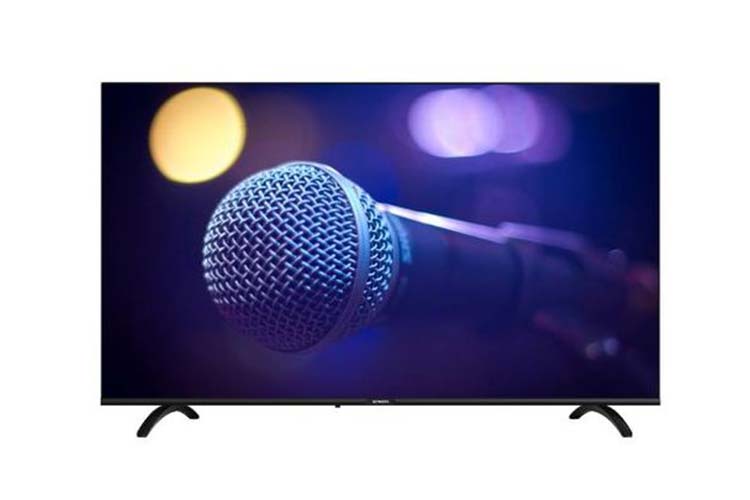 Skyworth is a growing TV brand that has sealed its name in Uganda as a reliable alternative to Samsung TVs. Skyworth TVs come with great resolution, features, and durability as compared to other brands in the same price range. In fact, Skyworth TVs distributed from Samsung showrooms as alternative choices for budget-friendly seekers. By standard, the brand is popular on Jumia as a great TV choice in the same league as Hisense, but with an extra sensation of quality.
Changhong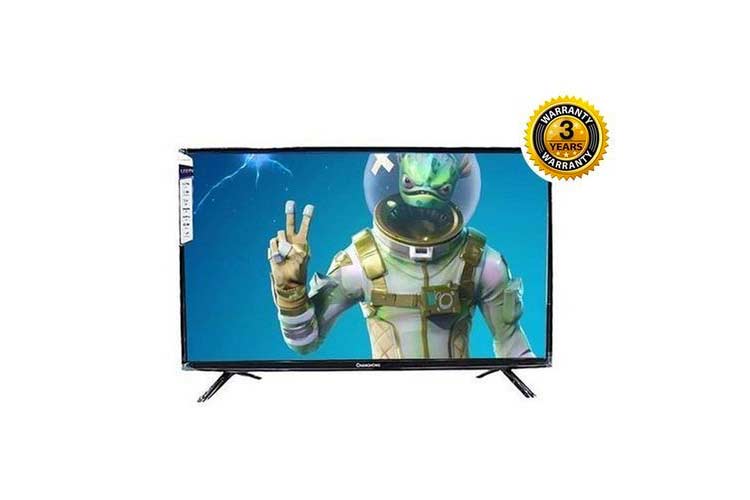 Changhong is a new TV brand in Uganda that has garnered fast popularity with its affordable 32-inch and 40inch sized TVs that fit in the budget-friendly price range for first-time TV owners. The low price tags attached to Changhong TVs can be attributed to the fact that, they're assembled in Uganda cutting the overall cost of manufacture than other brands. However, even with assembly in Uganda, Changhong is one of those great brands you can rely on for some good quality and features.
All in All, the best TV brands in Uganda are majorly Hisense, Samsung, LG, Skyworth and Changhong since they are popular among customer circles. However, they are many other brands like Saachi, Sayonna, Solestar, Lamberts, and others that have great display quality, but have not raised many eyebrows as per their features and build quality.
Nonetheless, in case you're sure of any other great TV Brands in Uganda that deserve to be on the list, then, feel free to share your thoughts in our comment box below.