Huawei Mobile hasn't had a perfect month, but it's a company with backup solutions given the fact that it's fully IT driven. Away from its 5G plans to empowering innovations around the world, Huawei now has a fully in-house custom developed operating system after an all of a sudden ban by Google.
Once Google called it quits with Huawei after the Chinese brand was banned in the United States, It's when a new mobile operating system dubbed "HongMeng" has come to life as the new default Huawei devices mobile system. Though Android is the most popular mobile operating system at the moment, Huawei's new version must be one for Google to worry about since the Chinese manufacturer has always been one of the major contributors to the Android project.
Earlier this year during the company's 5G plans unveiling in March, Richard Yiu__The company CEO confirmed that the company was working on an in-house custom operating system just in case things with the United States don't go in the brand's favor. Luckily, Huawei's rumored operating system has now been revealed at a time when the Trump administration decided to block all imports & exports lined with the brand tag.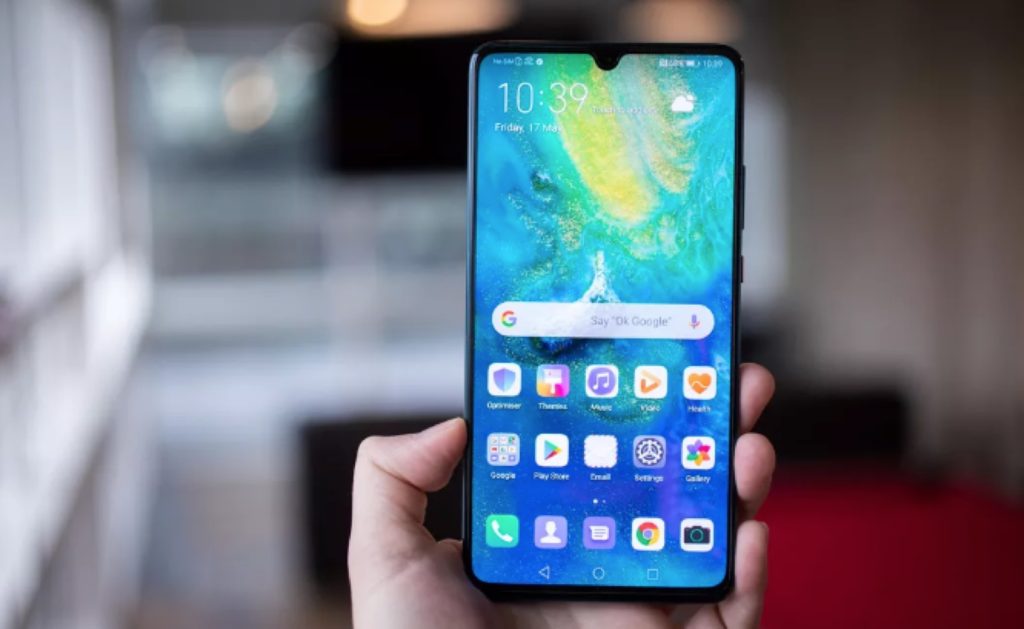 HongMeng, as the name sounds, is a Chinese term that we've so far not got to know the meaning, but must be hidden in one of those "power |reliability |greatness " terms to hype the project a notch higher. Either way, we expect the operating system to have an Android feel to its nature since Huawei is still one of the active contributors to the Android Project, and so it can't divert far away from its previous themes.
According to Huawei Central__a Huawei focused blog, HongMeng has been in active development since 2012 meaning it won't deviate far away from the Android craze, but instead much superior to the Google-owned project. So, the same way Huawei's Mate X turned out to be a superior double punch to the Galaxy fold, its the same way HongMeng might turn out superior once it's unveiled as ready to use by the Chinese camp.