Huawei mobile is the first manufacturer to unveil a foldable smartphone at the MWC event in Barcelona, Spain. The new Mate X is an exceptionally believable competitor of the Galaxy fold. We guess Huawei was closely peeping in ventilators to see what Samsung's foldable smartphone would look like before unveiling theirs.
Huawei previously inked plans of joining the foldable smartphones race and yes, the foldable release is finally here. The last Mate series smartphone we got to know of was the mate 20 which was released with 3 rear cameras. Well, the Mate X has 4 rear cameras to its metallic body.
As if that's not enough, selfie lovers won't need to tweak alot in captured photos since the smartphone ships in 4 Leica powered cameras to the front/back left panel. So, the Mate X is simply a revolutionary device with the best exceptional features we've seen so far.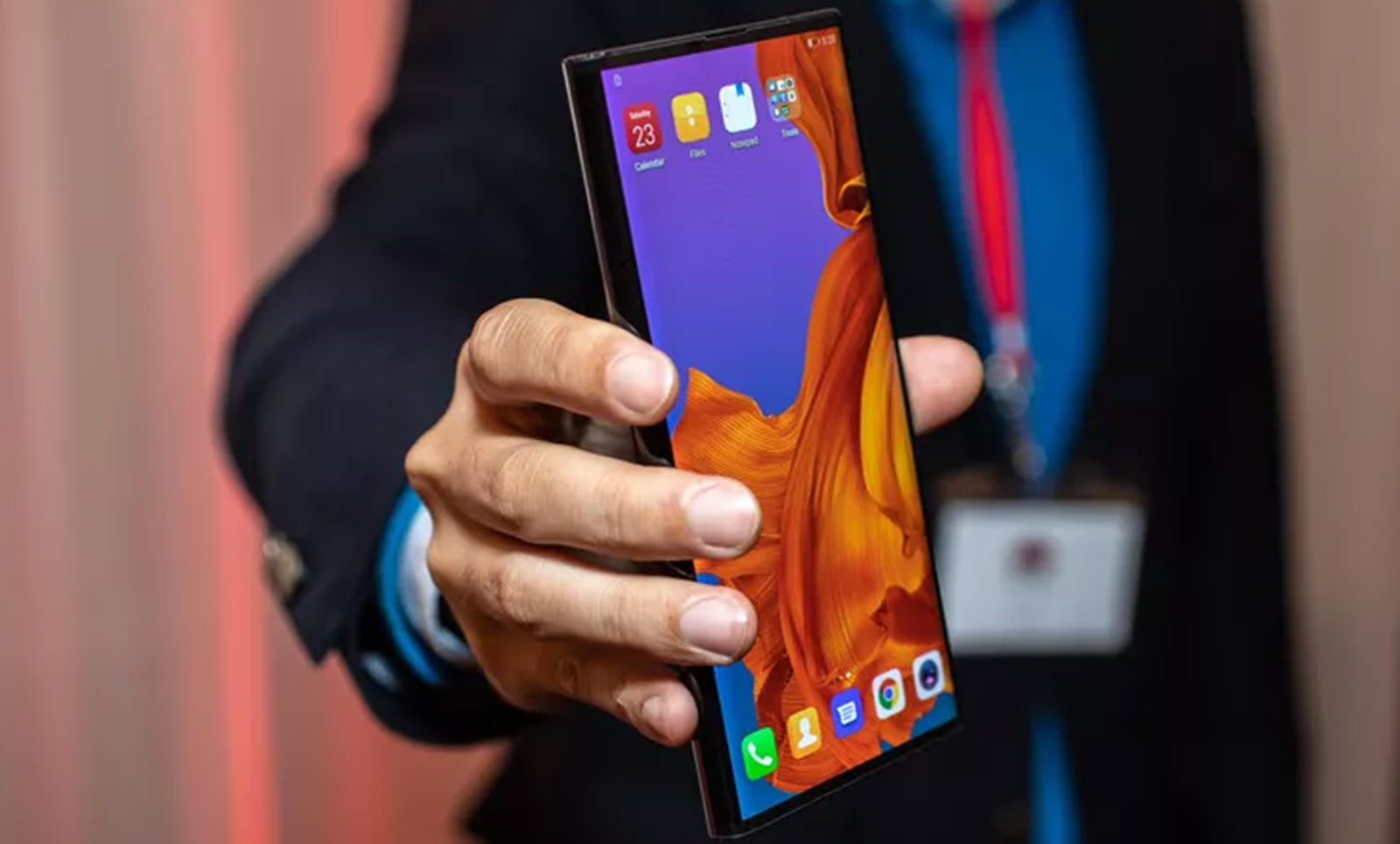 Huawei's Triple threat and 5G Connectivity
Samsung unveiled the Galaxy fold as that killer smartphone to beat the competition and see the Korean brand back to the topmost position. Huawei's call is simply a bigger triple threat with 3 screens on the mate X and of course 4 cameras to revolutionalize your rear captured pictures. Only that, makes the Huawei Mate X the best foldable smartphone so far even when it's the most expensive this far.
5G has been a big point for Huawei as it has focused on bringing the connection standards to life as it stretched out during the MTN expo in Uganda last year. The Mate X is the company's first 5G powered smartphone that has already outpaced the Galaxy fold in both connectivity bands and the battery underneath.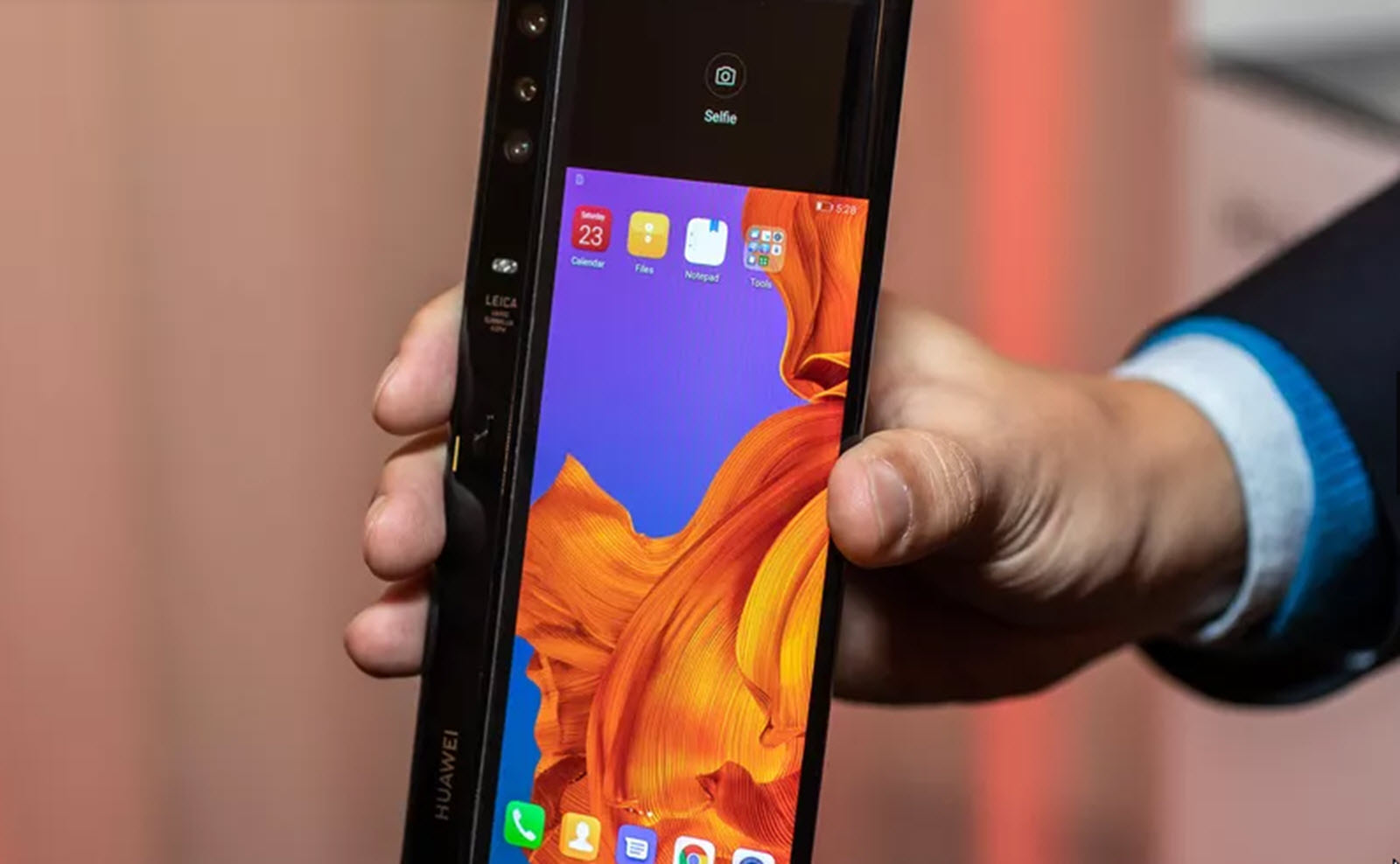 The Mate X ships in a 4,500 mAh battery as the Galaxy fold poses with a 4,380 mAh battery meaning Huawei's release is a major take over even when a brand new Mate X costs $2,600 __a full $620 price difference with the Galaxy Fold. Nonetheless, here are the quick specifications of Huawei's foldable Mate X smartphone.
Mate X quick Specifications
6.6-inch front display (2,480×1,148-pixel resolution)
6.38-inch rear display (2,480×892-pixel resolution)
8-inch interior OLED display (2,480×2,200-pixel resolution)
512GB storage, 8GB RAM
Fingerprint reader integrated into power button
55W Huawei SuperCharge. 30 minutes charge for 85 percent battery life (from zero)
Split-screen mode
Preview for selfies so you can see how you look before you take the picture
Color: Interstellar blue

The Huawei Mate X has a 6.6 inch display that turns into a 7.3 inch tablet once unfolded
For more detailed specifications of Huawei's Mate X smartphone, consider following our African Gadgets partner (Gadgets Flix Africa). So, as the MWC event continues to unfold, Huawei's release is simply the best Mate we've ever seen and now that its a 5G beast with a triple threat approach to the Galaxy fold.
Price & Availability
The Huawei Mate X is the most expensive foldable smartphone ever released priced at $2,500 as the Galaxy Fold is priced at $1,980. So, if you thought buying an iPhone X required you to sell one of your kidneys, then the foldable Mate X may live you with none.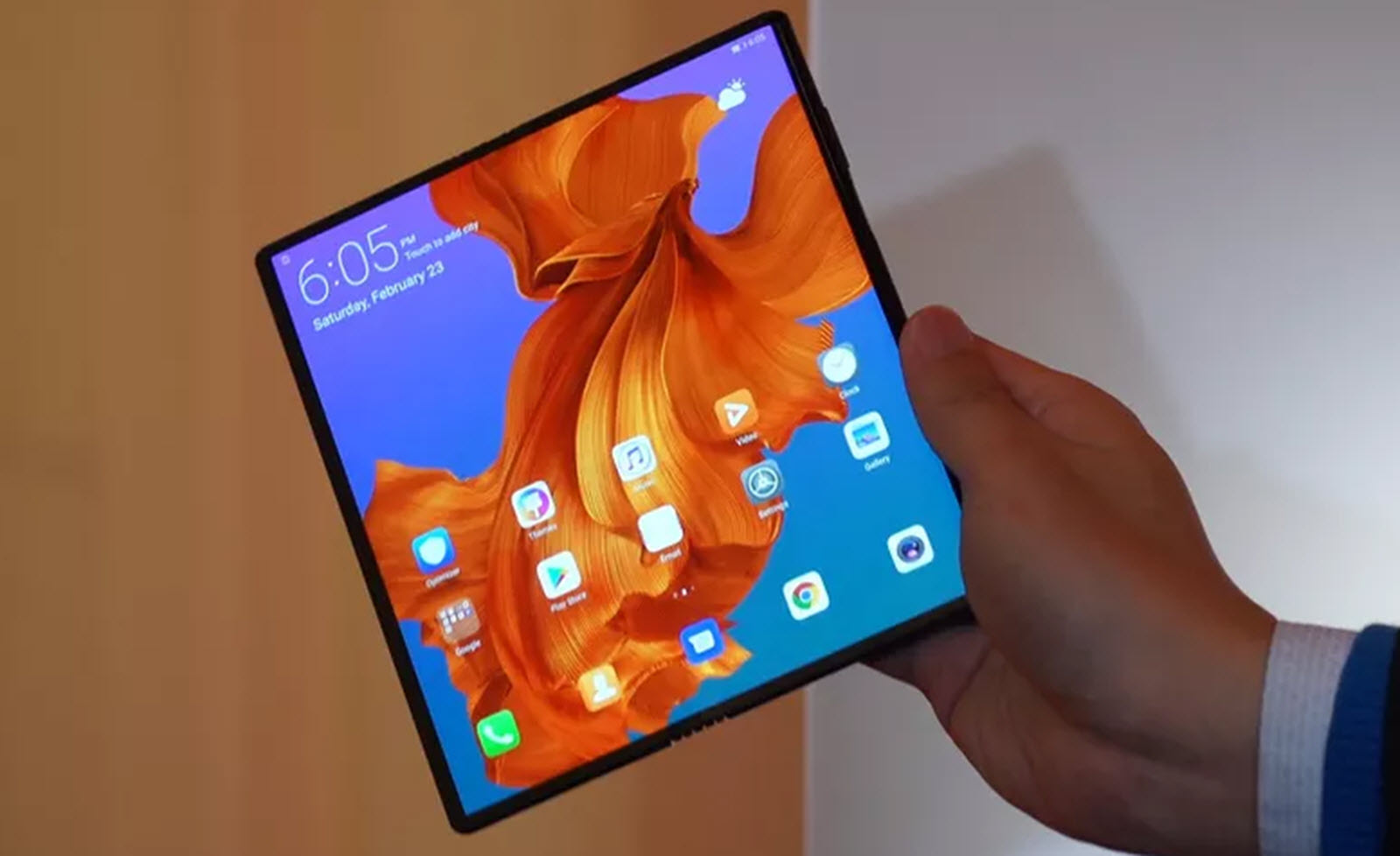 The Mate X pronounced as ex and not 10 will be available mid-2019 as soon production of the smartphone is finalized. However, this means the device may start shipping in Africa in July or August this year. Nevertheless, Huawei is the first foldable company to break its silence at MWC and we shall hit you up with more updates from the Congress.
PHOTOS BY: CNET