DSLR Cameras are known to be high-end expensive cameras with key specifications entailing the curious depth of field (DOF) attributed to both Lens and Camera body quality. From Nikon to Canon, Lumix, Sony, Blackmagic, Panasonic, buying a new DSLR Camera would not cost you below 1000 US Dollars.
Well, buying a used DSLR camera is something you should be keen about, the same way you must follow a few factors when buying a used Smartphone, its the same guide you must choose when buying a used DSLR Camera online.
E-commerce websites like Amazon, eBay, Bestbuy sell Dslr cameras with not so clear descriptions on usage conditions. This makes them not so favorable for novice giving a green light to other trusted Websites that offer descriptions similar to those listed by physical US, UK, Germany, Spain, or Canadian walk-in camera shops.
But since online is virtual and not physical, you must rely on photos and descriptions to choose the best-used DSLR camera to buy. On platforms like Roberts camera and eBay stores, you can choose the kind of DSLR camera you want based on its shutter count, how long it has been used, cosmetic condition, and available delivery methods.
Similar to computers and other electronics, used DSLR cameras from the US and UK are often graded with the following categories.
Mint-
Excellent
Very Good
Good
Fair
Inoperable
As listed, used DSLR cameras are graded under Mint, Excellent, Very good, Good, Fair, and Inoperable categories. Hence, before you choose a used DSLR camera online, determine which condition square it dives in. Else if the camera is listed as Mint -, then that's close to buying a brand new camera since it often has fewer shutter counts and low to Zero cosmetic signs.
On the other hand, Inoperable means the DSLR Camera is close to being useless, spots very poor cosmetic conditions, and in most cases, it does not work and it's sold as spares. So, we highly recommend a camera in mint, excellent or very good conditions since the price tag attached to these is fine like cheese and wine.
The Best Shopping websites to buy a Used DSLR Camera from the US or UK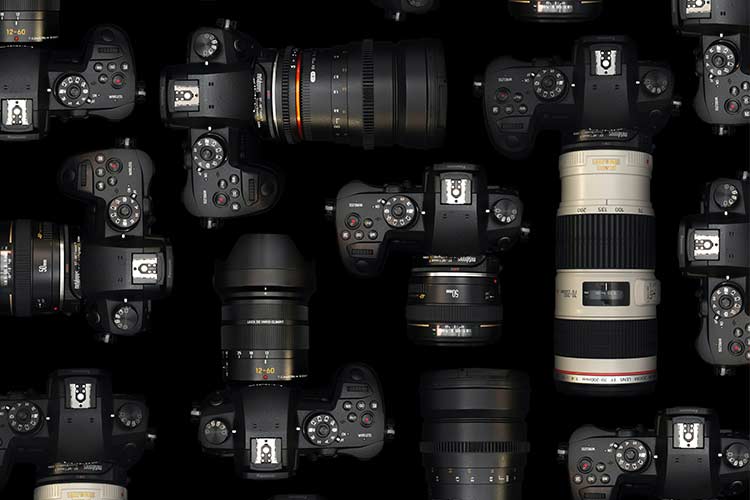 Used Photo Pro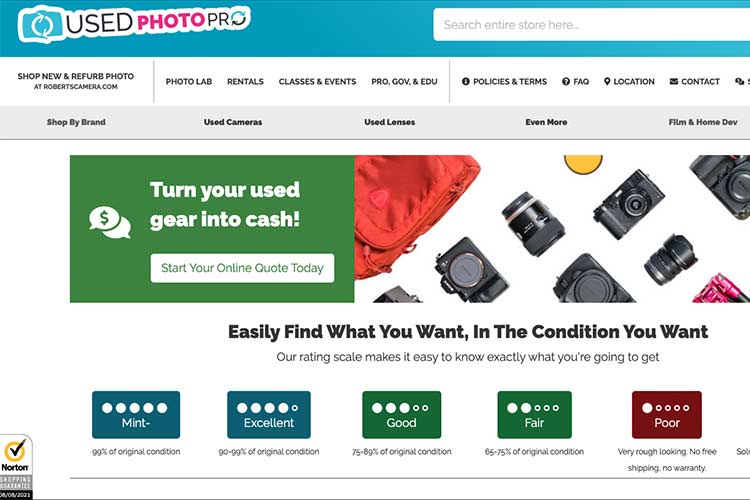 Used Photo Pro is an online shopping website owned by Roberts Camera. UPP in short deals in high-quality DSLR, Film, Lenses, and Mirrorless cameras acquired through customer purchases and used variants from Roberts Camera which deals with only brand new options. Used Photo Pro is located in and offers free delivery on eligible purchases to customers in the United States, UK, and International locations through FedEx, DHL, and USPS.
MPB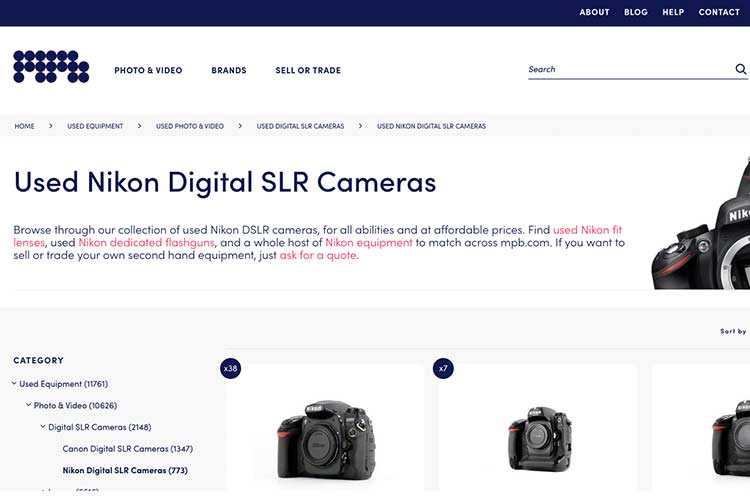 Based in New York and London, MPB deals in used DSLR Cameras with its major focus on customers living in the United Kingdom (UK). With a US store and UK Store, MPB photo is strategically located to source quality cameras for customers and deliver to all locations prescribed by a customer. The company uses FedEx as its default shipping partner with deliveries to all countries around the world.
BhPhotoVideo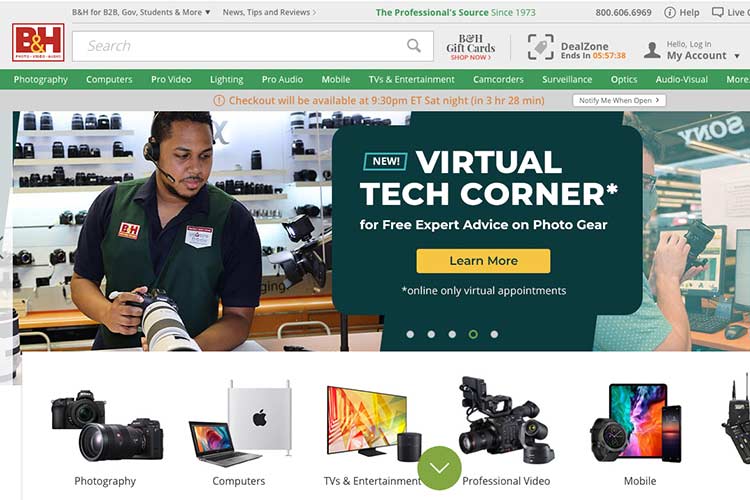 B&H Photo and Video or simply Bhphoto is a renowned online digital cameras and electronics store that has a wide catalog of popular DSLR camera brands available in both new and used conditions. Similar to UPP and MPB, B&H Photo ships used DSLR cameras to all US locations and International countries like Africa with trusted shipping partners like DHL, FedEx, among others.
Adorama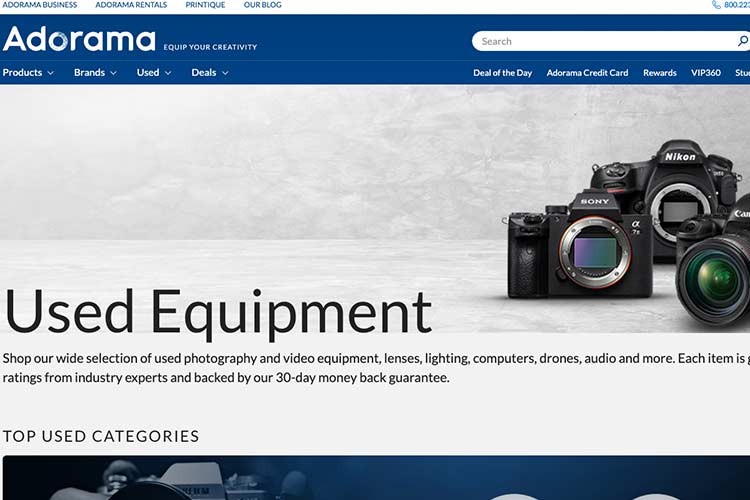 Adorama is another photo, video, and electronics online store based in the United States. Through Adorama, you can get high-quality used DSLR cameras, lenses, and Pro-video equipment like drones you might want to buy. Just like the rest of the pack, Adorama ships orders to the USA, UK, Germany, Canada, and International countries like India, Africa, South America, and many more.
Other Websites to shop Used DSLR cameras in the US or UK