Amazon Luna is the newest cloud gaming service that has been launched with console-free gaming in-mind. The service launches as an alternative to already existing solutions like Micorosft's Project xCloud running on Azure, Google Stadia, and Nvidia's Geoforce Now.
With the launch of Luna, Amazon has officially the cloud gaming sphere by further embedding Twitch as a Luna service for players to see real-time streams on top of being able to play games from Twitch.
Starting from as low as $5.99 per month, during its early access currently available by Invitation, Amazon Luna is available on PC, Mac,iPhone, iPad, and Fire TV. At the moment, Android support has not been announced, but as per the launch plan, the service is currently available in the US.
Amazon Luna Games
Control
GRID
FarCry 6
Assassin's Creed Valhalla
Tennis 2 World Tour
Shadow Tactics
Brothers
WatchDog Legion
ABZO
Paper Beast
And Many More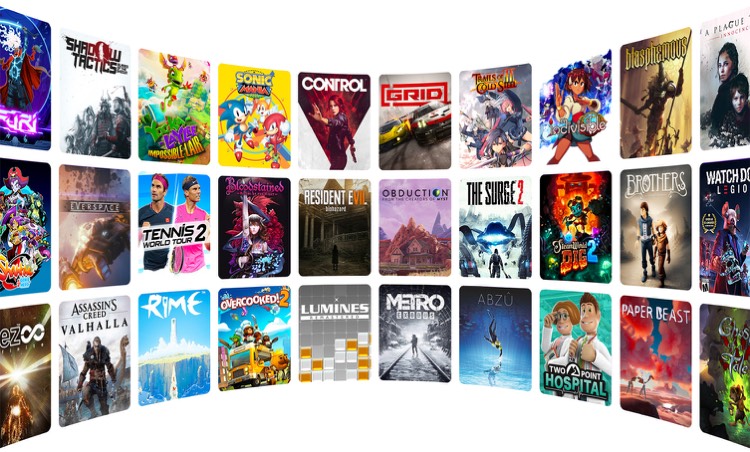 In partnership with Ubisoft, Luna has popular games like Resident Evil 7, Far Cry 5, Control, and GRID, among others. On an upcoming scale, Farcry6 and Assasin's creed Valhalla will be available on the services Ubisoft channel
Powered by Amazon Web Services (AWS) the leading cloud computing service provider, Luna will offer players the ability to play over 100 games within the Luna+ Channel. By Display, a majority of supported games are abe able to support 4K 60fps gameplay.
A Custom XBox like Luna Controller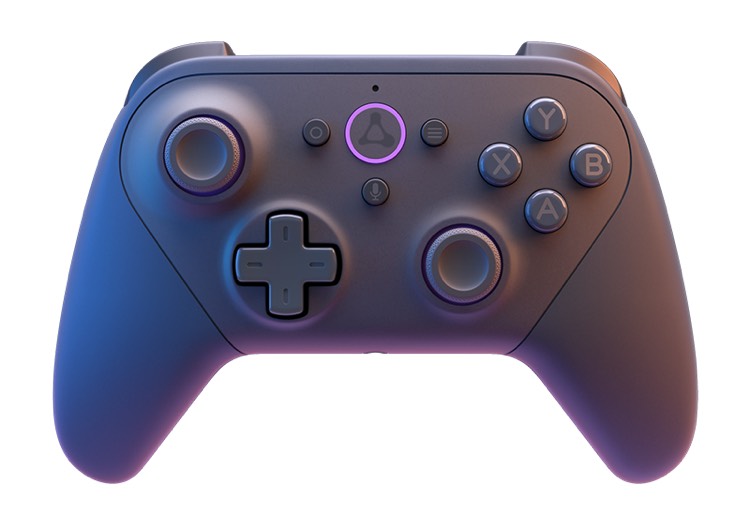 Xbox recently revealed its new generation consoles line up, and yes, its a dual line up, but Amazon's Luna service has a new controller with a layout similar to that of Xbox controllers, if not the same.
By setup, Bluetooth controllers and KBM (Keyboard, Mouse) setups are supported by the service inking compatibility with almost every upcoming new-gen controller.
Supported Controllers include the PlayStation Dual Shock 4, Dual Sense, and Xbox One. For Amazon's Luna controller, its priced at $49.99 with Alexa support and connects directly to the cloud.
According to Amazon, the controller features a multi-antenna design that utilizes high-speed Wi-Fi for low latency gaming. Hence, with cloud support, the controller is no way like the Xbox controller, nor can the upcoming PS5 Dual Sense match it by feature. Nonetheless, here is what Amazon inked about the controller functionality.
"Luna Controller is Alexa-enabled and connects directly to the cloud to effortlessly control your game, featuring a multiple-antenna design that prioritizes un-interrupted Wi-Fi for lower latency gaming. In fact, our testing showed a reduction in roundtrip latency when playing Luna Controller with Cloud Direct vs. Luna Controller via Bluetooth, with reductions of between 17 to 30 milliseconds among PC, Fire TV, and Mac. Because the Luna Controller connects directly to cloud servers, players can easily switch between screens — such as Fire TV to mobile phone — without additional pairing or configuration changes."

Amazon
What you will need to Play Games on Luna
Luna Connection Requirements:
Full HD – 10Mbps
4K – 35Mbps
Apparently, you need super-fast Internet clocking at 10Mbps for Full HD gameplay (1080p), then 35Mbps for 4K Gaming at 60 frames per second (fps).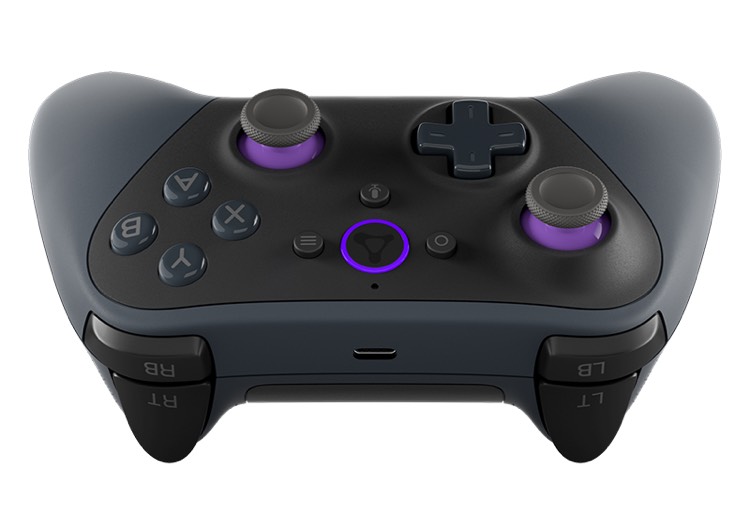 As a minimum standard, Luna will consume over 10GB per hour with 1080p Full HD gameplay. This means you need Broadband unlimited Internet inorder to fair well with the service's connection requirements.
For Streaming devices, Android is not supported as yet, but you will need a Windows 10 PC with a strong Graphics card, For Mac, it must be running OS X High Sierra or above. Likewise, FireTV sticks are supported to connect your Smart TV.
PC (requires Windows 10 with support for DirectX 11)
Mac (OSX 10.13+)
FireTV devices (Fire TV Stick – 2nd gen, Fire TV Stick 4K, or Fire TV Cube – 2nd gen)
iPhone and iPad (IOS 14 Safari web browser)
So, you can download the Luna App on all supported devices, but for iPhone and iPad, you must be running IOS14 with the default Safari Web Browser. Alternatively, you will be able to run the App through Google Chrome (version 83 and above) on PC and Mac with the same requirements.
Henceforth, with the Luna cloud gaming service priced at $5.99 per month and a cloud compatible controller at $49.99, real-time multi-player gaming will now be faster than ever before when connected to Twitch.
However, the MB economy is not favoured for this cloud gaming service, and instead you must route with Broadband Internet inorder to successfully install and run Luna on your device.