The evolution of gaming has grown from RGB graphics computer games in the 90s, Windows games like Spider solitaire in the early 2000s, to portable Gameboy consoles in and then the rise in popularity of Sony's PlayStation consoles in the mid-2000s which have since changed the gaming world for good.
Before the PlayStation 5 left its launch pad last year as the new generation console to sum up Sony's releases from the PS1, PS2, PS3, PSP, and the PS4, the need for great sound while gaming has often been fundamental with the rise of great gaming titles, and that's why the PS5 starter kit contains free headphones, but with the 2021 trend, the PS4 still rocks as the best console to buy and having correct sound is fundamental.
By default, a Playstation 4 console outputs sound through a connected HDMI cable to a TV, but as an optional feature, you can connect an external sound system through the dedicated sound port that converts feed through Banana cables. However, nothing excites more than playing games with audio transmitted directly to your ears through headphones or a pair of earphones.
You can connect headphones on a Playstation 4 without worrying about any additional sound converters or gear needed to troubleshoot your broadcasted audio. So, given the fact that gaming through headphones is on the rise, you can either connect headphones on a PlayStation 4 via Bluetooth or with a cable through the dedicated 3.5mm jack port on your dual shock 4 controller.
Well, with Bluetooth audio connection to your Playstation4, you may need to purchase supported headphones since the console is limited to specific models and brands. But to avoid any limitations, connecting your cable headphones or headsets (earphones) is the easier way to connect audio from your Playstation 4, and here is how you can do that.
How to connect Headphones on a Playstation 4 (Wired Headsets)
Power on your Playstation 4 and Connect your Dual Shock 4 Controller (Pad)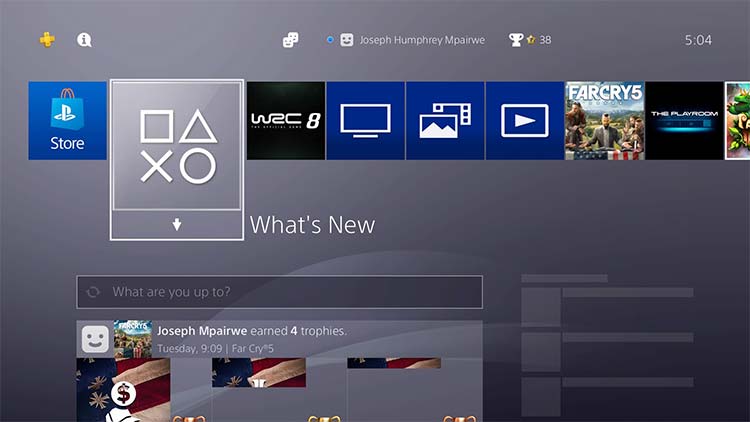 Then, Plug-in your Headphones cable to the Controller 3.5mm Jack Port
Once connected, on your main PS4 dashboard/games list, swipe up and go to Settings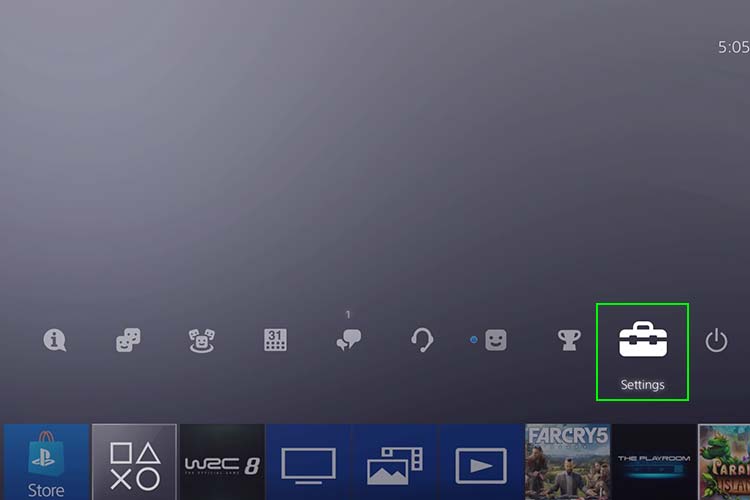 From the settings menu, scroll down and click Devices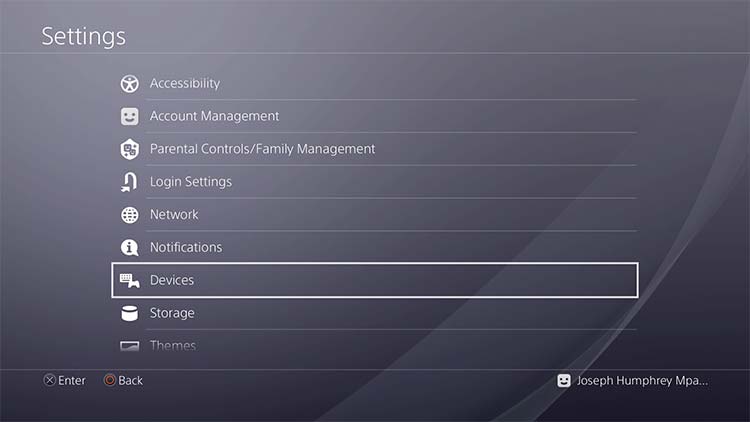 Under Devices, got to Audio Devices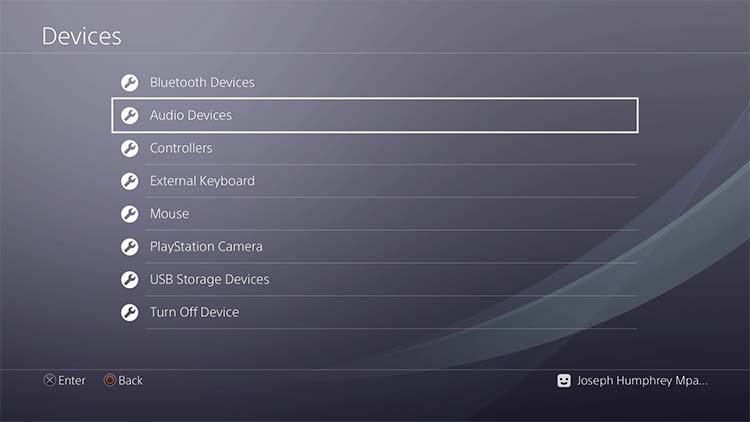 Then click output device and choose Headset Connected to Controller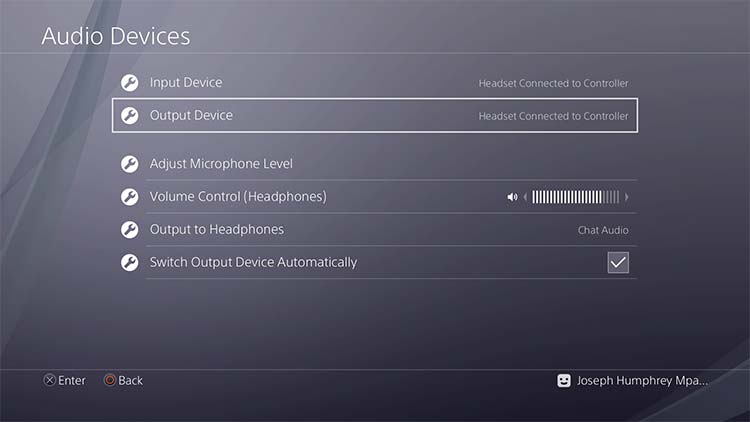 Once set to headsets, scroll down and choose Output to Headphones
Then choose all audio inorder to output all PS4 audio to your connected headphones
In case you're running a multiplayer session, you can set the option to Chat Audio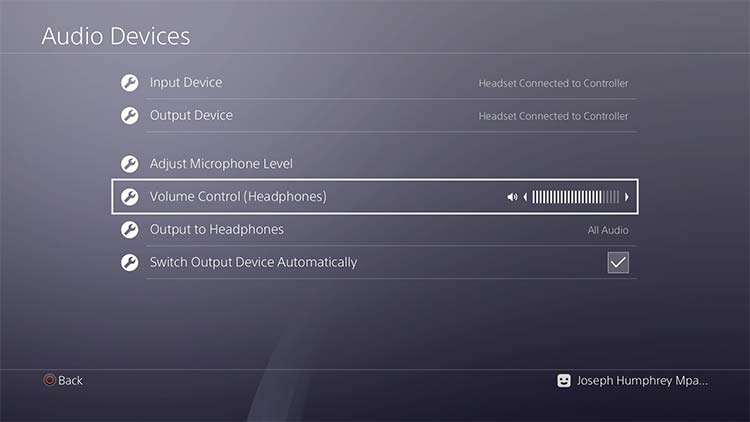 DONE: Scroll up to Volume Control to increase or decrease the audio volume for your headphones
How to Connect Wireless Headphones on a Playstation 4 console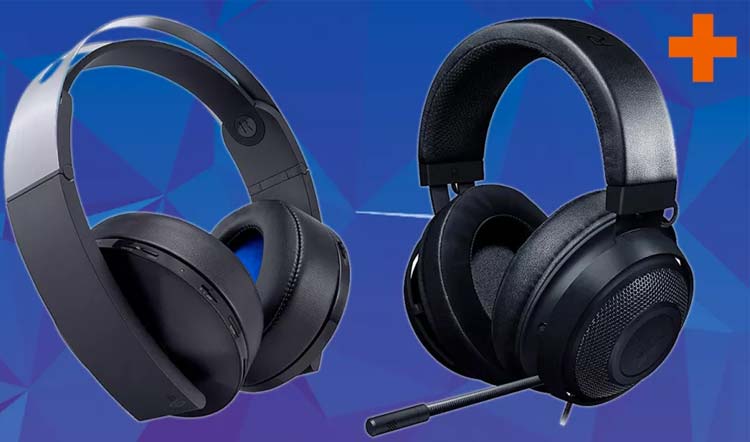 Unlike other Bluetooth compatible devices, the PlayStation 4 console only supports selected gaming headphones. Many of these can be purchased on eCommerce sites like Amazon for as low as $50, common supported headphones include: Sony PlayStation 4 Platinum headset, EPOS | Sennheiser GSP 370, among other models listed on Games Radar, and here is how you can connect wireless headphones on a PS4.
Turn on your Playstation 4 console, and turn-on your Wireless headphones to Bluetooth pairing mode
On your main PS4 dashboard/games list, swipe up and go to Settings
From the settings menu list, scroll down and click Devices
Under devices, choose Audio Devices
Then choose Bluetooth Devices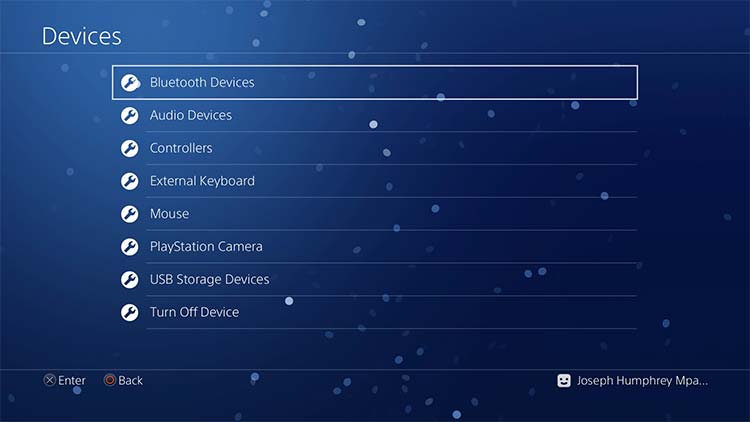 On the list of scanned Bluetooth devices, locate your wireless headphones displayed by name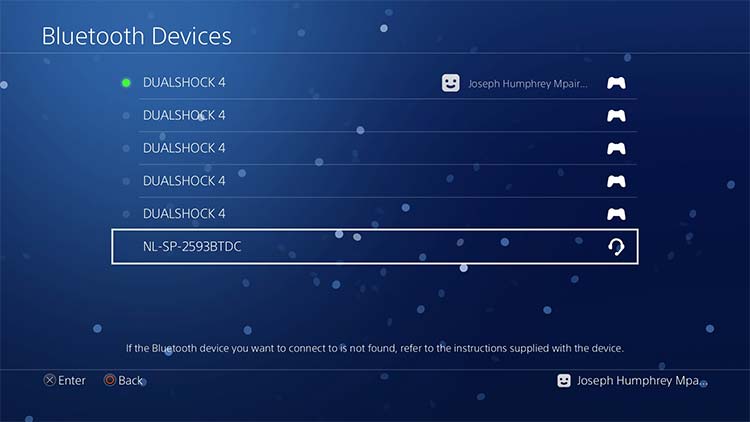 Press X (enter) to start the pairing process with your Headphones
If your wireless headphones are supported, the your headphones will be paired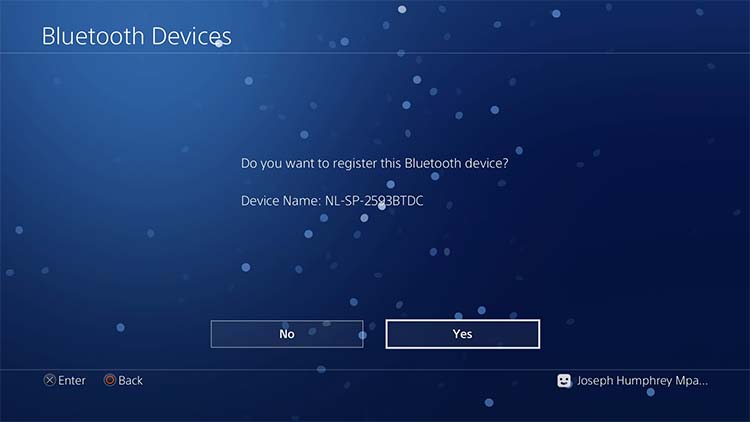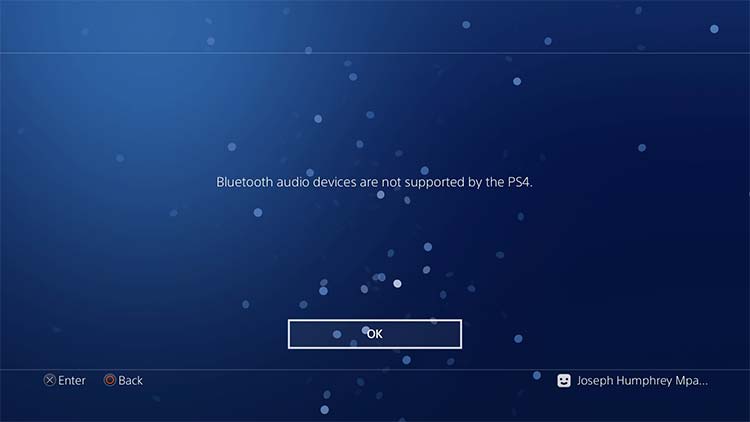 If your wireless headphones are not supported, the console will display a not supported prompt
DONE: Once your headphones are connected, you will be able to listen to all your in-game audio wirelessly