To Connect Wireless Headphones on a Mac is one of the coolest options to consider when listening to high-quality music on streaming services like Apple Music, Tidal, Amazon Music, Spotify, among others.
The same way Bluetooth headphones are supported on all macs without any incompatibility with models. It's the same way wireless speakers can also be connected doe sound output from your MacBook or iMac.
In fact, Apple computers running macOS are capable of connecting any type of Bluetooth wireless headphones, and by the recent trend, Apple Airpods rock with a wireless fashion with the ability to also connect on Mac.
So, in order to connect your wireless headphones that support Bluetooth straight out the box. You need proper logins to your Mac, an updated copy of your current operating system (up to date system fixes), then toggle through Bluetooth settings to get started.
Connect Wireless Headphones on Mac
Turn on Your Bluetooth Wireless Headphones or Speaker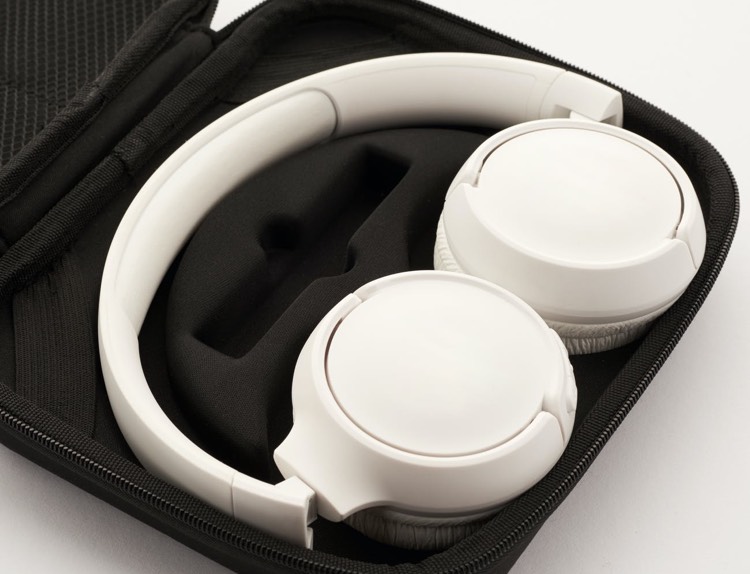 Disconnect the Headphones from any connected devices (could be your Smartphone)
Then, On your Mac Locate and Click the Bluetooth icon on the OS Top Bar
From the Drop Down list, select Open Bluetooth Preferences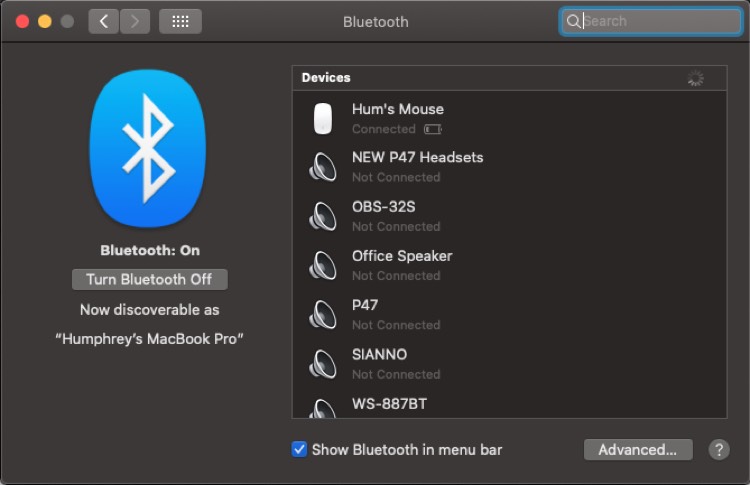 Alternatively, If you don't have a top bar Bluetooth Icon, Open System Preferences, and select Bluetooth from the tabbed options.
A pop-up window will display your saved Bluetooth devices (if any). Then, Scroll through the list to locate your unpaired Headphones by Name
Depending on your Headphones brand and make, its brand name will be displayed with an in-line connect button
So, click the Connect button to Successfully pair your headphones from the list and connect to your mac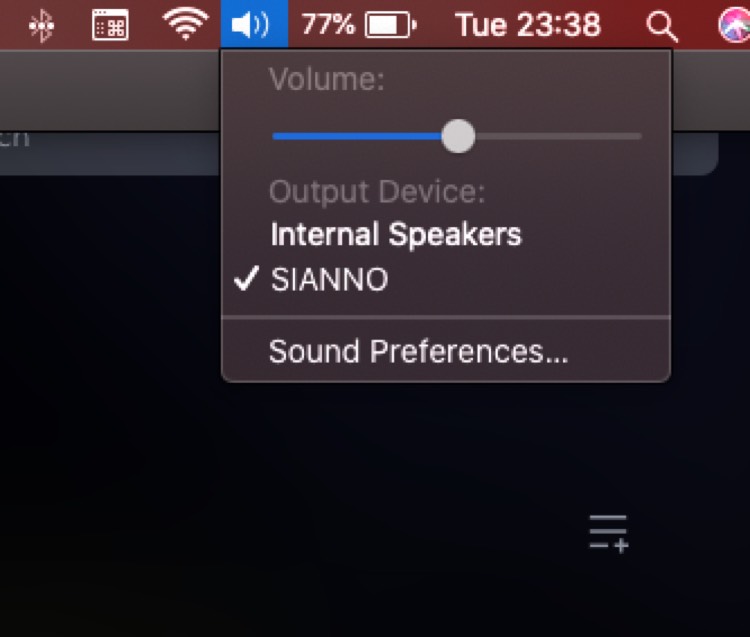 Done: Incase your headphones don't play sound from your Mac, locate the Volume Icon on the Top Bar to toggle between Internal Speakers, and your connected Headphones or Speaker.
In Summary, you can connect wireless headphones on mac at any time by checking your Bluetooth settings panel. Most likely, if you run a newer operating system like macOS Catalina or macOS Big Sur, the Bluetooth option is much easier to locate.