Airtel TV is a disruptive smartphone App that allows users to watch live TV Channels and On-demand Video content. The App was launched by Airtel Uganda as a solution to allow subscribers watch Live TV channels on their Smartphones without worrying about facing a TV Screen.
The App's launch shined days after YoTV Channels partnered with MTN to allow its users to benefit from a no-data policy and still watch Live TV Channels in clear quality.
Well, as Airtel TV garners more popularity bulls, Installing and using it may be one of those useful procedures you need may to know. However, you need to have an active Internet bundle like Freaky Friday to use the App.
Installing the Airtel TV App on Your Smartphone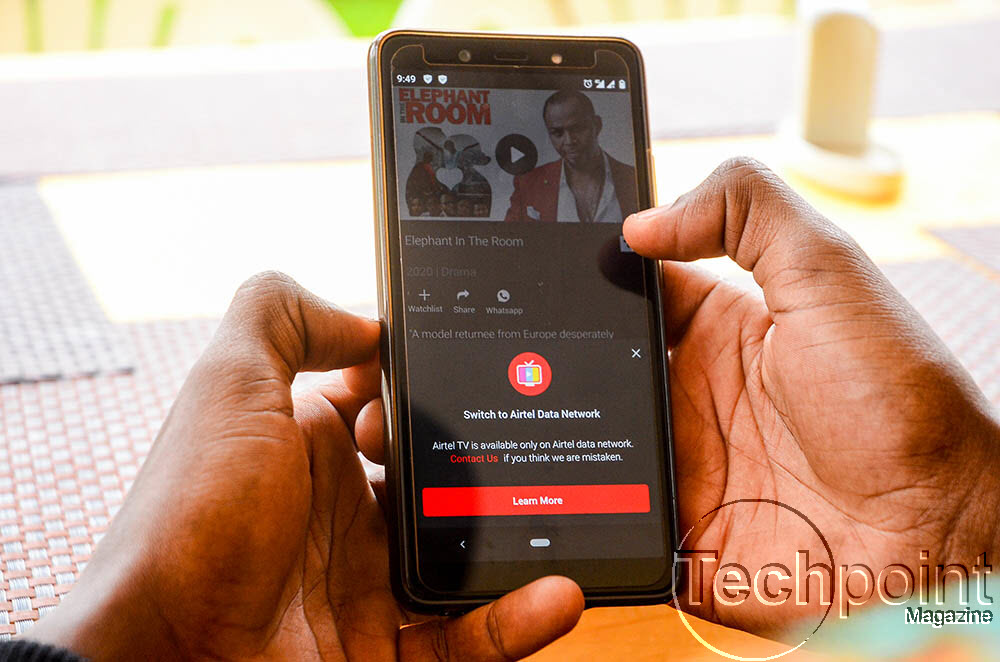 To download the Airtel TV App, simply head to your Smartphone's Store, Google Playstore (for Android), and Apple store (for IOS). Enter the Airtel TV keyword to download the top result by Airtel Africa from the list.
Visit the Google Playstore or Apple Store
Enter the search term " Airtel TV"
Click the top result developed by Airtel Africa
Install the app by clicking the download button
Once installed, Open the App to signup or login
Done: Load Airtel Data to start watching content
Once downloaded, open the App to allow any relevant permissions and hit the register button to or simply login if you had used the App before.
Installing Airtel TV on your Smart TV
Smart TVs run on mobile operating system models giving them the ability to run Smartphone apps. To use the Airtel Tv app, you can either mirror your Smartphone to the TV or Install the App through these steps:
Visit the Google Playstore on your SmartTV
Enter the Airtel TV search term
Click on the first result by Airtel Africa and download the App
Once Installed, locate the App on your apps list
Open the App, then register to start watching Airtel TV content
How to Signup/register on the Airtel Tv App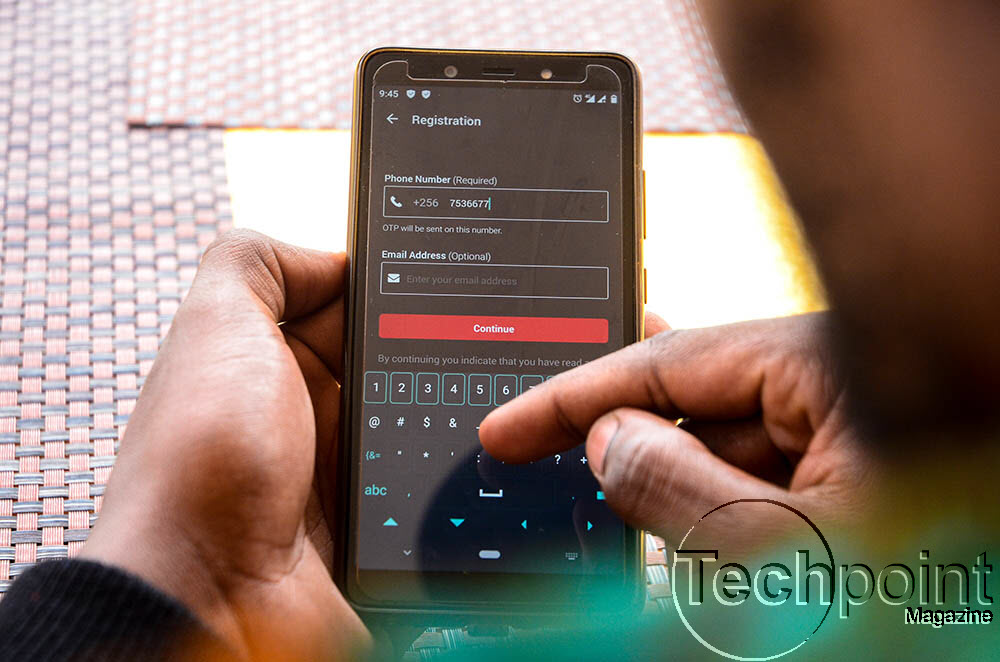 To register on the Airtel TV App, you should have an active Airtel Simcardas non-Airtel numbers can't be used on the App. This means, you must enter your 070 or 075 number to continue.
To register on the Airtel TV App
Open the App and click register
Accept the App's terms of use
Enter your Airtel Number and Email (optional) to continue
Wait for a one time Pin/Sms
Enter the received Pin if not automactialy detected and hit submit
Done: Enjoy Airtel TV content
NB: You don't need any subscription fees to watch, but an active data bundle.
Once registered, the Airtel TV App hosts on-demand TV content like Movies, Music videos to spice up the live local TV Channels you would still get on your Free to Air TV or decoder.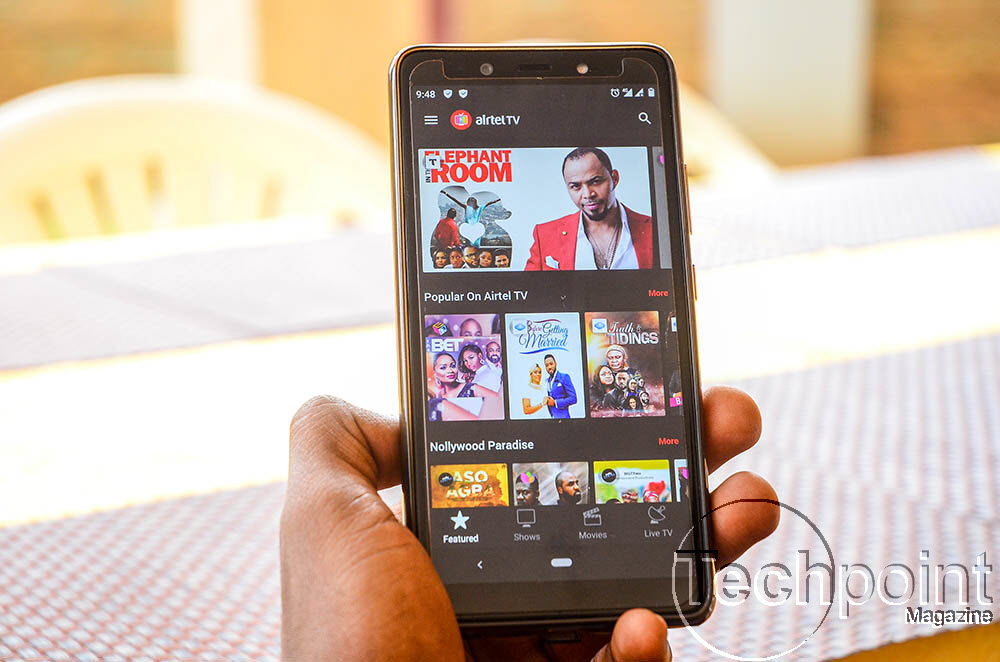 Editor's Note: For Android users, Incase your Phone has playstore access issues, you can download the Airtel TV App manually from 3rd party providers like APK pure by simply searching the key term Airtel TV Apk to download from Google or any other search engine.