Netflix is by far the most popular streaming platform of this generation, even with stiff competition from services like Amazon Prime, Disney Plus, Showmax, and many others, Netflix still ranks as that convinient and well designed streaming platform any user around the world can register on to catch first class visual entertainment content.
Well, just as watching movies and TV shows is interesting, it's more interesting to watch your favorite titles in the clearest quality possible. With different streaming packages offering you different playback features, you can choose to stream Netflix in 4K on your computer for the highest quality offered on the platform.
By standard, Full HD (1080p) is by default the most preferred streaming quality for users that stream Netflix on a computer, but with 4K support, you watch movies in better quality at a cost of fast internet usage. Imagine watching Money Heist in 4K quality, or Planet series in 4K, you'd enjoy watching the same content more than you would in HD.
However, not everyone can stream Netflix in 4K, this is due to limitations on the platform, and the status of your streaming hardware. But if you plan to stream Netflix in 4K on your computer, then, here is a list of requirements you must have inorider to watch titles in 4K despite settings for your account.
Requirements to Stream Netflix in 4K on your PC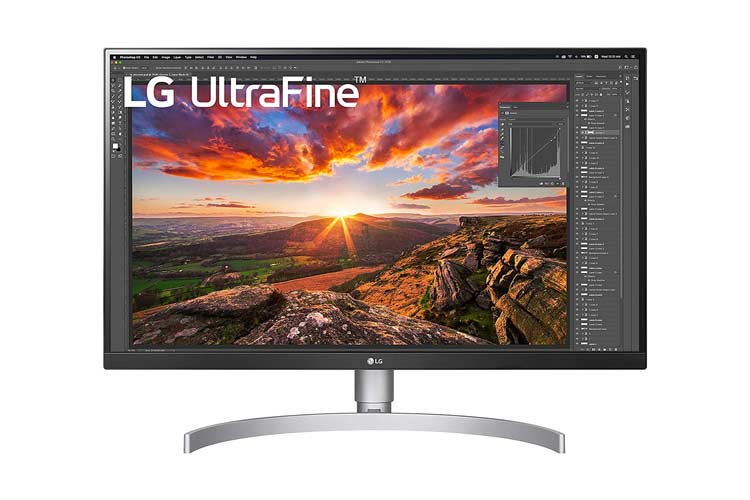 4K capable display (Monitor or Laptop screen)
Monitor or Screen Support for HDCP 2.2
Intel 7th-Gen or newer CPU or an AMD Ryzen CPU
Latest Windows 10 Version or Any OS's latest version
Stable high speed Internet connection
Installed Netflix App or Microsoft Edge
Setting up your Account and Computer to Stream Netflix in 4K
If your computer meets the Netflix 4K viewing requirements, your account will be able to stream content in 4K without any delays. As a key requirement, 4K viewing will also depend on your Internet connection speed since Ultra HD (UHD) uses more bandwidth than any other video display quality.
Well, to have a toast of Netflix in 4K on your computer, first, activate the Netflix Premium plan for your account. Then, go to your account settings and maximise your streaming quality to high (best video and audio quality). Once set, a Netflix Ultra HD (UHD) 4K logo will be overlayed on all movies and series you watch from your account. If not, here are a few things you should consider.
Use the Netflix App or Microsoft edge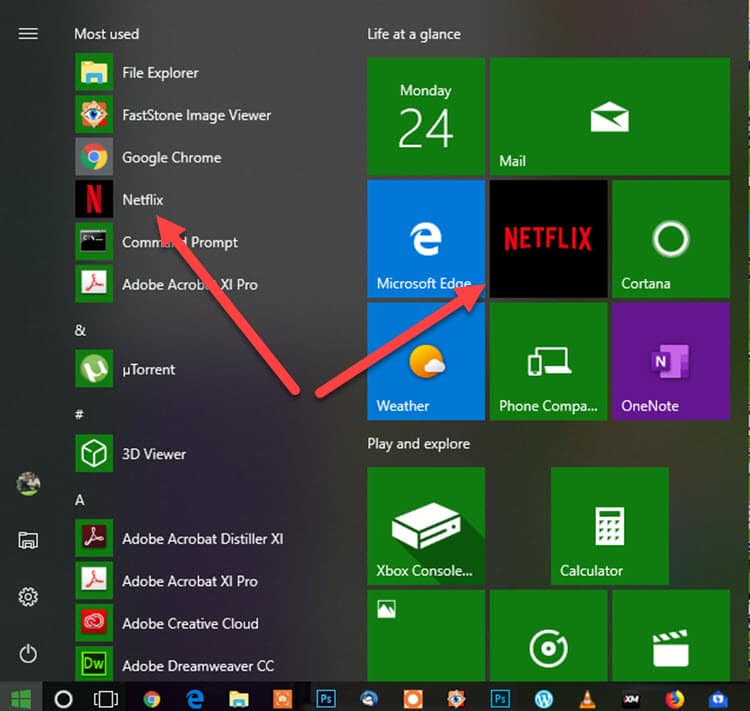 By default, Netflix does not support 4K playback on Google Chrome or Firefox, but instead, Microsoft edge is a supported browser. This means, you must se the Netflix App or the Chromium based browser to watch movies and series in 4K without buffers.
Check Your Internet connection
By default, Ultra HD (UHD) 4K streaming requires at least 25Mbps of download and upload speeds, if your intenret connection levels below 25Mbps, you may not be able to stream Netflix in 4K, but if it does, then, you should check your Netflix account settings and be sure that playback settings are set to high.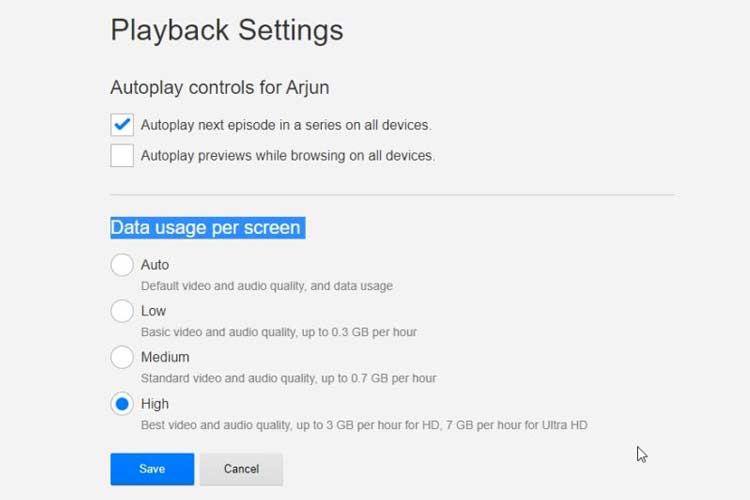 On the other hand, if your computer does not meet the necessary 4K streaming specifications, you won't be able to stream Netflix in 4K, critical of these, having a 4K capable monitor or laptop display screen is a starter requirement you must meet. Otherwise, streaming through the best Netflix categories with hidden codes is much better with 4K as your default viewing mode.