Sticky Notes on Mac are enjoyable as they are on Windows-powered computers. With Sticky Notes, you get to note down your ideas and stick them on the Screen for easy accessibility and task completion.
On macOS, you don't need to Install any 3rd party sticky notes apps in order to jot and glue your ideas on the screen. Amidst the presence of top-notch Apps like Trello, Sticky Notes give you the feel of hustle-free usage.
Well, to access Sticky notes on your mac, all you need to do is access the Applications Launchpad and scroll through to locate the Stickies App. Once opened, you can easily create sticky notes without any limitation on how many you can open at once.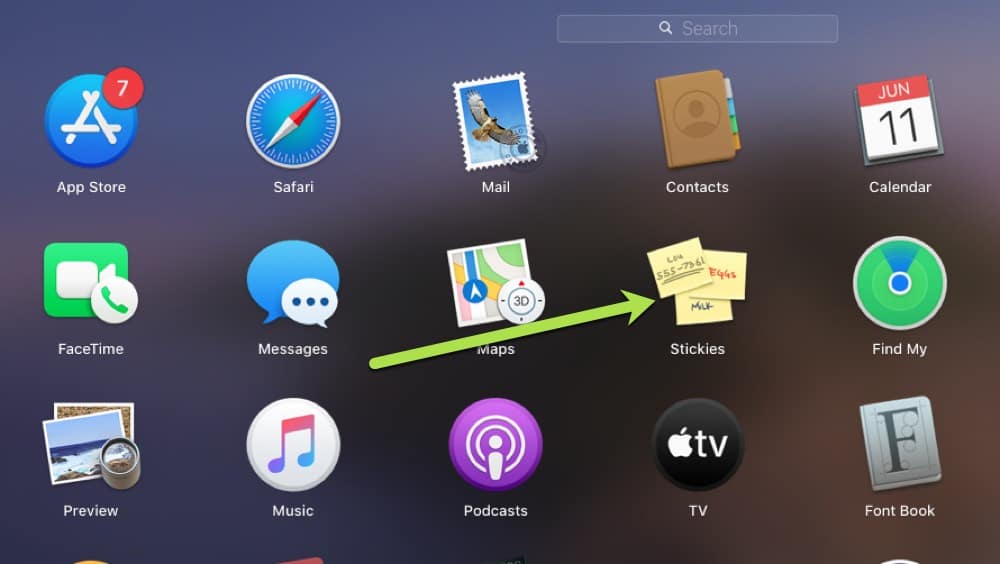 Getting Sticky Notes on Mac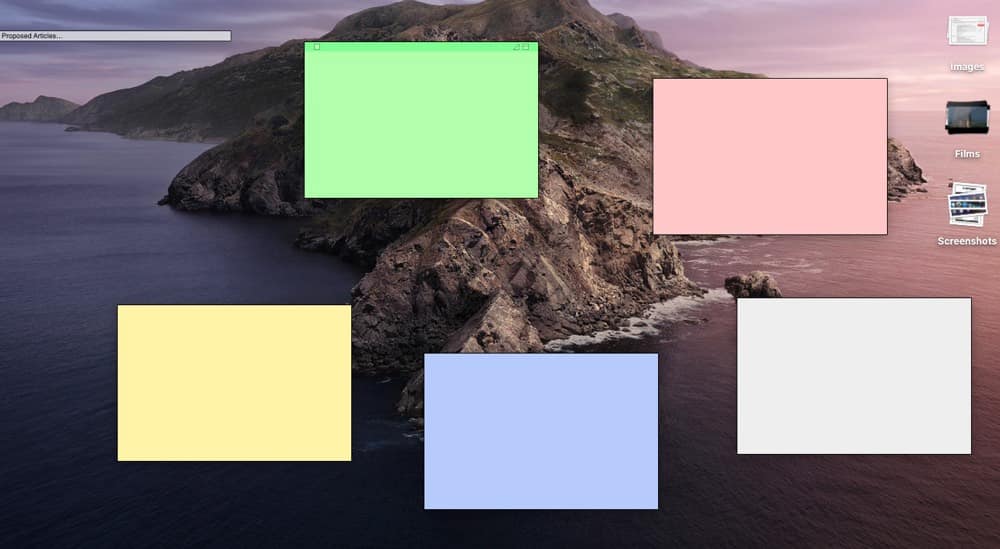 Click the Applications Launchpad
From Your Applications List, locate Stickies
Open the Stickies App
Sticky Notes will open with a guide on how to use the App
Start creating your Sticky Notes, and always open Stickies each time you wish to note down your Ideas
How to Use Sticky Notes on Mac
Just like Windows 10 Sticky Notes that can be used with minimized Windows. So, Sticky Notes can't appear on top of all Windows, but can appear above any open Window once you click stickies on the launcher.
To format your sticky notes with unique fonts and color, focus on the Application' top bar. Available styling includes Bold, Underline, and Italic options. Likewise, you can change your Sticky note Color to any of the available 6 default colors of Yellow, Blue, Green, Pink, Purple, and Grey.
On the Top Bar:
To format your text, click Font
To change your Sticky Note background, click Colour
For Sticky Notes to become transparent, Click Translucent from the Window tab
To create a new note, export sticky notes, Click the File tab