The Itel A60 Smartphone is officially off the launch pad as a result of a partnership between Itel Mobile Uganda and MTN Uganda. It succeeds the Itel A58 and brings to play 4G connectivity on a budget with extended battery life to offer customers more value for money.
Packing multiple improvements to its launch tag, the Itel A60 is an entry-level smartphone that offers extended features better than any other device in the same price range. Comparable devices including the MTN Kabode Supa and the Airtel 4G Smartphone don't beat the new Itel A60 level making it a great device for low-end customers.
By standard, Itel Mobile confirmed at the launch that the A60 is the first 4G-powered smartphone in the A-series range. This means, 3G connectivity is no longer the limit, and faster internet speeds are the new target to allow customers use most available features on the device.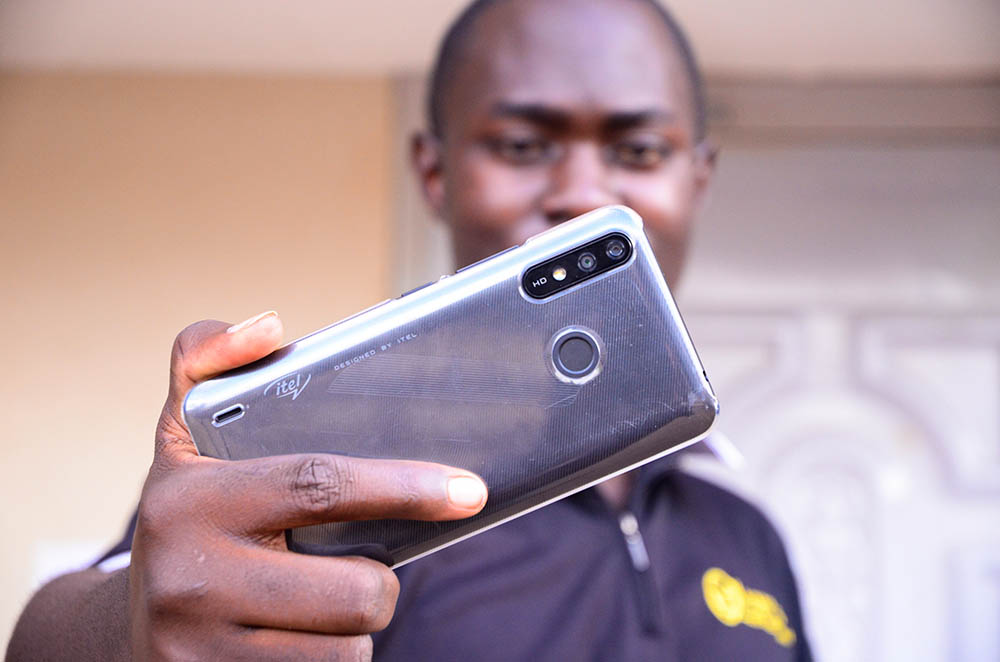 By specs, the Itel A60 sports a dual rear camera design with improved image quality as inked at the launch. Storage-wise, 32GB ROM + 2GB RAM is a standard that can deliver a smooth user experience when using the device. However, a big 5000mAh battery sums up the entry-level mark by delivering more uptime on the Itel A60 as revealed at the launch.
To sweeten the deal, upon buying the Itel A60, you get free MTN data in Uganda for the first 3 months. A total of 9GB is gifted to your device instantly as a token of thanks to utilize most features on the phone.
Currently, you can buy the Itel A60 at all MTN Service centers and over 230 dealer shops across Uganda. Also, you get the usual 12 + 1 Months after sales service warranty that lets you deliver your device to any Carlcare service center for free repairs or exchanges during the warranty period.
As a result of the partnership between Itel Mobile and MTN Uganda to launch the Itel A60, affordable and high-quality smartphones will be easily accessible in the near future as the age of AI and ChatGPT ignites a connected future.