One of Uganda's fast-rising AgriTech Startups Jaguza Tech is now grossing with a new inflow of $15,000 to its funding base. The Livestock affiliated Startup won the mature stage category in the 2019 AgriHack pitch competitions held in Ghana earlier this month.
In the same category, Kenya's Arinifu Tech were the runners up to Jaguza's Overall streak in the Mature Stage category with $12,500 worth of funding. Over 22 Startups competitively pitched, but only 7 out of them shared the overall prize dice in the competition's general category base.
Once again, this year's competition was an initiative by the Center for Agriculture and rural cooperation (CTA). The Company supports Techpreneurs prioritizing ICT for agriculture (ICT4Ag) through capacity building and funding to empower more evergreen transformations.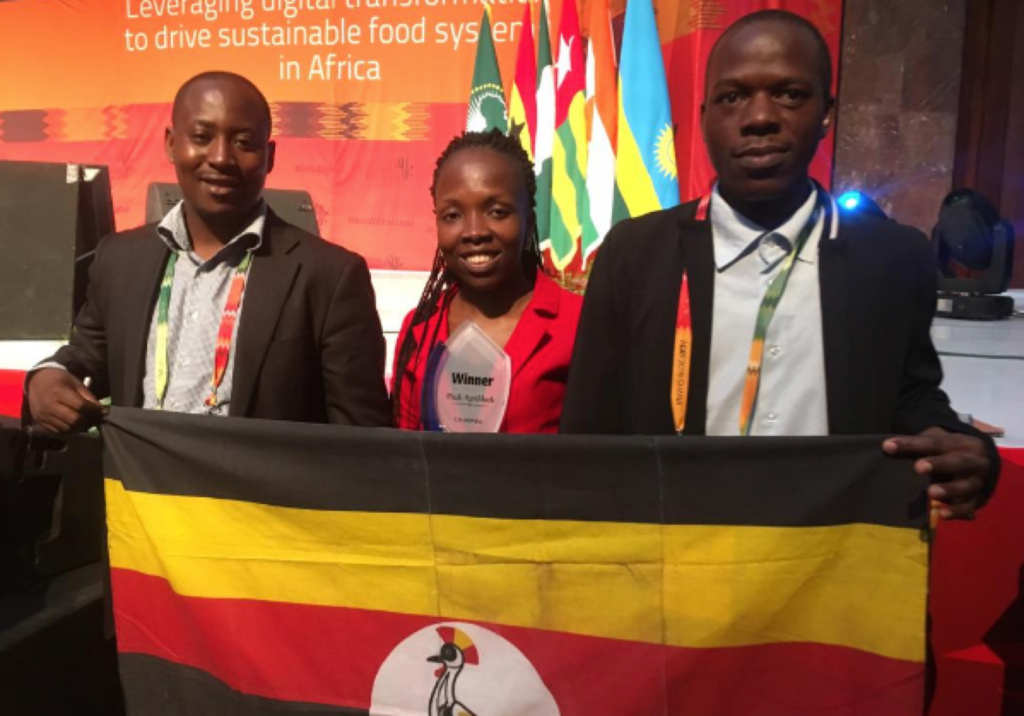 The Jaguza Tech Winning Streak
In 2019 alone, Jaguza tech which prioritises its Jaguza Livestock app as the key market mover__ offering real-time Livestock diagnostics and surveillance for farmers, has received over 3 Banquets of Funding.
The Ministry of ICT is among its key funding players as the Startup also bagged over $500 during the Africa Blockchain conference with the 2019 Agri hack competition sealing its latest funding banquet.
However, the Jaguza tech founder Ronald Katamba recently revealed that, the more the Jaguza App hits higher banquets, it's the more wings the startup will grow with active operations in Uganda, Mozambique, Namibia, and Fiji.