MTN Uganda is the leading data + voice mobile provider in Uganda, but it has never stopped disrupting the industry with amazing offers availed to its customers. Previously the telco introduced Work from Home bundles and now Curfew Kafyu bundles.
The Voice bundle is available during Curfew hours from 10 pm to 8 am daily. But the Interesting clip of the new bundles is the pricing structure where 60 Minutes cost only 100/=.
How to Activate an MTN Kafyu Bundle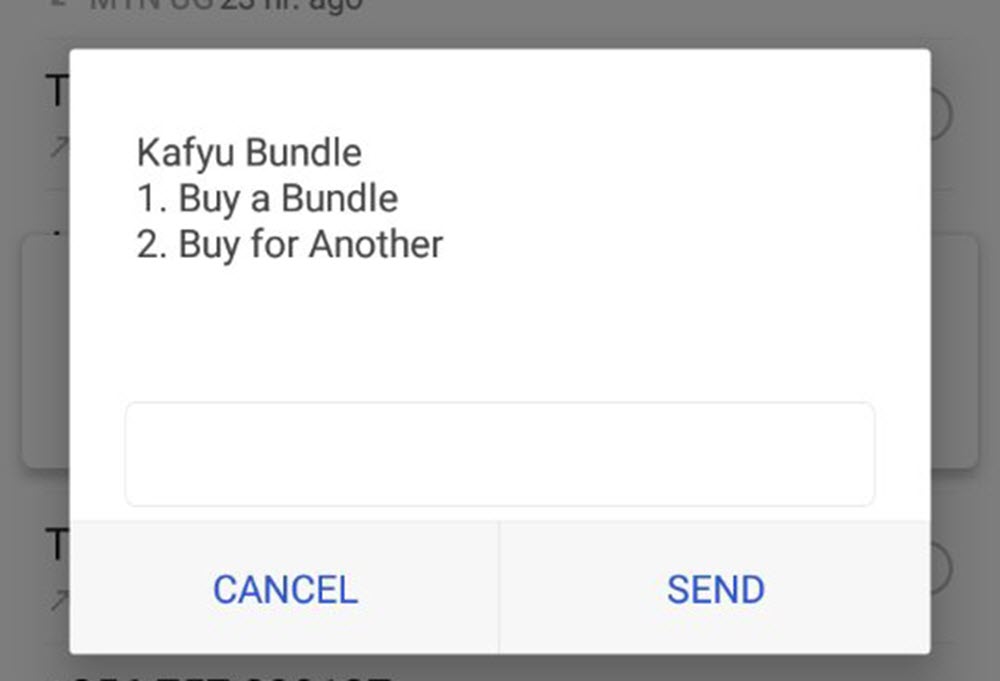 Dial *160*19#
Choose Buy Bundle or For another (To buy for a friend)
Choose Payment method (Airtime or Mobile Money)
Done: Enjoy 60 Minutes for as low as UGX 100
Curfew hours
Apparently, Curfew is a keyword that put into effect by H.E Yoweri Kaguta Museveni defining non-movement hours countrywide for people to stay home from 7PM to 6:30 am daily.
Now with MTN's Kafyu Call bundle, subscribers will talk more for less as the quarantine period continues shrinking the cost of communication to affordable data + voice packages.
At the moment, we expect a reply from one of the telco's competitors who might want to dive into the same Voice bundles space with close priced offerings as the fate was with mid-week offers.
For now, Stay Home, Stay Safe.