Last year, MTN Uganda unveiled its Mobile Money open application interface (API) for developers to develop reliable e-products and services without a need to pay to access this interface for integration with their solutions.
In Uganda, popular developer wings like Africa's talking were the first to benefit from the Opened platform that now allowed them to create more solutions with Mobile Money integration to them.
Among most diverse Open API solutions, SafeBoda boasts as the most popular platform with a tale of performance to their cashless wing that is partially linked to a user's mobile money account.
While the Open API window has already impacted developer solutions in Uganda, the programming interface is now available to over 5 counties in Africa with an ultimate prize for the top solutions developed on the Mobile Money API.
The new hackathon runs on MTN Group's overall goal to bridge financial divide and overall winners of the new challenge will win over 2,500 dollars and a trip to the Ericson's Innovation lab in Sweden.
This year's Hackathon is run in partnership with Ericsson (MTN's MoMo technology partner), to grand app developers based in Ghana, Uganda, Cote d'Ivoire, Cameroon and Zambia the opportunity to create innovative financial and transactional applications using the MTN MoMo API platform.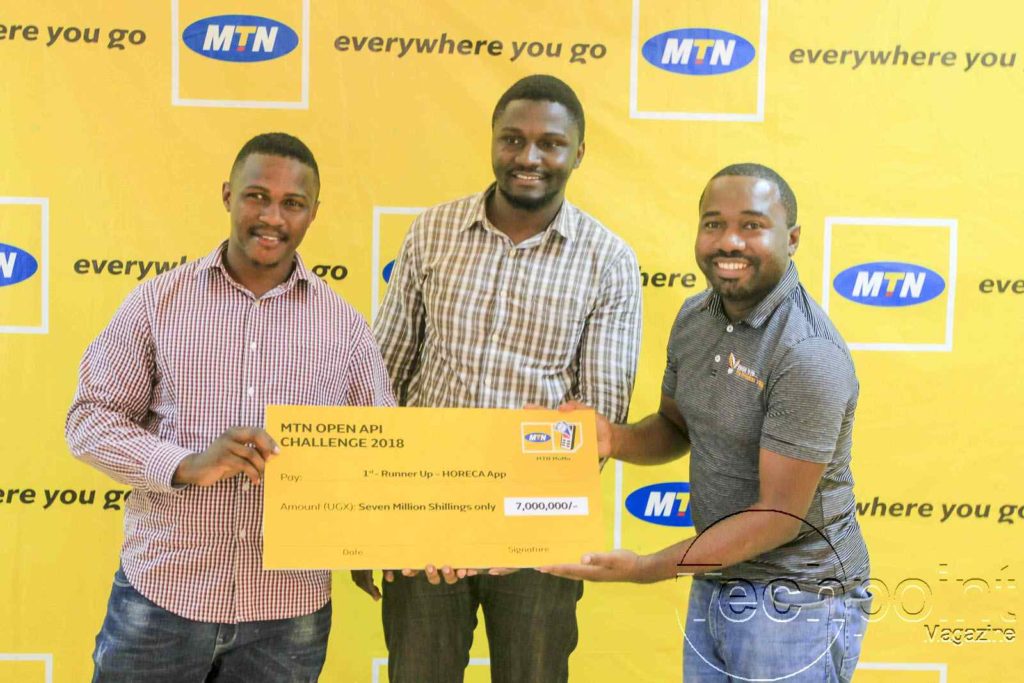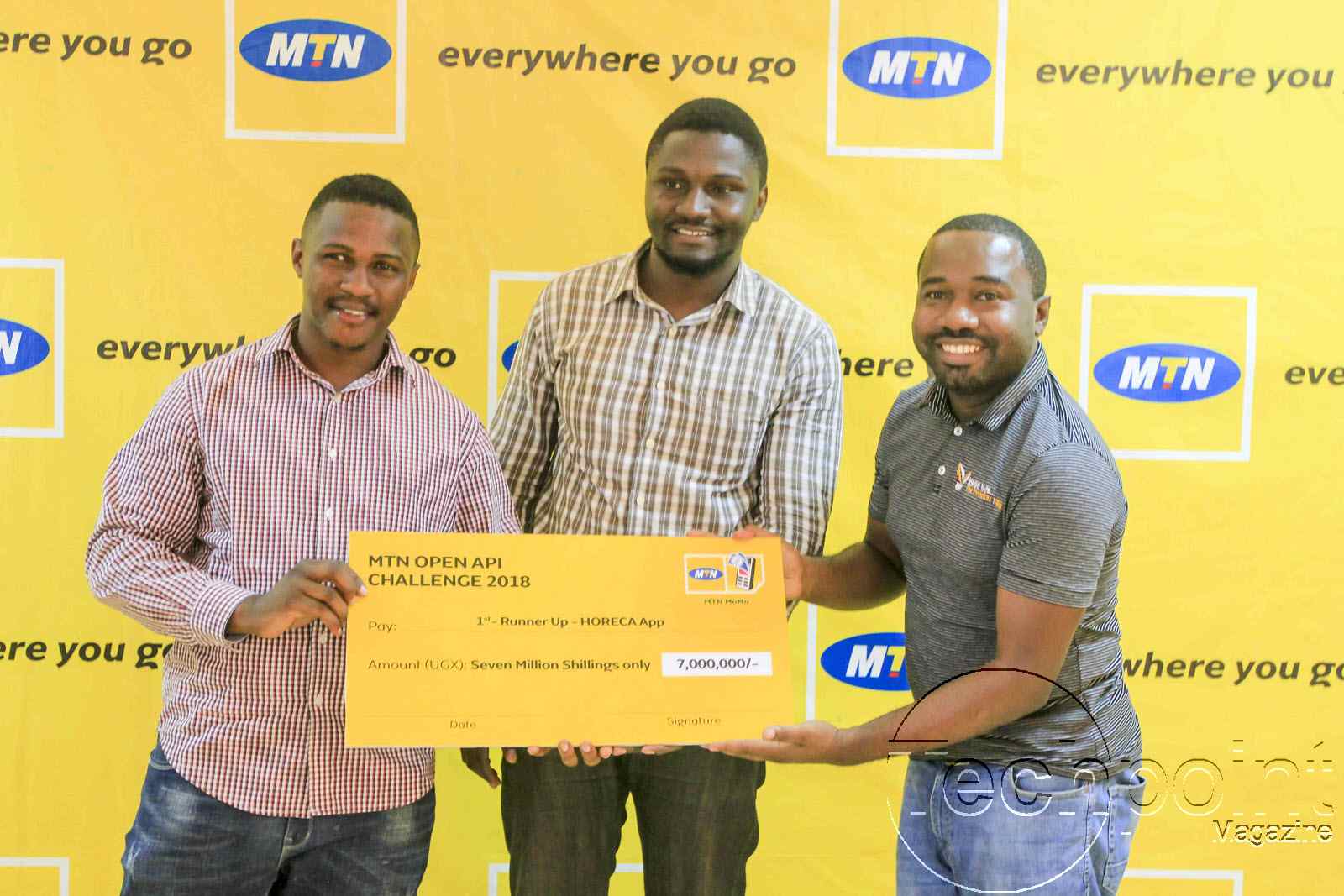 Unlike the recent OPEN API Challenge conducted by MTN Uganda that rewarded a couple of finalists with cash prizes in various solution categories and no direct target platforms. The new MTN Group Hackathon is tamed to only Mobile applications.
So, developers will have to create financial / transactional applications with Android and IOS development tools with a scent of the Mobile Money API as the top 12 applicants per country will qualify for the next round that will feature 2 weeks of re-developing their ideas.
The new Hackathon is restricted to residents of these 5 African countries namely, Uganda, Ivory Coast (Cote d' Ivoire), Ghana, Cameroon, and Zambia as applications can be sent through the MTN developer portal Via: https://momodeveloper.mtn.com/