SafeBoda is a boda hailing firm that has made itself a name as the only startup to beat Uber in its stronghold zones. In fact, if SafeBoda had a taxi hailing wing, it would beat the duo counterpart with a slight margin in the trip rates. As a matter of fact, SafeBoda has now expanded its wings a notch higher to the Western part of Africa before finishing its East African domination which is now pending with Rwanda and Tanzania uncovered.
In Nigeria, Gokada and Max are the current Boda hailing startups that will pose a head to head battle with SafeBoda in Nigeria. Though Uber has only launched its Boda hailing service in Kenya after Uganda the same way Bolt did before its rebranding season, it's by no doubt that the ride-hailing giant will also follow the orange camp in spreading its 2 Wheel service to the Igwe capital.
The SafeBoda expansion to Nigeria comes at a time when one of its co-founders Ricky Rampa Thompson inked their plans to launch in more African countries the same way they did in Kenya. The Startup was founded in 2014 as a solution to the rampant unprofessional motorbike incidents affecting both passengers and the drivers before cruising to the digital era with an app in 2017.
Can SafeBoda survive in Nigeria?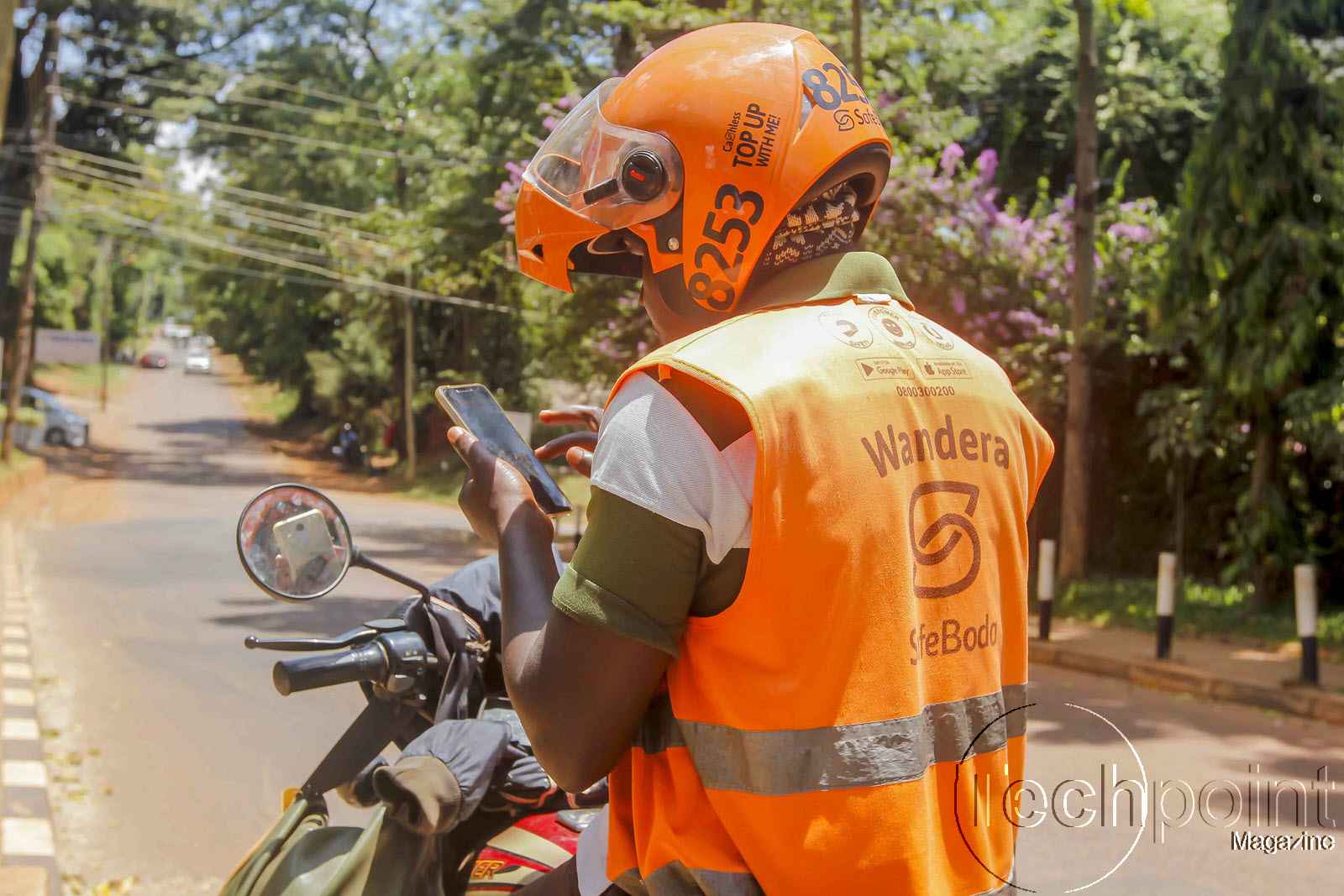 Survival for the finest is the new wave that has cruised over to Nigeria with a clear edge to the competition mileage. With SafeBoda, Gokada, and Max operating in the same sphere, the race won't be affiliated to the price tag but rather the quality of services provided to riders. More so, since SafeBoda was the first Boda hailing camp in the game with its roots growing from its academy area code in Kampala, it may just extend its wonders to an already enlighted zone.
Given the fact that Bolt once led the Boda hailing league before the orange camp regained its momentum with Uber joining the race as Dial Jack also picked interest in the profitable league. We believe the same strategy the Boda hailing beast picked up to regain popularity as the most used service in Uganda is the same caliber that will be shipped to Nigeria with driver numbers and reflector names winning the trust of major authorities.