The Smartphone market is growing competitive and this is not because China is the most active player, but because the less operating systems volume influences manufactures's production turbines
Since we have kissed 2020 with teasers from major manufacturers ahead of this year's consumer electronics show (CES), it's about time we see what these manufacturers have lined up for the year's 1st quarter month.
After Samsung paving way for its LITE Smartphone releases earlier this month, mid-range players like Xiaomi, Honor, Oppo and TECNO Mobile never miss such flights granting them bullish spikes for releases in the course of the year.
Well, here are some of the best Smartphones you should expect to see on a launch pad this January before the 2020 manufacturers race is actively flagged off
Samsung S10 LITE, Galaxy Note 10 LITE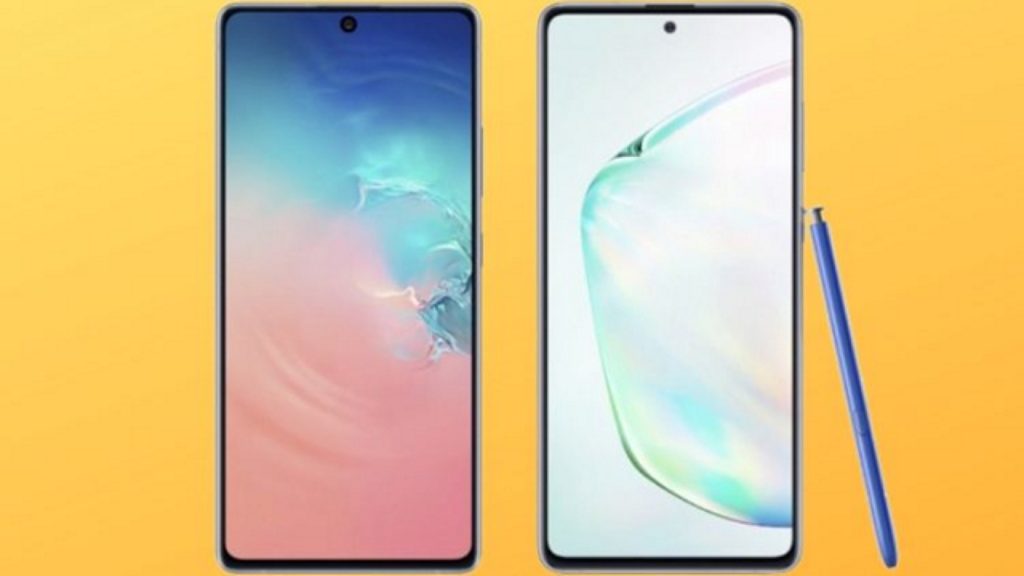 Samsung is the first manufacturer to launch new releases in 2020 after successfully placing its S10 LITE and Galaxy Note 10 LITE on launch pads. The Pair was launched on January 4th and it's dressed in close to mid-range budget attire but with full high-end functionality
The Samsung Galaxy S10 LITE comes with slightly a lower specifications sheet compared to its the base Galaxy S10, as the Note 10 LITE is also also borrows the same style away from the base Galaxy Note 10,
Even though both the LITE and base releases don't differ much when it comes to the design and display support, the Retail price of the two versions always creates a support margin between the mid-range and high-end tiers
Both the S10 LITE and Note 10 LITE will be showcased at CES 2020 and rumor on the availability dates will be published during the show's timeline. But first, here is a Mini-Specifications sheet for the 2 LITE releases
| | |
| --- | --- |
| Galaxy S10 LITE | Galaxy Note 10 LITE |
| Processor: Snapdragon 855 | Exynos 8895 |
| Display: Infinity O 6.7 Inch, Super AMOLED Screen | Infinity O 6.7 Inch, Super AMOLED Screen |
| Rear Camera: 48MP + 12MP + 5MP (triple) | 12MP + 12MP + 12MP (triple) |
| Front Camera: 32MP | 32MP |
| Storage: 8GB RAM + 128GB Internal | 8GB RAM + 128 GB |
| Battery: 4,500mAh | 4,500mAh |
| Fast Charging: 45W | 25W |
Launched Date: January 4th
Samsung Galaxy A51
Samsung Mobile is on top of its game and it never lets its focus stick on just high-end releases, but also dives in-to the budget-friendly league with great devices. It's to this fashion that the Galaxy A51 will be launching this sometime this month
As per the rumour mill, the Smartphone will be showcased at this year's CES with the A71 sharing the same launch date. The A51 will succeed the Galaxy A50 that was launched in 2019 and will feature an Infinity O display rating
Launch Date: Mid-Late January
Xiaomi Mi Note 10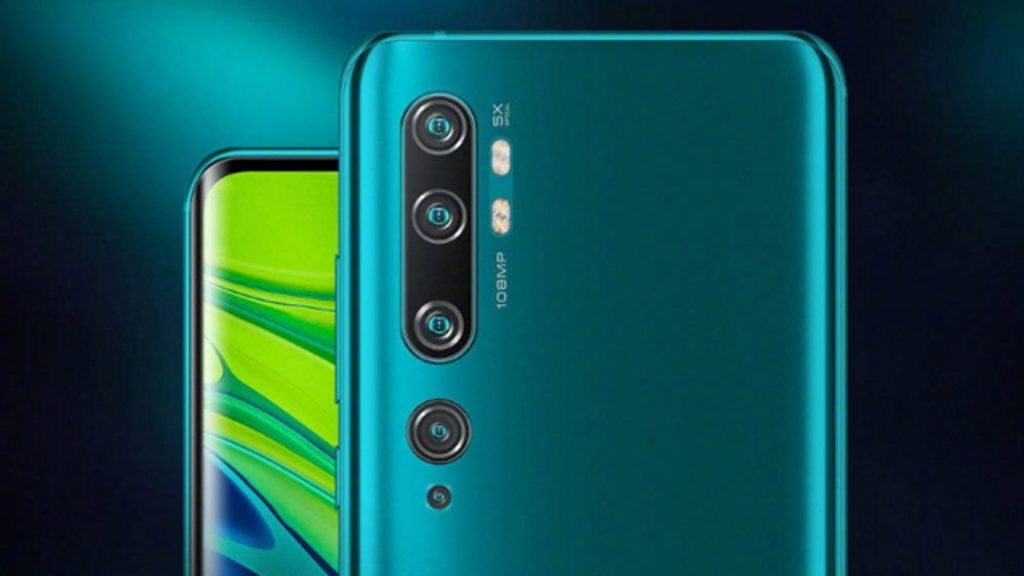 Xiaomi is undoubtedly one of the best mid-range manufacturers giving the Transsion brand enough competition in its strong hold locations like Africa and India. Xiaomi will be launching its new Note series release succeeding the Note 9 this Month
After launching a 1080MP Camera Smartphone late last year, we expect Xiaomi to be back on top of its game with approximately the same standard as the Note 10 teaser sheet states
The Xiaomi Mi Note 10 is expected to feature 5 rear Cameras carrying 108+20+5+12+2MP Lenses powered by 2 solid quad-LED flashlights. Yet again, the Battery standard will be a 5260mAh rating giving it more uptime that its predecessors
Launch Date: January 24
Oppo F15
Oppo Smartphones are not very popular releases, but on the competitive Android landscape you can't fail to mention its present models. This month, the Oppo F15 will go live in major markets like India and will pack an under-display fingerprint sensor just like TECNO's Phantom 9 release
On the other hand, the F15 will pack a MediaTek Helio P70 processor riding on a 6.4Inch AMOLED display standard with 8GB + 128GB as the storage rating for this particular release.
Launch Date: January 16th
Samsung Galaxy A71
Just like the Samsung Galaxy A51, the A71 is another International Mid-range release that will be launched this January. Though Samsung mobile already launched the device in Vietnam, the device will be made available on the International market after its launch
Unlike the Galaxy A51, the A71 features a Snapdragon 731 processor chipset which differentiates it from its mid-range companion. However, it comes with a slightly stronger battery rating of 4500mAh as 5 rear cameras finish its rear design.
Launch Date: Mid/Late January