Taxify is a global ride-hailing giant that has since its launch gave Uber a headless run globally.  While Taxify has had negative rider ratings and several pile-ups pushing it around with the worst service flag. The Estonian ride-hailing service has now rebranded to Bolt in a move we are not sure whether is to clean up the hailing mess or simply a shakedown by the company owners.
Taxify's rebranding move comes at a time when we are not surprised by an inch but instead a tentative approval of our previous suspicion in one of our articles about the brand. Basically, the company has rebranded in a season where the pile of bad reviews have exceeded the maximum standards for a competing hailing firm like it is.
In Uganda, Taxify's Boda hailing service dubbed Taxify Boda was one of the worst services cruising in the same league as SafeBoda and Uber Boda as ranked by the riders opting to ride with it. Initially, the motorbike service was a perfect couch for riders until complaints started flowing in about driver behavior and low customer care support. So, Taxify was simply seated on a time bomb that has exploded into a new brand name BOLT.
Why Taxify may have rebranded to Bolt
If you're surprised to see Taxify rebranding to Bolt, then chances are you've had a flat out approach with the service on all trip hangouts. In some countries, Taxify is the unbeatable service beyond self, but in a majority of those it operates, the service seems to have got lost in the Uber dust making a new it necessary to shine back to life.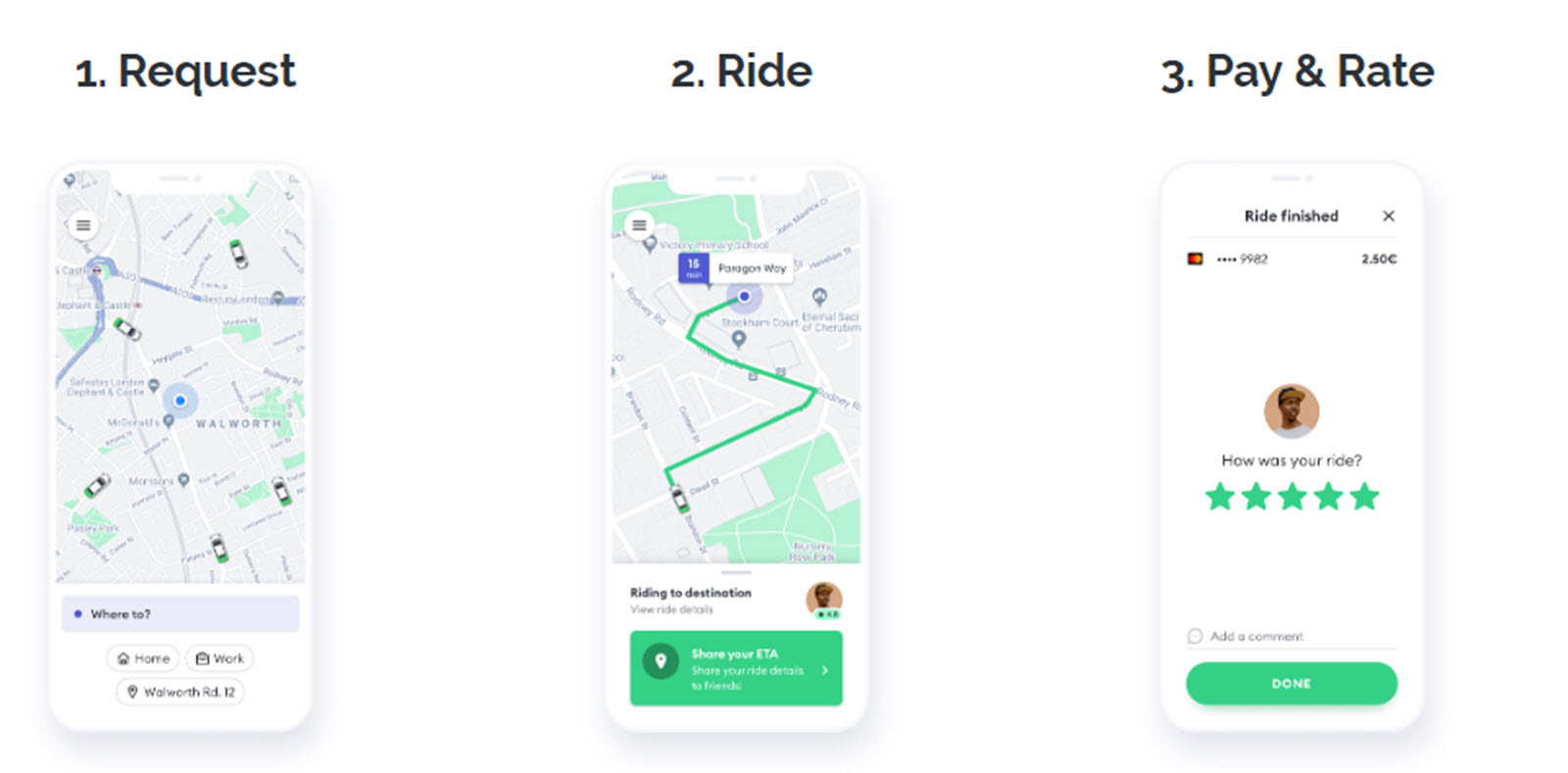 Although, competition could have flagged Taxify to a rebranding corner, In Uganda, several employees were laid off over driver-staff rants adding to the negative reviews ranking Taxify as the worst service one can ever opt for. Well, the mold seems to be ready and Bolt is a new name that is here to stay for a while.
So, Taxify is either shying away from its negative reviews and fully cleaning its messes by wearing a new scent or the ride-hailing giant was simply bought off provoking a change in the name and probably the colour may soon change as well. Nonetheless, are you excited about this switch? Or do you think Taxify will level its ground in Africa and do better with a new name than it ever done before? It's all to us and we shall keep trailing every drop of the hailing service dotted square.