In case you thought Uber flying taxis are far from the future, by 2020 many of these will be trailing the skies around the world after a display of the flying prototypes today. The Bell Nexus flying taxi is the first finished prototype that may hit skies early next year as exhibited at CES 2019 and shared by CNET on twitter.
In Africa, Uber launched regional timely offers in Kampala and Nairobi with an Uber Air experience up in the skies. Well, the Bell Nexus is a hybrid nexus taxi unveiled at CES and ready to take shape with support from six tilting fans and wings for fast forward flight while cruising in the sky with top speeds of up to 150MPH a quarter fast like an Airbus A380. Take a look at the proclaimed Uber flying taxis for 2020 in this tweet by CNET below.
Bell Nexus flying taxi could hit the skies next year #CES2019 pic.twitter.com/C3p6LZeZU8

— CNET (@CNET) January 10, 2019

With a range of 150 miles cruising at the 150MPH top speed, the Bell nexus will ease the way ride-sharing apps are used around the world and possibly put a wide portion of road taxis to rest with a much easier and fun experience. Additionally, Bell is an Uber manufacturing partner and its flying taxis are the ride-sharing giant's top priority.
Future of the Uber flying taxis
According to CNET, the Bell nexus flying taxis are planned to hit the sky by 2020 if all goes well in the Uber circles. However, Uber declined to confirm on the availability dates riders should expect to sit in one of these flying taxis at a time when self-driving cars have a new testing street in the United States. All we know for now, by 2020 Bell Nexus flying taxis will dominate Uber zones in all developed skies.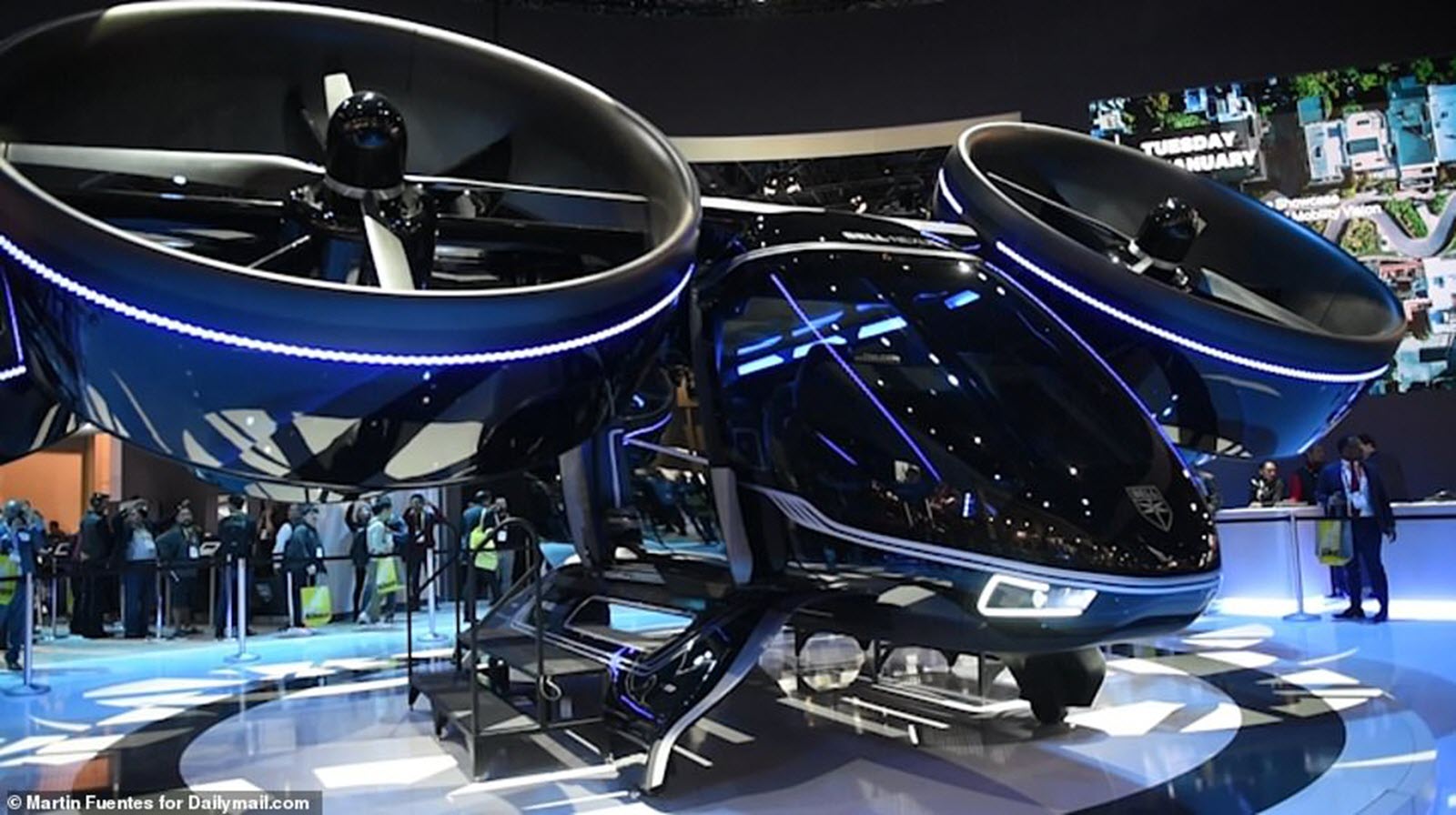 Now that Uber's flying taxis have been unveiled as the newest innovations produced by Bell for Uber. The ride-sharing giant's position will boost up if these are launched in Africa by the same year of manufacture since competitors like Taxify, Little, Mondo, and Lyft are teasing wider positions in 2019. Nonetheless, flying taxis are real and we are yet to see some of them take the sky in 2020 as ride sharing will take new heights all over the world.