The Uganda Communications Commission (UCC) has today congratulated Airtel Uganda on its 2,000 network masts milestone achieved on a countrywide scale. The commendation comes after the authority ranked Airtel as the fastest mobile operator in a report published earlier this year.
During an e-meeting with the Airtel managing director V.G Somasekhar, the UCC Executive Director Ms. Irene Kaggwa Sewakambo noted that the telco's connectivity has shifted from just a communication service to an engine of development.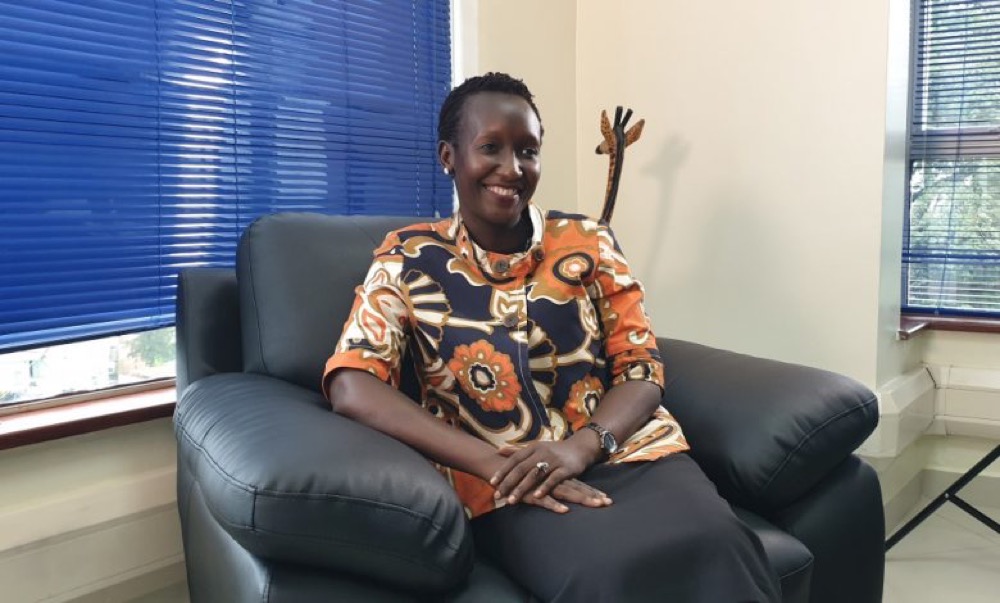 In the light of the 4th Industrial revolution, Sewakambo acknowledged the Increase in Airtel's network masts as a key contribution to the country's development streak on top of enhancing customer experiences.
Having launched full countrywide 4G connectivity, Airtel Uganda has stepped up from regular 3G support to 4G by encouraging customers to swap old Simcard with new 4G enabled versions.
With 2,000 masts mounted countrywide, Airtel's network coverage is expected to spike higher in the shadow of customer complaints about the telco's Internet quality even though UCC rated it as the fastest in Uganda.
UCC carried out its quality of service (QoS) network investigations in major towns across Uganda and Airtel was voted as the fastest with its bullish peak at 14Mbps achieved in Mityana and Soroti in the shadow of MTN and Africell following with lower speeds.
However, MTN then received an International recognition from Rhode & Schwarz as the fastest Mobile network provider in Uganda binding quality network speeds with full coverage contrary to the commission's findings.
But with 2,000 masts now holding the Airtel Access Point Name (APN), the telco could soon prove the highest network performance status granted to its by UCC against other mobile network providers in Uganda including Africell and MTN.