Africell Uganda is set to cease operations in Uganda after several rumors pointing to an exit for the Orange Telecom successor. With an exit date scheduled for 7th October 2021, Africell Uganda has unexpectedly made its status official to cease all active operations in Uganda and work on a transition process for both customers and employees through 2021.
In an announcement made by Africell Uganda, the telco has confirmed that new customers will not be allowed to register for services effective 8th September 2021. This will allow the telco to transition its old customers and provide smooth uninterrupted coverage before and after October 7th, 2021.
Africell UG is permanently ending all mobile network services in Uganda. By 7 October 2021, current Africell UG subscribers must close their accounts and switch to alternative mobile providers. Africell UG is providing support and guidance throughout this process.

This website contains information and resources to help you navigate this transition smoothly. We understand the impact that this change might have and we apologise for any inconvenience. We are grateful to all customers, retailers and other partners for their loyalty to Africell UG.

Africell Uganda stated in a Press statement
Currently, Africell is working with the Uganda Communications Commission (UCC), local mobile network operators, MTN, Airtel, Lyca Mobile, Smile Communications, and the Ministry of Gender to make the migration process smooth. Existing customers will be merged with a single mobile network operator whereas employees will keep at work until 30th November 2021 in line with guidelines from the Ministry of Gender.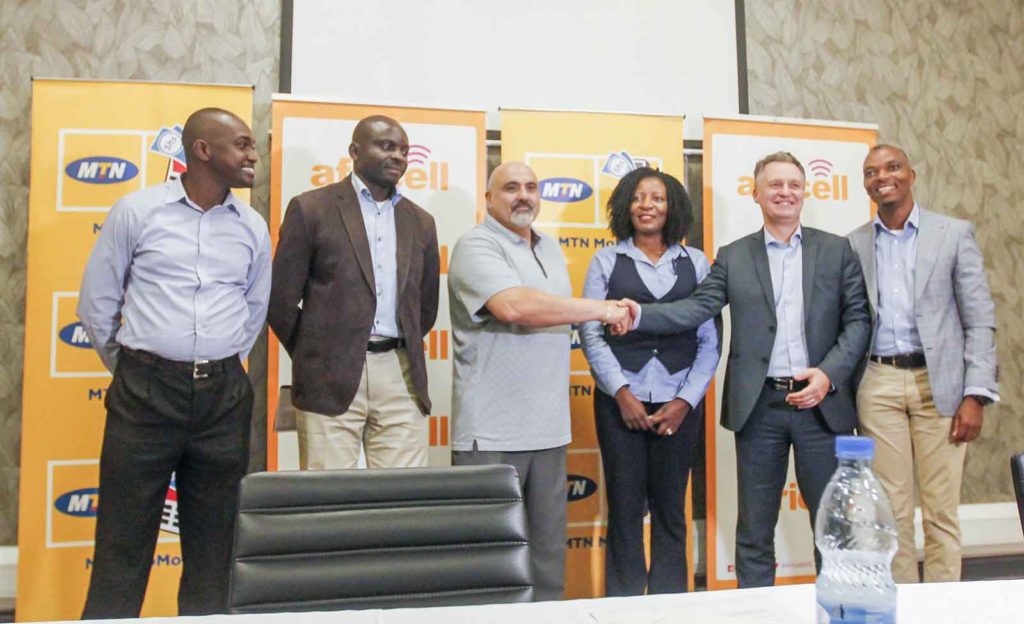 Africell employees will get full salary payments, severance pay, payment of unused annual leave allowance, repatriation pay, and training & support from a dedicated on-site professional. This will facilitate and motivate all active employees to move on to new employers once Africell sends its last ping on Uganda's network masts.
Prior to the unexpected exit, Africell Uganda was the 3rd largest telecommunications company with over 3 million subscribers finishing a podium led by MTN with 15 million users and Airtel in the mix with 10 million subscribers as of April 2020.
Since its launch to the Ugandan market, Africell has ranked as a fast, affordable network operator every mobile subscriber would prefer to use, and now, Airtel would rank as the second choice Africell customers will be migrated to.
For now, Africell Holding will continue operations in four (4) African markets including Sierra Leone, Gambia, The Democratic Republic of Congo (DRC), and Angola.